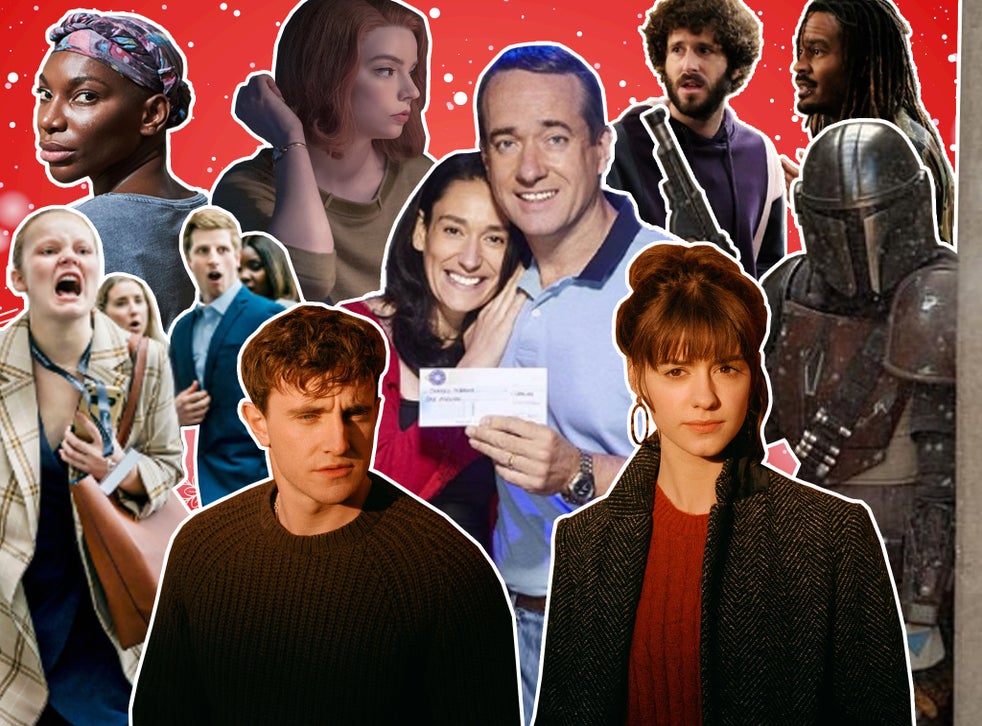 As promised here is Part 2 of the best things I watched this year. I should add that if you don't see a show on here, I more than likely didn't think it was one of the best or I did not watch it but I'd love to hear it.
P-Valley: I mentioned in my review earlier in the year that there is nothing like this show on TV. It's gritty and unique and I completely enjoyed it and if Hollywood was fair, the actor who plays Lil Murda would have an Emmy nomination. See my review here (Starz)
The Undoing: The modern day whodunnit with a roster of big name stars. It had its flaws but I was hooked. See my review here (HBO Max)
The Crown: I'll confess that Season 3 was not it for me. So much so, I did not bother finishing it. I was looking forward to Season 4 because it was also the Princess Di era and it did not disappoint. Emma Corrin nailed it and I was glad to see the show back to old form (Netflix)
Your Honor: It's just 3 episodes in but I am sold! Bryan Cranston never disappoints and its an interesting premise. If you haven't seen it, get into it! (Showtime)
Outcry: This documentary had me shook. I felt like I went on this journey with this young man who had his life taken away from him. Our justice system has a lot to answer for. I stayed up all night to watch all the episodes and screamed at the end (Showtime)
Tiger King: This was so timely and came at the beginning of the pandemic and swept the nation. It had everything and then some, with twists and turns at every corner (Netflix)
The Queen's Gambit: Who knew a show about chess would be interesting. Anya Taylor's Joy riveting performance was a huge part of that (Netflix)
I May Destroy You: I started this show, wasn't sold and stopped watching. I was told to try it again. I did and was in. Difficult subject matter but you could see how much thought was put into this. It was brilliant (HBO Max)
McMillions: This documentary about a network of people who conspired illegally to rig the Mcdonald's Monopoly giveaway game. The commentators were hilarious and it was riveting watching how this unfolded and all of the behind the scenes (HBO Max)
I have to give honorable mentions to some performances that I thought were amazing:
Amanda Peet in Dirty John: The Betty Broderick Story
The cast of Hollywood
Paul Mescal and Daisy Edgar Jones in Normal People
Kate Mara and Nick Robinson in A Teacher
Reese Witherspoon in Little Fires Everywhere
This concludes the best things that I have watched this year. Look out for my best reality show list.