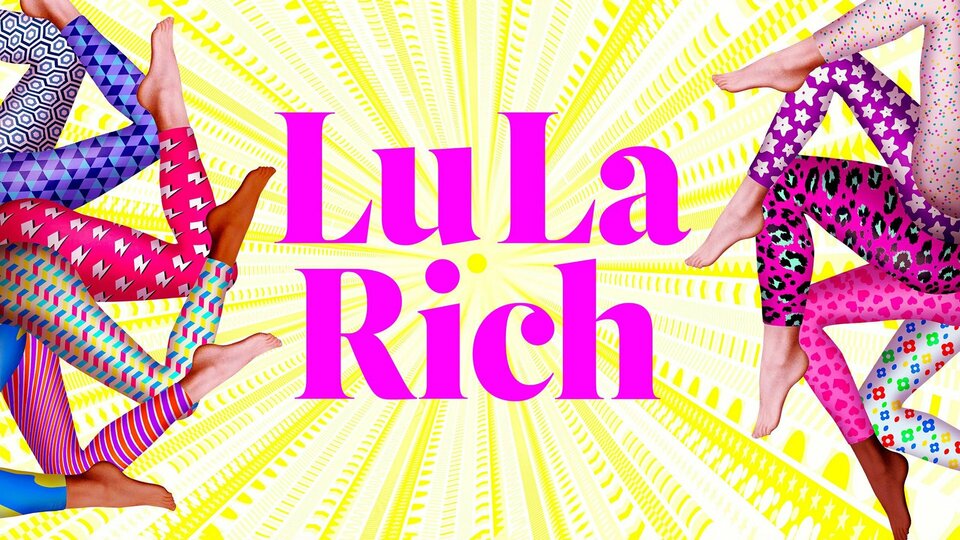 I am going to start with everything you have heard about this doc is true and yes you should be watching it. The docuseries is an expose of sorts about the leggings brand, LulaRoe and how they deceived their many retailers, that consists of mostly stay at home moms using a multilevel marketing scheme. They basically grew too fast and couldn't keep up with capacity.
From the moment you meet the founders, husband and wife, Mark and Deanne Stidham, you know immediately that you are in for an entertaining ride as they are both…eccentric, for lack of a better word. As they sit for their interviews, Mark even says "We are storytellers — that's how the business grew. And so it's exciting to have somebody here that's interested in the whole story, and an opportunity to share that." ergo they still don't think they have done anything wrong.
Deanne was newly divorced with 7 children when the couple met at an airport. She claims she was so poor she couldn't afford cereal, so how was she able to afford a plane ticket? When they got married they had combined biological and adopted 11 children. They adopted 3 more children to make it 14 in which 2 of them are married to each other albeit adopted siblings who aren't biologically related. Are you still on this ride?
I have found that any doc that has MLM, Facebook or Mormonism involved is highly likely a mind blowing experience. There are so many twists and turns in this doc but some things that stood out is the reminder that America is not kind to working mothers because that is where some of the desperation came from. Who doesn't want flexibility? I bet the celebs involved in their annual conventions – Mario Lopez, Katy Perry, Kelly Clarkson (someone mentioned they can't listen to her anymore) must be cringing at being connected to this group.
We get good commentary from the group of past and current LulaRoe retailers – yes despite being sued, they are still in business. It truly was hilarious watching Mark and Deanne say something in their interviews but in their deposition see them say the complete opposite. It's a tough thing to see the juxtaposition of them being so proud of themselves in their interviews with no remorse while seeing retailers whose lives have been destroyed from buying in.
With just 4 episodes spanning about 45 mins each, this was definitely an intriguing watch that I recommend. LulaRich is streaming on Amazon Prime.