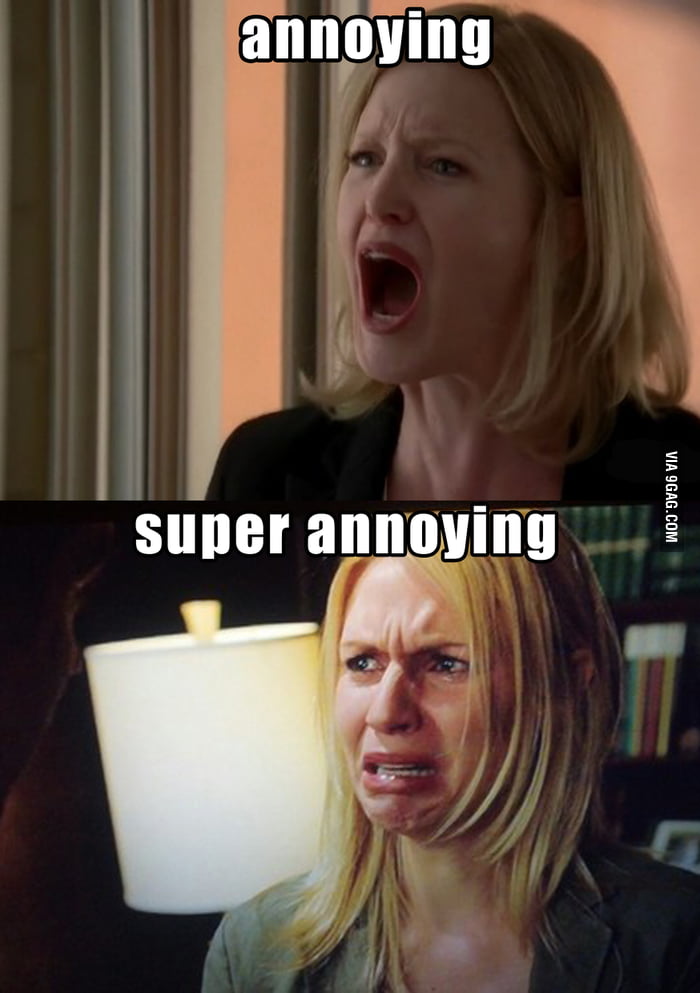 I sometimes have a strenuous relationship with sleep and to pass the time while I wait for it to come by, I watch the Sex and The City reruns that come on E! at like 1am. I have just watched the episode where Carrie tells off the Russian because she didn't appreciate his reaction when she told him about Samantha's cancer and how everything will be okay and he instead told her about his friend that died of cancer. Now, if you have been following me then you already know that I can't stand Carrie but this episode was just another example of how much I couldn't stand her spoiled, self absorbed self.
I just finished binging The Split and found myself ranting to a friend how I found the leading lady annoying. Let's not talk about Abby on Girlfriend's Guide To Divorce. I could go on and on but I realized that this happens a lot and I've just concluded that it is basically rite of passage for leading ladies to be annoying eventually.
I always feel bad when I rant about a leading lady because I feel like I am betraying the sisterhood but it's not my fault!!! Is it Carrie from Homeland? Piper on OITNB? Olivia Pope on Scandal? The list is endless. Writers need to find a way to make more of their leading ladies less annoying.
What do you think?