A Show You Should Be Watching: #Pose
taynement, 5 years ago
1
4 min

read
435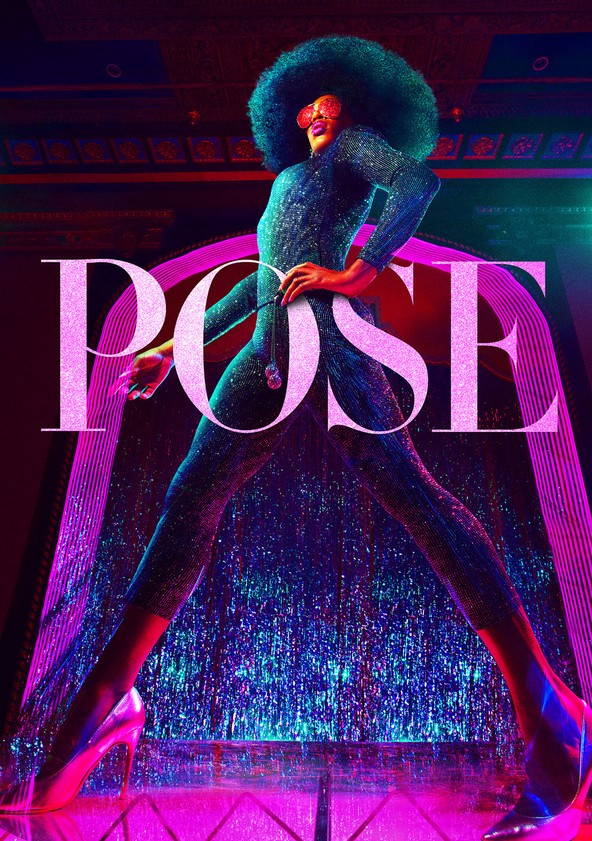 Ryan Murphy has my TV heart in his hands. There's really not anything he has done on TV that I have not watched or do not plan to check out. Granted he has broken my heart a few times (he has just missed the mark with some of the AHS's, Scream Queens became painful and I found The Normal Heart and Assassination of Gianni Versace quite boring) Not withstanding, starting from when he stole it with Nip/Tuck there's been more good times. All this to say that the preview of Pose was no exception and I was super hyped to watch it.
How do I describe this show?
Pose can be described as a dance musical that explores the lives of LGBTQ men and women in New York in the 80's. It is mostly centered around the ball culture. The balls as they are called is when members of different houses (houses usually are made up of lgbtq youth that have been disowned by their family and taken under the wing by a "mother" who provides them with basic life amenities). Every ball is mc'd by Pray Tell (the fantastic Billy Porter) and has a theme in which the houses compete for a trophy.
Outside of the ball, we see how the LGBTQ community deal with racism, discrimination, abandonment, the HIV epidemic, dealing with love and loss and basically just trying to survive and be seen as human beings. There are three characters that are the only straight, white characters in the show and we see how they become entangled in this unfamiliar world.
This show is just a gamut of emotions. In 60 seconds flat, it could warm your heart and give you the fuzzies and also break your heart into a million pieces. Most shows on TV usually have their LGBTQ character as an accessory, a caricature or comic relief but not Pose. Pose has their characters as human beings. It shows their struggles, their triumphs and how even though people like to act otherwise, they are just humans who bleed like everyone else.
When people say representation matters. It really does. It's easy to just reduce representation to race but we forget there is a whole world out there with different kinds of people. As a hetero woman, I learned so much about the ballroom culture and what life was like for minority LGBTQs back then and it is kinda sad to say that not much has changed since then. What Ryan Murphy did well was have real life trans actors take the reins in front and behind the scenes (Janet Mock plays a huge part as producer) and it translates on screen, because these are people who live/lived it.
Pose has the highest number of trans actors on a TV show and they are all people of color. The 4 white actors on the show are really supporting acts which is a rarity on most shows but once again, it's proof of how seriously the show is about its focus being on minority LGBTQs.
Most of the trans actors on the show are newbies on the scene and you can kinda tell. The only actor I recognized is Dominique Jackson who plays Elekra because I had watched her on a reality show called Strut about an all trans modeling agency. While striking looks wise, unfortunately Elektra is a little stiff in her delivery and she has a lot of monologues to deliver but somehow it works because of how her character is. But you know what? I'd rather unseasoned trans actors get to tell their stories because more practice brings perfection and it is not so terrible that it ruins the show. Also, Mj Rodriguez (Blanca) and Indya Moore (Angel) are a delight to watch.
I haven't even touched about the fashionz that we are served every episode during the balls. It is so fun to watch and you feel like you are partying with them and in their little cocoon that provided them with a bright light in what seems like such a hard life. I often wonder how much the wardrobe budget is.
If you are one of those people who think the gays are out to contaminate you via TV, I want to say this show is not for you but perhaps it is for you so you can see that you are safe and once again these are just people not hurting anyone and just trying to put one foot in front of the other like everybody else. Do yourself a favor and watch this sweet treat of a show.
The season is ended and it has been renewed for a second season. All 8 episodes of the first season are available on demand or on FX+. I'd love to hear your thoughts on this show!
taynement
Lover of all things pop culture. I see, I think, I write. TV is the favorite child. Reality Shows are my guilty pleasures - without the guilt. So just pleasures? Award Show season gives me a high. Chit Chat with me on anything popculture. You can find me via: Twitter - @taynemendotcom Instagram - @taynementdotcom Email -
[email protected]
Available for freelance writing and sponsored posts.
Related posts
What's Streaming On Netflix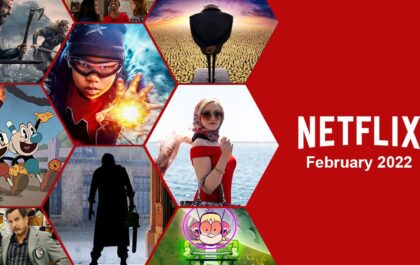 What's Streaming On Netflix – February 2022 [with recommendations]
One month down! It's the month of love so there is a ton of romance content including the…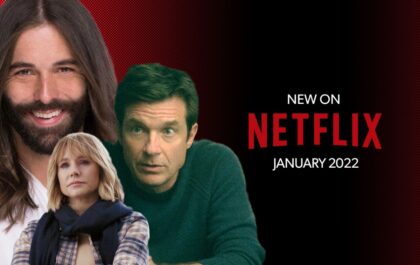 What's Streaming On Netflix – January 2022
I can't believe we are here again and starting from January. There is a bunch of new stuff that…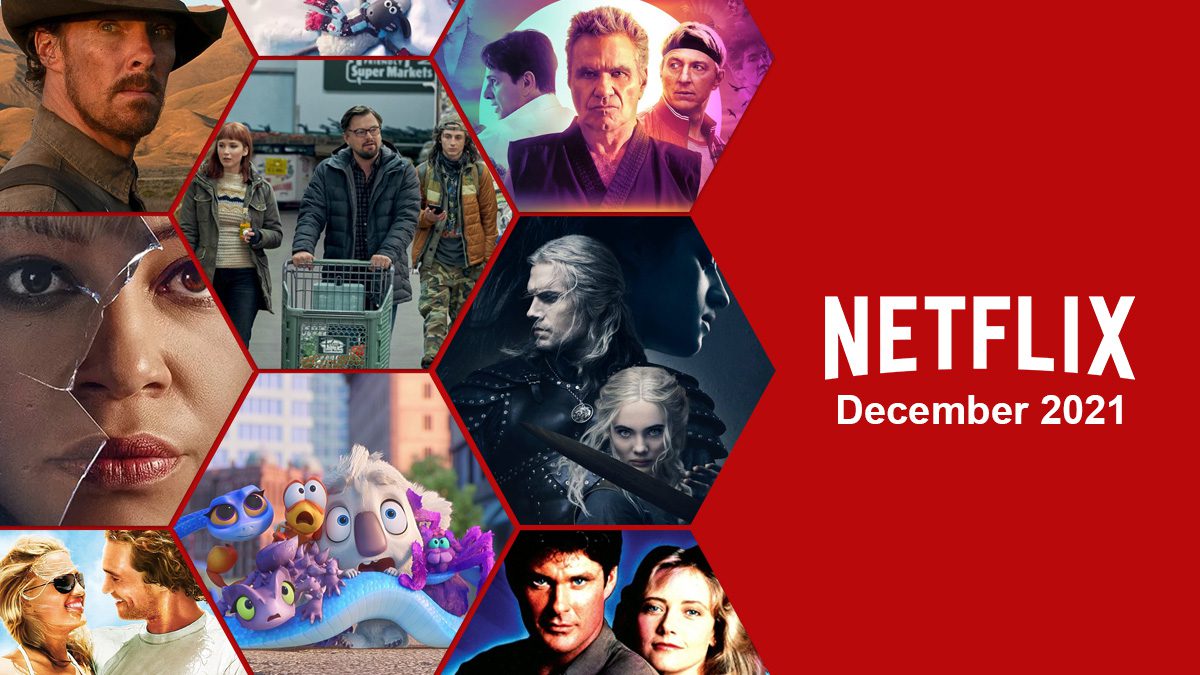 What's Streaming On #Netflix – December 2021
And just like that, we are in December. I can't believe it. Hope everyone gets to enjoy the holidays. If…