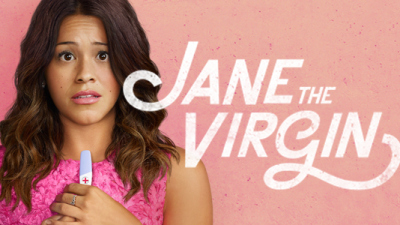 A Show You Should Be Watching – Jane the Virgin
taynement, 8 years ago
0
2 min

read
404
Every fall, critics ban together and let us know the shows they love. Most of the type it's hype. Jane the Virgin was one of them and was one of the shows that met the hype. A remake of a Venezuelan soap opera, it tells the story of Jane, a young religious type-A woman who goes in for her annual check up and instead gets artificially inseminated and becomes pregnant.
Sounds so simple, eh? But there's a lot of sub plots with twists and turns that are included in the show. The show is great because it accepts what it is and doesn't try to be anything but. It follows the format of a telenovela and is exaggerated right down to the background music. Also fun is that, there is a narrator who navigates us through each episode, his "previously on Jane the Virgin…" recaps alone are hilarious with his heavy accent.
Jane lives with her mom – who had her at 16 and is the complete opposite of Jane. Not responsible and always out to have a good time – and her grandmother who does not speak english and completely speaks Spanish on the show – this might be my one gripe with the show, it annoys me that everyone speaks English to her and she understands but responds in Spanish and vice versa. Jane is also engaged to very white Michael at the time of the insemination till she gets into a love triangle with the owner of the sperm she was inseminated with.
I can't leave without mentioning Jane's dad, Rogelio who is the absolute best. A conceited actor who is so unaware and childlike but translates to great comedy for us. There are some other characters but I can't go into detail without giving away the story.
The show had really terrible reviews but strong critical reviews and the strength of award recognition got it renewed for Season 2. It's a network show, so it's about 22 episodes but I promise if you are looking for something to watch this summer that isn't so cerebral and is just fun, this is the show to watch. Plus, you will be helping the show out and be ready to watch with the rest of us when Season 2 rolls around.
Jane the Virgin airs on Mondays at 8/7c on the CW.
taynement
Lover of all things pop culture. I see, I think, I write. TV is the favorite child. Reality Shows are my guilty pleasures - without the guilt. So just pleasures? Award Show season gives me a high. Chit Chat with me on anything popculture. You can find me via: Twitter - @taynemendotcom Instagram - @taynementdotcom Email -
[email protected]
Available for freelance writing and sponsored posts.
Related posts
What's Streaming On Netflix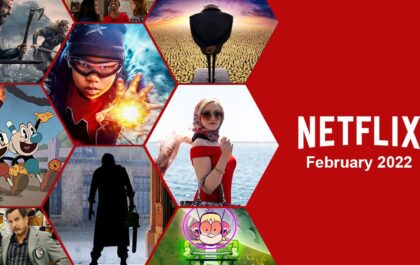 What's Streaming On Netflix – February 2022 [with recommendations]
One month down! It's the month of love so there is a ton of romance content including the…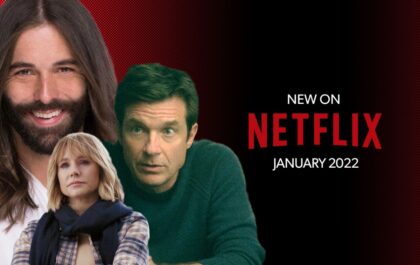 What's Streaming On Netflix – January 2022
I can't believe we are here again and starting from January. There is a bunch of new stuff that…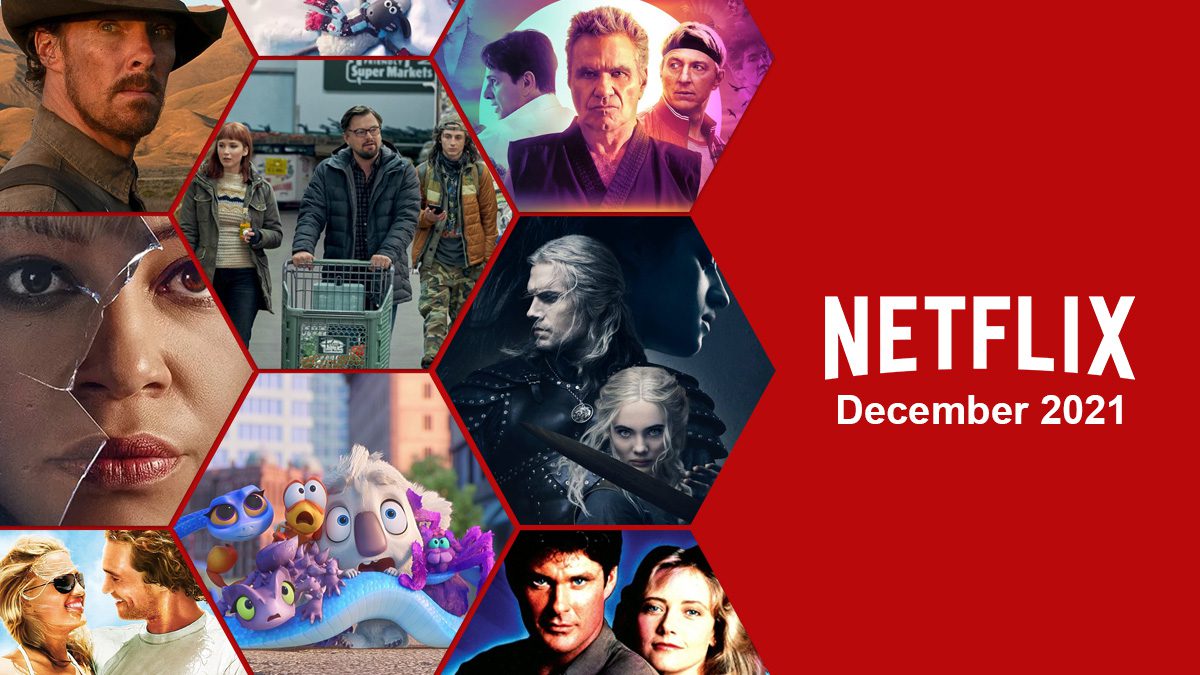 What's Streaming On #Netflix – December 2021
And just like that, we are in December. I can't believe it. Hope everyone gets to enjoy the holidays. If…