DVD Recommendations
taynement, 9 years ago
0
2 min

read
362
If you haven't seen me tweet this already over and over. I loved this movie. It was my second favorite movie last year (behind 12 years a slave). It stars the late (great) James Gandolfini and Julia Louis-Dreyfuss as two divorced parents who start a sweet romance that is going well till Dreyfuss's character, Eva  (a masseuse) unknowingly has Albert's (Gandolifini) ex-wife as a client and struggles to reconcile the horrible things she hears about him with the sweet man she is dating. I usually don't like rom-coms, but I am hesitant to even call this a rom-com. Very adult, well done and not corny.
The touching true story of Oscar Grant, the 22 year old man who was shot at Fruitvale Station in California on New Years Day. The movie chronicles his last 24 hours and his relationship with the people in his life that included a young daughter. I wouldn't say I was blown away by the movie but it was a good watch. The movie never tries to make him seem like a saint and shows his different sides. If you are the crying type though, chances are you will probably need a tissue during the station scene.
The Butler is a true story about White House butler, Cecil Gaines who served eight different Presidents over three decades. It also tells the story of his home life, dealing with his alcoholic wife, his son who disapproves of his job and dealing with the changes in the nation especially regarding Civil rights. So I am not sure why I am listing this movie because to be honest, I found it boring. Oprah Winfrey I have to say was a delight to watch because I almost forgot she was an actress. Most of America seemed to like it so hey, you might too.
For my indie lovers, The Spectacular Now is a sweet, coming of age movie starring Miles Teller and Shailene Woodley. It's about Sutter, who is a high school senior who is so charming and can talk his way out and into anything, he drinks a lot and practices the live for now philosophy. His life changes when he meets the too nice, Aimee and he is forced to deal with the realities of his life. I enjoyed this movie. Typical indie fare. Dysfunction and issues aplenty.
Hope you find at least one thing you enjoy!
taynement
Lover of all things pop culture. I see, I think, I write. TV is the favorite child. Reality Shows are my guilty pleasures - without the guilt. So just pleasures? Award Show season gives me a high. Chit Chat with me on anything popculture. You can find me via: Twitter - @taynemendotcom Instagram - @taynementdotcom Email -
[email protected]
Available for freelance writing and sponsored posts.
Related posts
What's Streaming On Netflix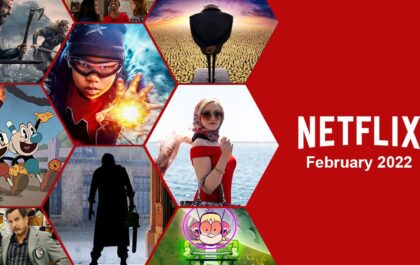 What's Streaming On Netflix – February 2022 [with recommendations]
One month down! It's the month of love so there is a ton of romance content including the…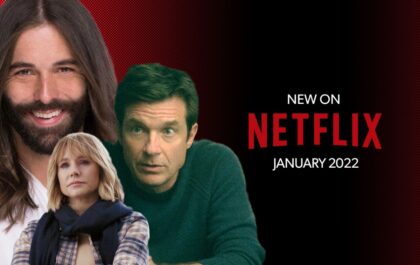 What's Streaming On Netflix – January 2022
I can't believe we are here again and starting from January. There is a bunch of new stuff that…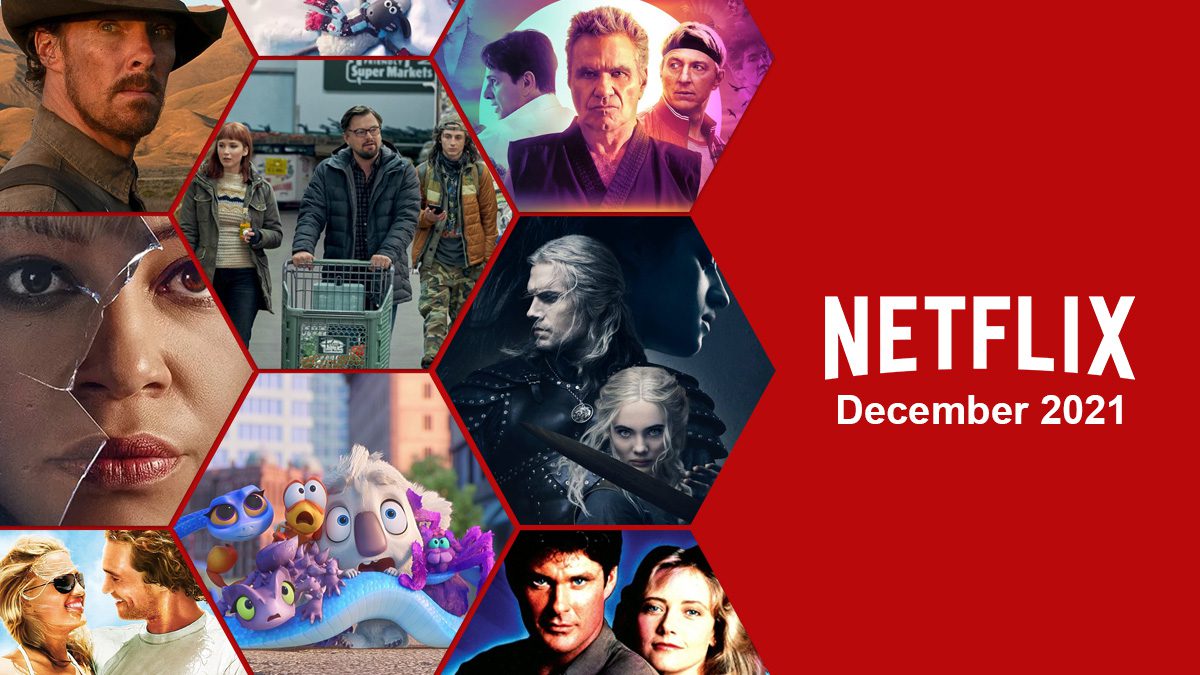 What's Streaming On #Netflix – December 2021
And just like that, we are in December. I can't believe it. Hope everyone gets to enjoy the holidays. If…