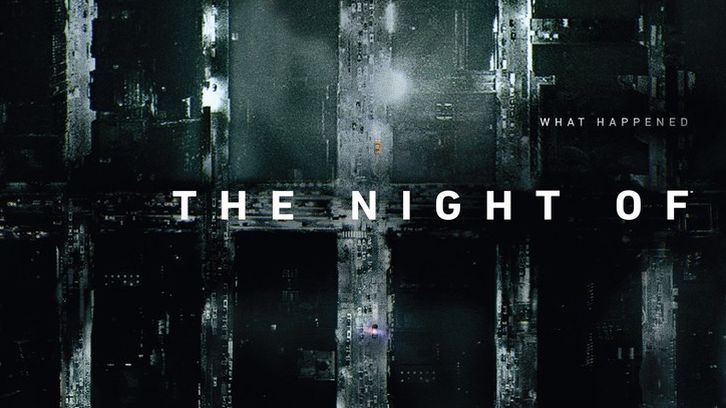 My "The Night Of" Theories
taynement, 7 years ago
1
3 min

read
417
HBO's 8-part mini series, The Night Of, is best described as the better version or what True Detective should have been. Based on the BBC series, Criminal Justice the show centers on a young Pakistani-American man named Nasir Khan who meets a young woman, Andrea, and ends up in a jail cell on trial for murder by the end of the night. As we watch Naz- as he's called – go through trial, the show has many possible theories on whodunnit?
Every passing episode has me wondering who could have and it changes all the time. Here are some of my theories on who did it. If you aren't caught up on the series, you may want to click exit now and come back when you are.
Duane Reade – I mention this first because this was my first theory. This was the second guy with Trevor (aka Bodie)  go into the house with Andrea and tried to antagonize him. He seemed suspect because the camera lingered on him a tad to long on him as he watched them go into the building. Like there was a "to be continued…" Let's not forget that when John Stone tried to corner him, he fled. 
Trevor – I actually don't think Trevor did it but it's just suspect how he inserted himself into the whole situation. Like he was paid by someone. He saw them go in and made racial comments to Naz and then comes back to the scene of the crime and lets them know he saw them earlier, almost as if he wanted the cops to pick him up. Also, during questioning he lies and says he was alone when he saw them.
Andrea's Stepdad – First of all, this guy seemed to calm. Almost in a daze. And as we learned in an episode, he had a lot to gain with Andrea gone.
Freddy – I am still unsure as to why Freddy took an interest in Naz. Obviously, I don't think he did it but could he be in cahoots with Andrea's step dad and the he asked him to look out for Naz due to guilt?
The Hearse Driver – This is a fairly new theory due to the latest episode but while dude is creepy and talks in riddles, I think he is just a confusing element to throw us off. Don't think he did it.
Naz's brother – Could be just the way it was shot but I felt that every time the camera showed his brother, he seemed to be hiding something. From the moment when he woke his parents up to let them know Naz didn't make it home, to another episode when the camera panned to him as his parents were agitated. Had me wondering what his motive could be?
Andrea – We got to see how Andrea asked Naz to cut her and he obliged. Clearly, Andrea was a troubled young woman. She may have fed Naz so much drugs and given him instructions which he did and woke up not remembering any of it at all there.
Naz – At the end of the day, as stated above, Naz may just have done it and just doesn't have any memory of it. The wrench in that theory is that he didn't have any blood on him? He took a shower maybe?
I have to add a follower's theory @Omagus that at the end we may find out that Naz is found guilty and sentenced and we the audience find out he was innocent. With just two episodes to go, I hope we are given a satisfying ending since recent history has shown us that even the greatest shows haven't quite figured out how to stick the landing.
"The Night Of" airs Sunday nights on HBO and all episodes can be found on HBOGo and HBO OnDemand
taynement
Lover of all things pop culture. I see, I think, I write. TV is the favorite child. Reality Shows are my guilty pleasures - without the guilt. So just pleasures? Award Show season gives me a high. Chit Chat with me on anything popculture. You can find me via: Twitter - @taynemendotcom Instagram - @taynementdotcom Email -
[email protected]
Available for freelance writing and sponsored posts.
Related posts
What's Streaming On Netflix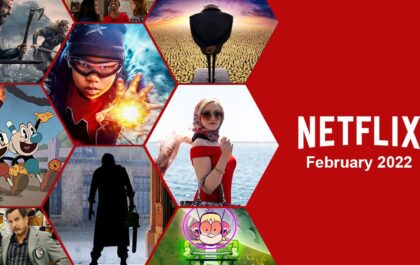 What's Streaming On Netflix – February 2022 [with recommendations]
One month down! It's the month of love so there is a ton of romance content including the…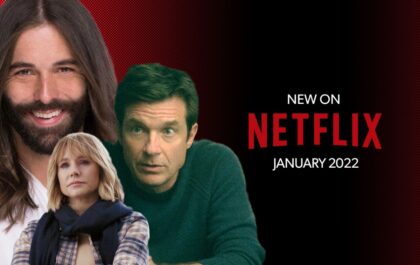 What's Streaming On Netflix – January 2022
I can't believe we are here again and starting from January. There is a bunch of new stuff that…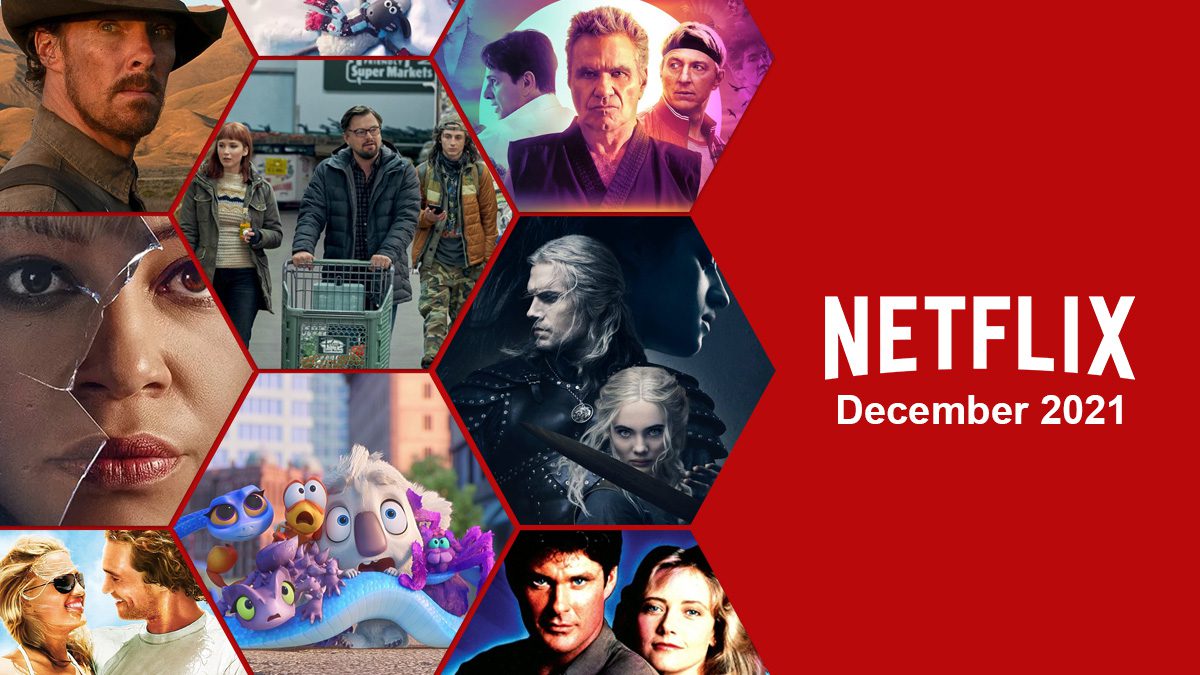 What's Streaming On #Netflix – December 2021
And just like that, we are in December. I can't believe it. Hope everyone gets to enjoy the holidays. If…