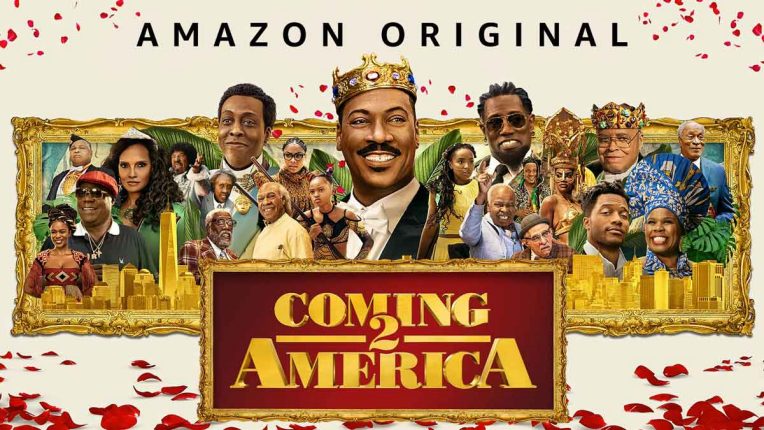 My Thoughts On #Coming2America
taynement, 2 years ago
2
4 min

read
394
The sequel to this American classic picks up at the 30th wedding anniversary of Lisa and Prince Akeem in Zamunda. The resident witch doctor, Baba informs Akeem that he has a "bastard son" conceived after a night where Semmi has him drugged. Akeem and Lisa's marriage has yielded 3 daughters and since only a male heir can inherit the throne, King Jaffe encourages Akeem to do the right thing and bring the "rightful" heir home.
The group head back to Queens to get Akeem's son, Lavelle Junson (Jermaine Fowler) along with his mom, Mary (Leslie Jones) and the shenanigans begin when Lavelle gets back to Zamunda and has to adapt to a new life in a new place with a new family to learn about.
Let me begin by saying that I was one of the few not excited about a sequel because the original is golden in my eyes and I wanted it to remain golden. The preview did not help put me at ease. I didn't find it funny and seeing Leslie Jones and Tracy Morgan whose style of comedy I do not enjoy, my expectations were low. I honestly struggle to adequately describe how I felt about this movie because from beginning to end, it was a disjointed mess that was still somehow a feel good movie?
The movie never quite found its rhythm and while a lot of it was centered around Lavelle, it felt like he was in a different story than the rest of the cast and I do feel he was miscast. The "bastard son" plot was interesting (not in a good way) and even more interesting (still not in a good way) was the CGI choice to make Eddie Murphy younger going back in the past. When will they learn that whatever it is they are using doesn't work. Every time I see it in a movie, it creeps me out.
A part of the movie tried to include a women empowerment storyline with the archaic "men only" tradition and Meeka being denied the throne, but it was not executed well and the brilliant Kiki Layne were severely underused and reduced to stony stares. Where they tried to uplift women, I do think the movie had some mildly offensive stale African jokes. It's 2021, we know better.
I have to add that I chuckled at the many light skinned children born to dark skinned parents. For example, Rotimi plays General Izzi's (Wesley Snipes) son and that gave me a chuckle but when you remember the movie was cowritten by Kenya Barris…it makes sense, eh? hehe. To be fair, the second daughter, Omma is played by Eddie Murphy's real life daughter, Bella.
At some point, I wondered if Eddie Murphy wanted to do this movie because it looked like he was going through the emotions. He didn't even get the centralized Hollywood African accent right. On the flip side, Wesley Snipes was the star of this movie. He cracked me up. I looked forward to his scenes and he looked like he was enjoying himself.
The major selling point for this movie was plain and simply – nostalgia. They were able to get almost every cast member from the original to return and it simply was a delight to see the familiar faces again. Even when you thought that they were unnecessary, you were just so happy to see them. Real Housewives fans who tuned in to see Garcelle Beauvais might be disappointed as she did not have speaking lines.
The movie felt like a black cookout because it had a LOT of black actors making appearances/cameos and it's always good to see black actors working. The musical appearances albeit random, were something I enjoyed and be on the lookout for dance numbers. A huge shout out to the costumes. I thought they were all gorgeous. For the men and women alike. They were done by Ruth E. Carter, who also was the costume designer (and won an Oscar for it) for Black Panther.
Overall, I do recommend watching the movie because even though it didn't make any sense, it somehow managed to make you happy. It was like being in a loud circus and not knowing which attraction to fous on. I found myself facepalming one minute and then laughing at loud the next (even if it was at how ridiculous). It was a nice gesture to get a sequel going but the original still reigns supreme.
Fun Fact: This movie was a reunion of sorts – Eddie Murphy and Wesley Snipes also starred in Dolemite is My Name which was directed by Craig Brewer and Ruth E. Carter was also costume designer.
taynement
Lover of all things pop culture. I see, I think, I write. TV is the favorite child. Reality Shows are my guilty pleasures - without the guilt. So just pleasures? Award Show season gives me a high. Chit Chat with me on anything popculture. You can find me via: Twitter - @taynemendotcom Instagram - @taynementdotcom Email -
[email protected]
Available for freelance writing and sponsored posts.
Related posts
What's Streaming On Netflix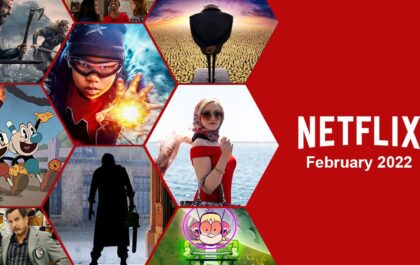 What's Streaming On Netflix – February 2022 [with recommendations]
One month down! It's the month of love so there is a ton of romance content including the…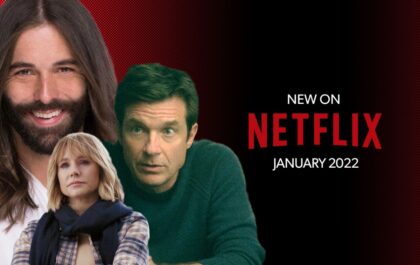 What's Streaming On Netflix – January 2022
I can't believe we are here again and starting from January. There is a bunch of new stuff that…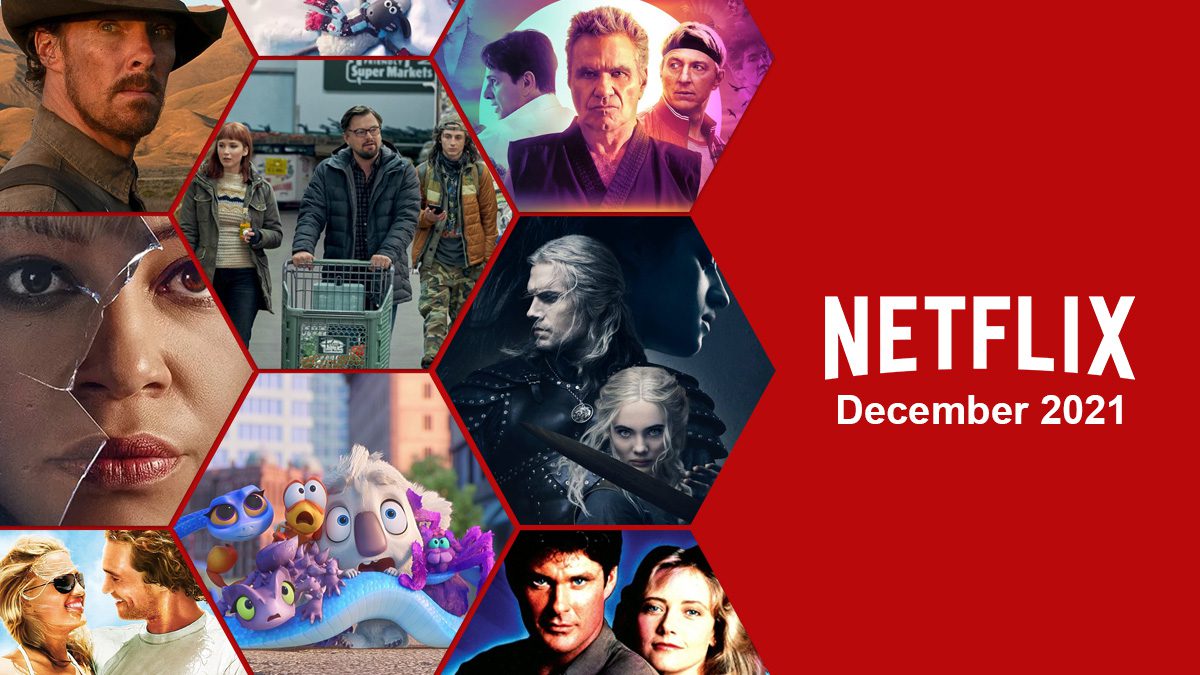 What's Streaming On #Netflix – December 2021
And just like that, we are in December. I can't believe it. Hope everyone gets to enjoy the holidays. If…