Netflix Additions for February 2015
taynement, 8 years ago
1
2 min

read
341
Can you believe a new month is upon us? Well it is and after you are done with the high of the Super Bowl and you find yourself wondering what to watch on Netflix, you don't have to look far. Here's what available to watch for February. Before you read the list, may I just say that the two dates you should be looking for are Feb 1. for Spartacus. Netflix is bringing back the complete series. Through some ups and downs, this show is one I will recommend to everyone unless too much sex bothers you then stay far from it because there's lots of that and nudity. The second date is Feb. 2 for Season 3 of House of Cards, if you aren't on this bandwagon, you better jump on it.
February 1
Bleach the Movie: Hell Verse (2010)
The Brothers Bloom (2008)
Dark Ride (2006)
Departures: Seasons 1­-2 (2008 series)
Gimme Shelter (2013)
Gucci: The Director (2013)
Hot Pursuit (1987)
Houseboat (1958)
Into the Blue 2: The Reef (2009)
Joe (2013)
King Arthur (2004)
Magic City: Season 1­-2 (2012 series)
MASH: Season 1-­5 (1972 series)
Naruto Shippuden: The Movie (2007)
Now: In the Wings on a World Stage (2014)
Proof (2005)
Spartacus: Complete Series (2012 series)
We Could Be King (2014)
We're No Angels (1989)
Zapped (2014)
February 5
The Little Rascals Save the Day (2014)
February 6
Ever After High: Spring Unsprung (2015, Netflix original)
Danger 5 (2011 series)
February 7
Dead Snow 2: Red vs. Dead (2014)
Elsa & Fred (2014)
February 8
Blood Ties (2013)
Catch Hell (2014)
February 10
Dwight Howard: In the Moment (2014)
February 11
Mr. Peabody & Sherman (2014)
February 12
Young Ones (2014)
The Two Faces of January (2014)
Scary Movie 5 (2013)
February 13
Mako Mermaids: Season 2 (2013 series)
February 16
February 17
February 18
Earth to Echo (2014)
In Secret (2013)
The Fluffy Movie (2014)
February 19
White Bird in a Blizzard (2014)
February 20
Richie Rich: Season 1 (2015, Netflix original)
February 21
February 24
Hawaii Five-­0: Seasons 1­-4 (2010 series)
1,000 Times Good Night (2013)
February 26
Open Windows (2014)
Russell Brand: Messiah Complex (2013)
February 27
Ralphie May: Unruly (2015, Netflix original)
House of Cards: Season 3 (2013 series, Netflix original)
taynement
Lover of all things pop culture. I see, I think, I write. TV is the favorite child. Reality Shows are my guilty pleasures - without the guilt. So just pleasures? Award Show season gives me a high. Chit Chat with me on anything popculture. You can find me via: Twitter - @taynemendotcom Instagram - @taynementdotcom Email -
[email protected]
Available for freelance writing and sponsored posts.
Related posts
What's Streaming On Netflix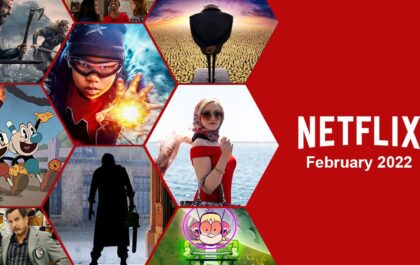 What's Streaming On Netflix – February 2022 [with recommendations]
One month down! It's the month of love so there is a ton of romance content including the…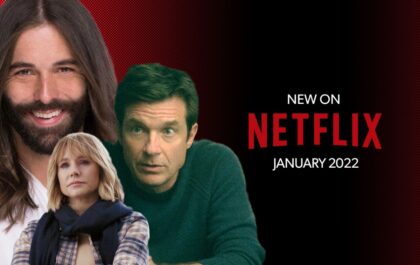 What's Streaming On Netflix – January 2022
I can't believe we are here again and starting from January. There is a bunch of new stuff that…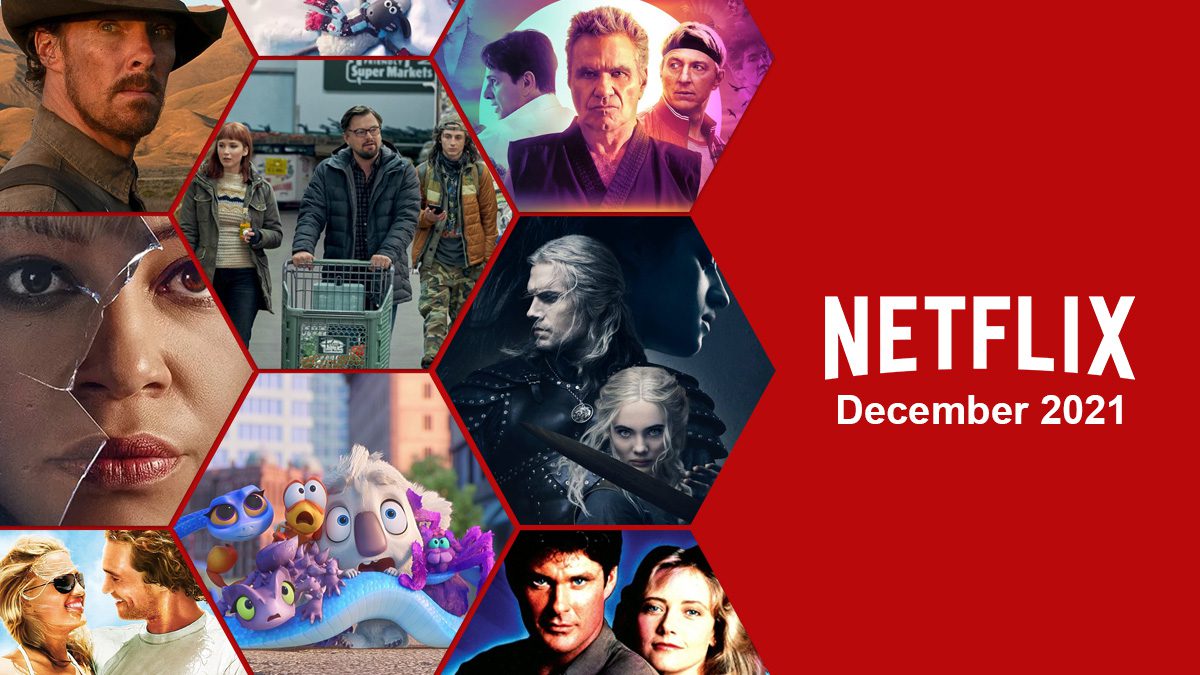 What's Streaming On #Netflix – December 2021
And just like that, we are in December. I can't believe it. Hope everyone gets to enjoy the holidays. If…