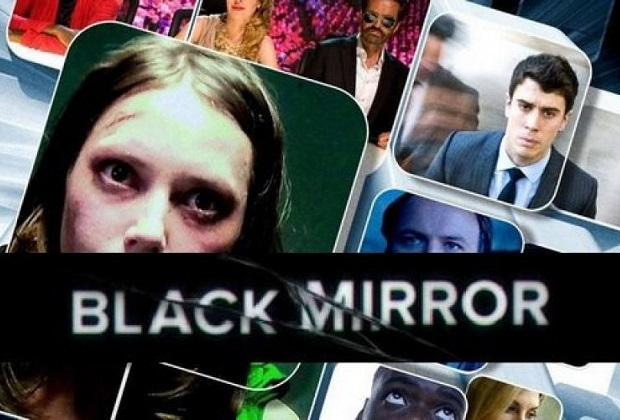 My Rankings of Every Episode of "Black Mirror"
taynement, 7 years ago
2
5 min

read
404
I had heard about Black Mirror but I did not pay it any mind. A follower of mine (@RozD) had been egging me to watch Black Mirror and I kept pushing it lower on my "to-watch" list because I am still lying to myself that I do not like British shows even though I have watched a fair share of them. About two weeks ago, another follower expressed surprise that I had never seen the show and another person seconded the sentiment. Never one to be left on the tv bench, I decided to just get it over and done with since it was just 2 seasons and 3 episodes a piece and also Netflix had bought over the rights and a new season now Americanized was premiering on Oct.21.
What is Black Mirror? You may ask. Well, it's a fictional anthology series that focuses on the good, bad and ugly effect the growth of technology has on modern society as it continues to seep into our lives very rapidly. It's a very unique concept and for someone who already thinks technology is scary, it could get quite creepy because some of the scenarios don't seem too far off in our future.
I gotta say when I binged the first two seasons (and a Christmas Special featuring Jon Hamm), I thought the show was just okay and didn't quite get all the hype surrounding it. Now that I have completed it all – oh wait sidebar- Season 3 is when Netflix became the boss and the show kinda sorta left the UK to American shores. I don't think it affected the show in any way. We just got a longer season (6 eps vs.3) and a 90 minute season finale – all together I have more appreciation for what the show is and give it its props.
I saw the rankings by a critic and decided to go ahead and do mine. It's been much harder than I thought it would be because remembering an episode, I suddenly see it in a different light and then I compare with other episodes then I try to remember how much I enjoyed it…phew. Anyways, cutting it short. Here are my rankings:
13. Men Against Fire (Season 3, Episode 5) – I just didn't enjoy this episode
12. Playtest (Season 3, Episode 2) – Another episode I did not care for and it was also the closest to being like a horror movie, which is definitely not my genre and I don't do at all. The only reason it wasn't last was because of the point of the plot and how our own memories and struggles can be our own worst enemies in life.
11. Fifteen Million Merits (Season 1, Episode 2) – Variety Magazine has this as it's #1 episode and I am like whoa, how sway? I kept waiting and waiting and waiting for something to happen and when it did I am not sure I cared about it anymore.
10. White Bear (Season 2, Episode 2) – The twist is at the end and it was a tad disturbing. An okay episode.
9. San Junipero (Season 3, Episode 4) – A lot of critics loved this episode and thought it the best of this season. I beg to differ. Gugu Mbatha-Raw is delightful as an actress but her American accent needed work. To be honest, I didn't even get what the twist was until I googled it. I totally thought it was a flash forward but it wasn't.
8. The National Anthem (Season 1, Episode 1) – As an introduction to the show, I don't know if this is the best episode because it is either you love it or hate it. The twist is so "WTF?!" and uncomfortable. If you are one of those who end up not liking it, don't let it deter you from watching the rest of the show.
7. The Waldo Moment (Season 2, Episode 3) – By now, you have noticed I am not on the same page as the critics. This was at the bottom of a lot of their lists. I for one, was tickled by this episode. I get the implausibility of one aspect of it but the other angle I dug.
6. Hated in the Nation (Season 3, Episode 6) – This episode was stretched out to 90 minutes and it felt like I was watching a typical crime show.
5. Shut Up and Dance (Season 3, Episode 3) – I really enjoyed this episode. You are there feeling sorry for the main character and wondering what the big deal is till the twist is revealed and you just want to take a shower.
4. White Christmas (Season 2, Episode 4) – I started this episode and was like ugh and actually abandoned it with no intention to finish it. But it had Jon Hamm, who I just think is so goodlooking. So, I went back and ended up really liking it.
3. Nosedive (Season 3, Episode 1) – This to me is the closest to reality in this present day because I can totally see this happening, if it is not already. Bryce Dallas Howard totally shined in this episode. James Norton's American accent was horrendous. My one gripe with the episode is that it dragged a bit longer than it should have towards the end.
2. Be Right Back (Season 2, Episode 1) – This topped majority of all the other lists and I can totally see why. This is the episode that is the most emotional. It shows the good and bad of technology specifically in relation to grief.
1. The Entire History of You (Season 1, Episode 3) – The dangers of being able to play out your life like a DVR anytime you want. How does it affect a marriage? Everything about this episode was good. It was paced well and the twist hit just at the right moment in the most poignant way. It was so good that Robert Downey Jr optioned the rights to make this into a full feature length movie. It reminded me a lot of the movie, Closer.
If you have watched every episode, I would love to hear your own rankings. If you aren't in the mood to watch them all, then you can just watch them in the order of my rankings 😀
taynement
Lover of all things pop culture. I see, I think, I write. TV is the favorite child. Reality Shows are my guilty pleasures - without the guilt. So just pleasures? Award Show season gives me a high. Chit Chat with me on anything popculture. You can find me via: Twitter - @taynemendotcom Instagram - @taynementdotcom Email -
[email protected]
Available for freelance writing and sponsored posts.
Related posts
What's Streaming On Netflix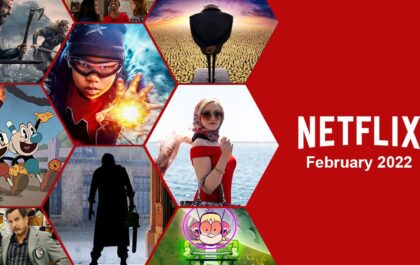 What's Streaming On Netflix – February 2022 [with recommendations]
One month down! It's the month of love so there is a ton of romance content including the…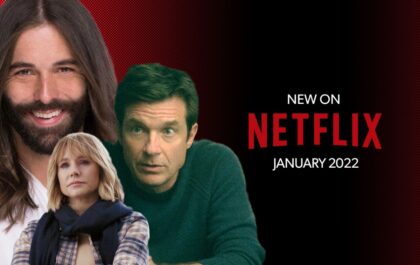 What's Streaming On Netflix – January 2022
I can't believe we are here again and starting from January. There is a bunch of new stuff that…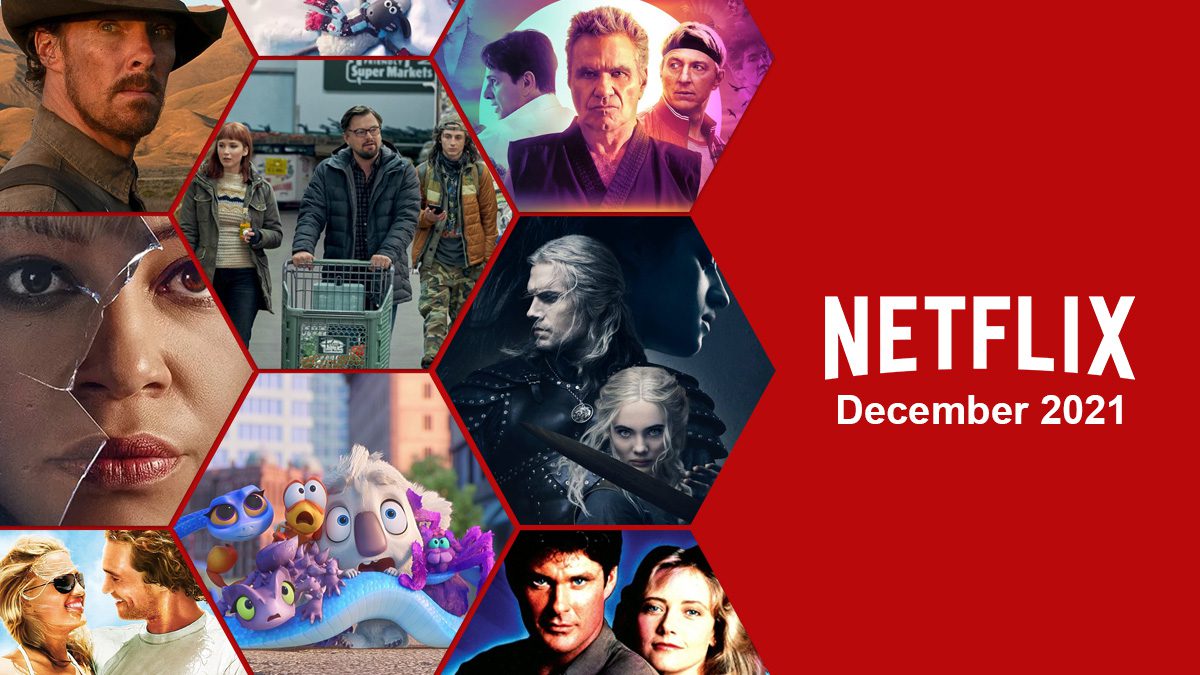 What's Streaming On #Netflix – December 2021
And just like that, we are in December. I can't believe it. Hope everyone gets to enjoy the holidays. If…