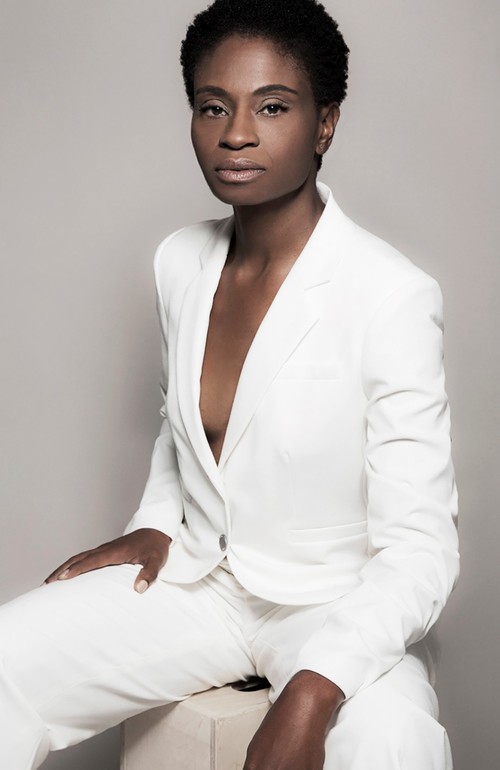 I haven't done one of these in a while. In case you aren't familiar, I do a #WhoIs series featuring character actors that you know you have seen before but for the life of you cannot name. Adina Porter is definitely a face I can guarantee you have seen on your TV screens before.
Here are a few places you may have seen her: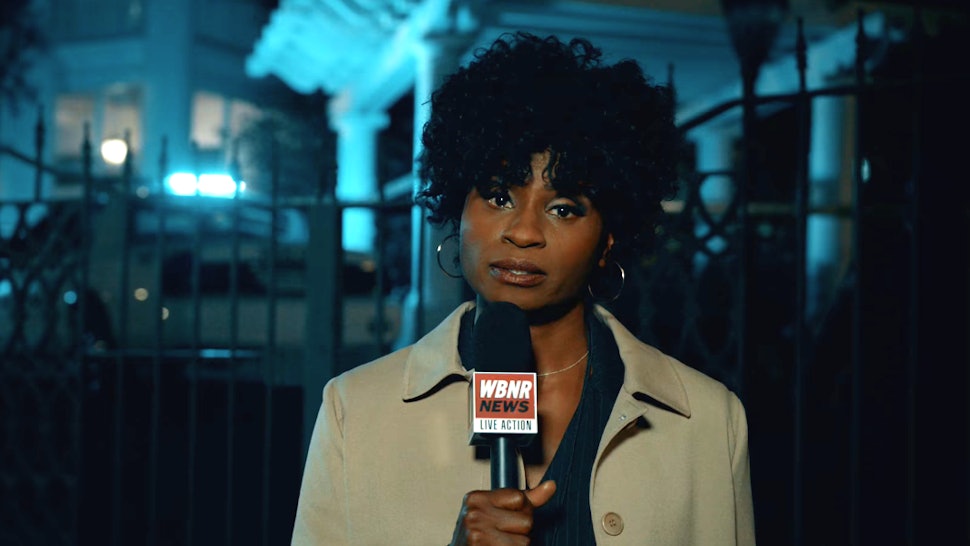 Seen her on any of these?