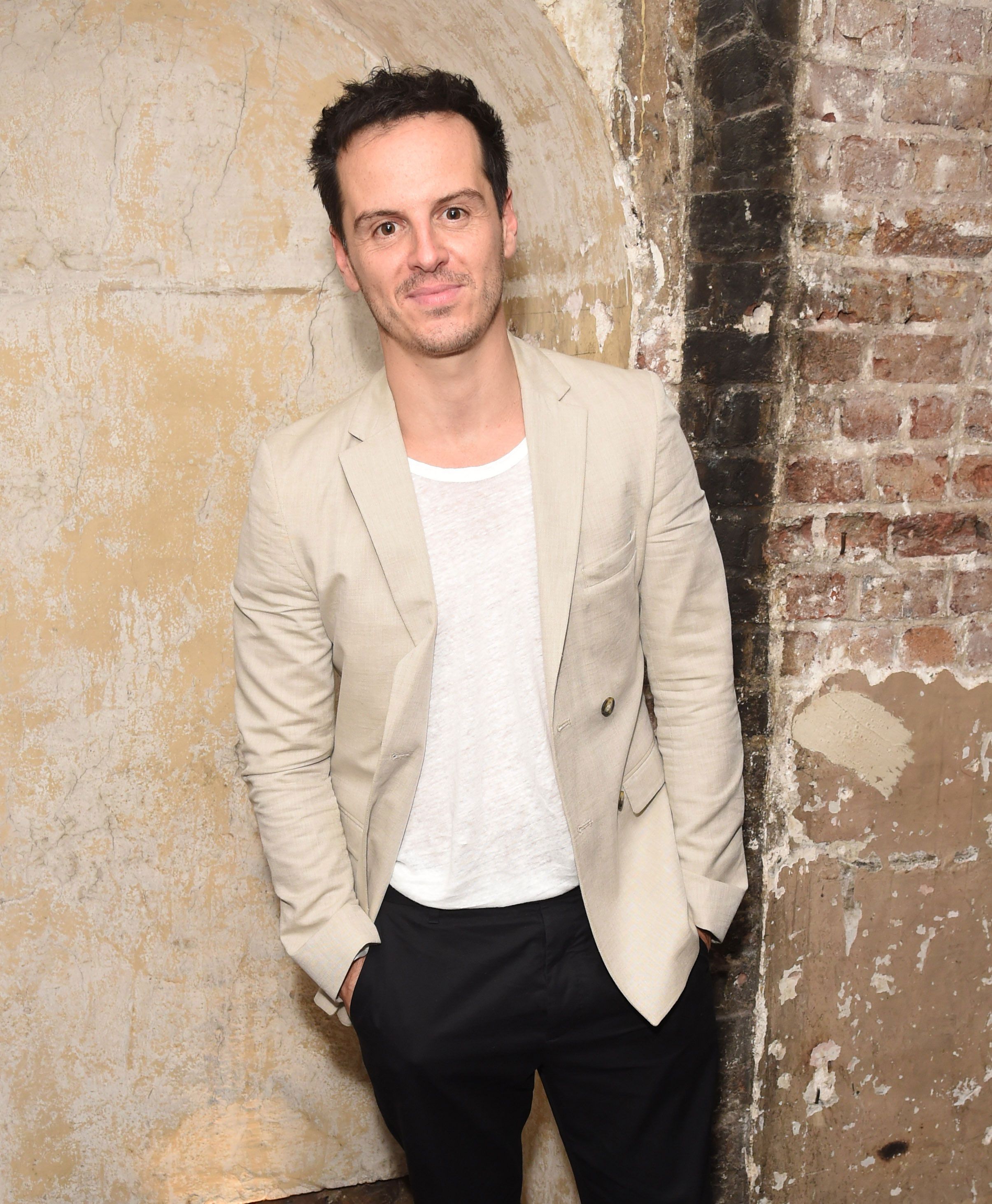 Every now and then some actors get wind and you seem to see them in projects everywhere. Andrew Scott's most recent role as "the hot priest" on Fleabag had everyone buzzing on who he was, breaking a lot of women's hearts as they found out he was gay. Scott has had a versatile career over stage, TV and movies.
Here are some places you may have seen him:
As Gethin in the movie, Pride
As the foul mouthed, fornicating priest on Fleabag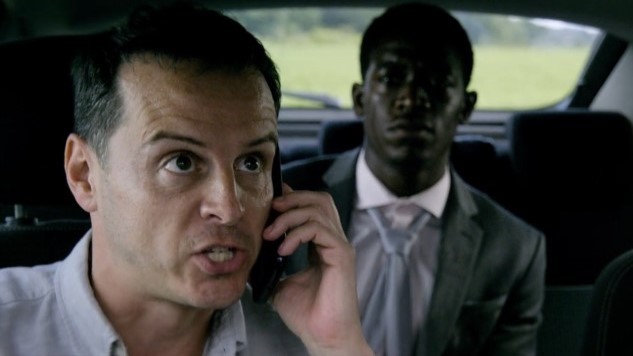 As the grieving Chris in the Black Mirror episode, Smithereens
Have you watched him in any of these?