25 Movies to see before Oscar Night
taynement, 9 years ago
4
2 min

read
427
The Oscars will air next Sunday, March 2nd. Most times, most people haven't watched a lot of the movies that are nominated. For some reason, I think this year is different and people will be up to date on most of the movies. Every year I am determined to watch all and every year I fail, there's just never enough time! Anyways, here's a list and a few tid bit on what I thought of the movie if I've watched it. Let me know your number.
1.  American Hustle – overhyped movie
2.  12 Years A Slave – Loved it. My favorite movie of last year
3.  Gravity – Besides amazing cinematography, not sure I understood the hype. Seemed pretty basic.
4.  The Wolf of Wall Street – basically acid in movie form. 'twas a fun (long) ride.
5.  Dallas Buyers Club – Fantastic performances
6.  Nebraska – Haven't seen it
7.  Captain Phillips – Actually better than I thought it would be
8.  Philomena – Havent seen it
9.  Her – Liked it a lot. Weird, poignant love story that shows where our society is headed.
10. Blue Jasmine – Enjoyable
11. August:Osage County – Dysfunctional enjoyable movie. I liked it.
12. Frozen – Havent seen. Only heard good things though
13. Saving Mr Banks – I enjoyed it and thought Emma Thompson was great in it
14. Inside Llewyn Davis – Haven't seen
15. 20 Feet from Stardom – Haven't seen. As a documentary fiend, I shall find it.
16. The Great Gatsby – I didn't think it was as bad as everyone said it was. My review is here.
17. Before Midnight – I heart the trilogy. Realest movie about marriage.
18. Despicable Me 2 – It wasn't the best thing but it was okay for me.
19. All is Lost – Really thought this would be crap. It was okay.
20. Mandela: Long Walk to Freedom – Could have been better.
21. The Book Thief – Seeing as I just struggled to finish the book, don't know if the movie was better.
22. The Great Beauty – Haven't seen it but I really want to.
23. The Hunt – Haven't seen
24. The Act of Killing – Haven't seen
25. The Hobbit: Desolation of Smaug – Haven't seen
So, my number is 15. What's yours?
taynement
Lover of all things pop culture. I see, I think, I write. TV is the favorite child. Reality Shows are my guilty pleasures - without the guilt. So just pleasures? Award Show season gives me a high. Chit Chat with me on anything popculture. You can find me via: Twitter - @taynemendotcom Instagram - @taynementdotcom Email -
[email protected]
Available for freelance writing and sponsored posts.
Related posts
What's Streaming On Netflix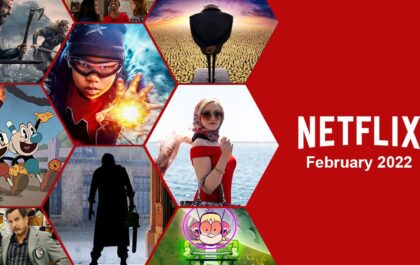 What's Streaming On Netflix – February 2022 [with recommendations]
One month down! It's the month of love so there is a ton of romance content including the…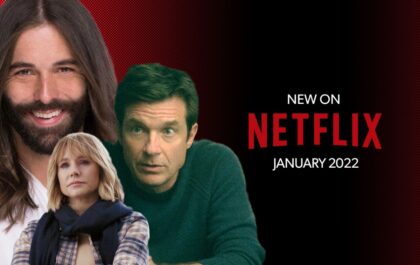 What's Streaming On Netflix – January 2022
I can't believe we are here again and starting from January. There is a bunch of new stuff that…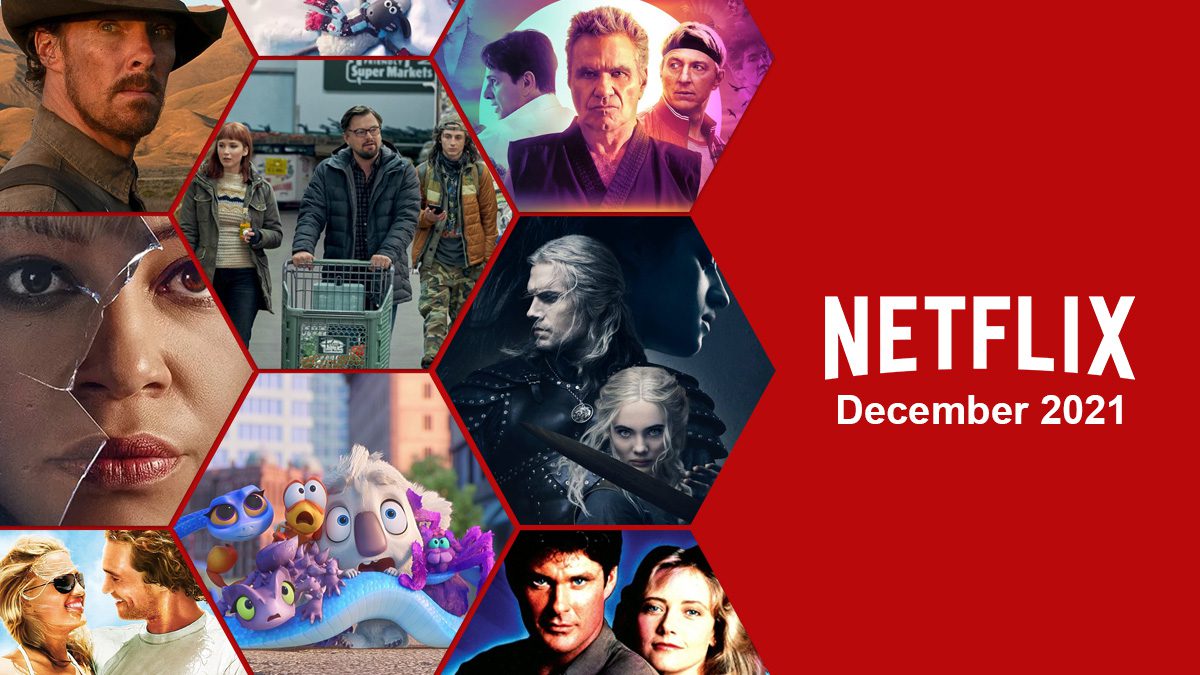 What's Streaming On #Netflix – December 2021
And just like that, we are in December. I can't believe it. Hope everyone gets to enjoy the holidays. If…