My thoughts on About Last Night
taynement, 9 years ago
2
2 min

read
449
"About Last Night" is the latest offering starring Kevin Hart, who has been on a roll lately with a string of successes. The movie is a remake of a 1986 release that starred Rob Lowe and Demi Moore. It follows 2 couples – Danny and Debbie (Michael Ealy and Joy Bryant) and Bernie and Joan (Kevin Hart and Regina Hall). The movie tells the story of the timeline of how love works in this modern generation, starting from the bar to the bedroom to an actual relationship to it actually working out or imploding.
Danny and Debbie go through the whole perils of relationships starting with sex, then being casual and wondering "what are we doing?" to moving in together and then being stuck in the rut of a relationship. Bernie and Joan have amazing sex and bicker with each other but Bernie isn't ready to commit.
I was excited to see this movie because I think Kevin Hart is funny, the previews looked good and critics were especially kind with their reviews. After watching this movie, I am not sure why. I won't say it was bad and I didn't dislike it but a lot of it was boring. My friend and I sat there predicting what would happen next and we were always right. Danny and Debbie were so corny and so boring, their scenes were a snooze fest (didn't help that the usually handsome Ealy was looking really gaunt). The highlight of the movie was Kevin Hart and Regina Hall. Casting Regina Hall to bounce off of Kevin Hart was the best thing for this movie. She kept up with his boundless energy and they actually had chemistry. Both completely killed their roles and were hilarious. Overall, I'd say watch but wait for dvd. Definitely not something to pay for in the theaters.
taynement
Lover of all things pop culture. I see, I think, I write. TV is the favorite child. Reality Shows are my guilty pleasures - without the guilt. So just pleasures? Award Show season gives me a high. Chit Chat with me on anything popculture. You can find me via: Twitter - @taynemendotcom Instagram - @taynementdotcom Email -
[email protected]
Available for freelance writing and sponsored posts.
Related posts
What's Streaming On Netflix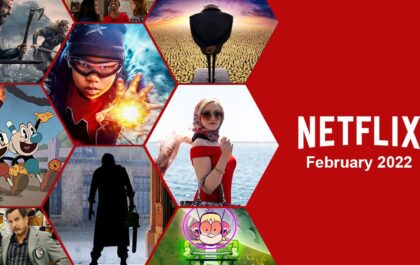 What's Streaming On Netflix – February 2022 [with recommendations]
One month down! It's the month of love so there is a ton of romance content including the…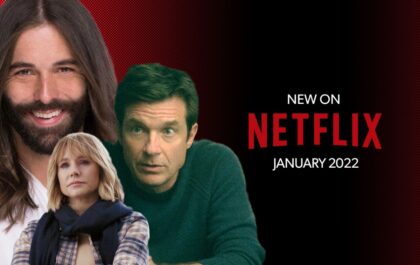 What's Streaming On Netflix – January 2022
I can't believe we are here again and starting from January. There is a bunch of new stuff that…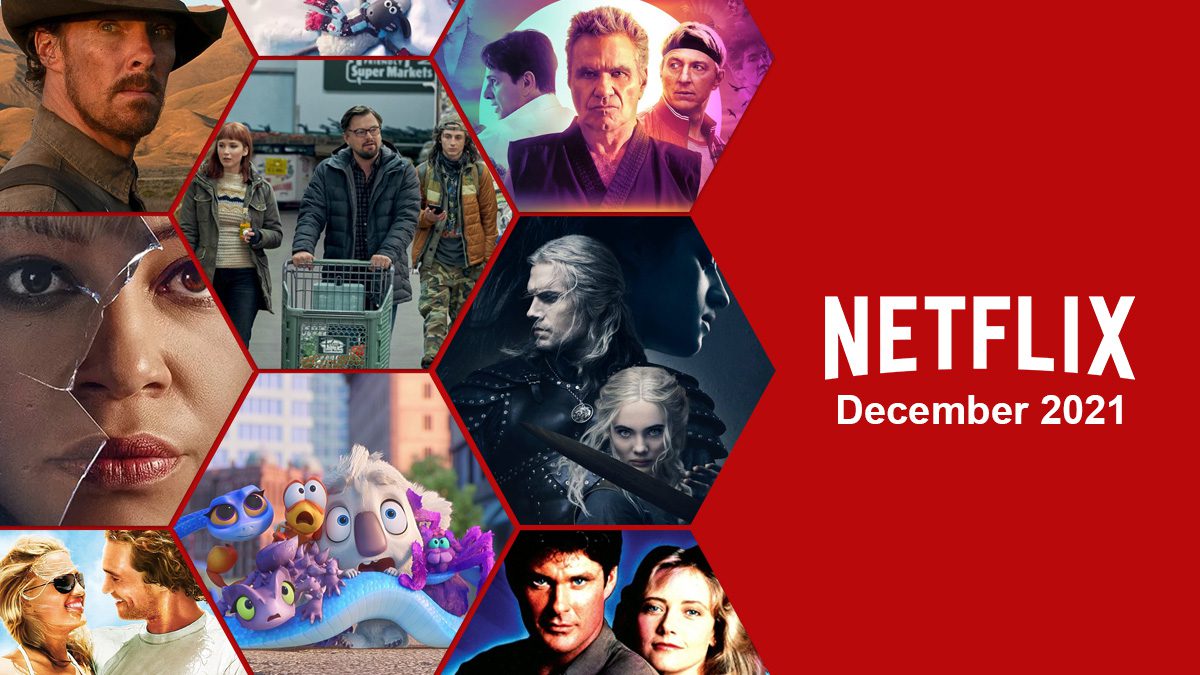 What's Streaming On #Netflix – December 2021
And just like that, we are in December. I can't believe it. Hope everyone gets to enjoy the holidays. If…