25 Movies To Watch Before Oscar Night (2020)
taynement, 3 years ago
0
3 min

read
372
Award season seems so rushed this year (because it is), the show is airing Feb. 9 when sometimes it airs in March. All the other award shows have adjusted accordingly and we have had the other big 2 – Golden Globes and SAG – air already.
As always, there is already an idea of who the winners are going to be as they always stay the same through the award circuit. I have included those that are available for streaming and what streaming platform they can be found on. I haven't had a head start or enough time to get through the movies so I will be updating my thoughts on the list as I get through the movies. So don't forget to check back to see the updates.
Ford v Ferrari – Movie just wasn't for me. I found it boring?
The Irishman – Got into it at about the hour mark. Found the story compelling. You can see my full thoughts on it here. (Available on Netflix)
Jojo Rabbit – Have not seen yet
Joker – This was very well done but overall it wasn't for me. It wasn't an enjoyable watch for me. Joaquin Phoenix's performance was great though. (Available for rent on Amazon)
Little Women – We already know the story but it was cute. Don't know if Greta Gerwig deserves a nom?
Marriage Story – Absolutely loved it. Found it realistic and the performances were great. My thoughts on it are here. (Available on Netflix)
1917 – I never used to be a war movie person but since we have to have one token one every award season, I have been pleasantly surprised by Dunkirk, Hacksaw Ridge and this was another pleasant surprise. I was stressed the entire time. War is bad people.
Once Upon a Time in Hollywood – Just glad that I was able to digest this Tarantino movie with two of my faves (Brad Pitt and Leo DiCaprio). Enjoyed this one and Brad is finally going to win his first Oscar for this.
Parasite – I don't think I have ever seen anything like this Korean movie that explores what separates the rich from the poor. Don't let the subtitles stop you from this cinematic experience.
Pain & Glory – I didn't get this movie and it bored me, which is a shame since I am usually a fan of anything Pedro Almodovar does.
The Two Popes – This was a pleasant surprise as I didn't expect to like it as much as I did. Loved the dialogue and Jonathan Pryce was fantastic as Pope Francis. (Available on Netflix)
Harriet – Have not seen
Bombshell – I enjoyed this. Gave me "Vice" vibes. Charlize Theron absolutely deserves her nom. Uncharacteristically, I don't think Nicole Kidman was very good in this.
Judy – Not sure how to describe this. It was more about Renee Zelleweger's performance as Judy Garland, than the movie itself. The movie delivered on the basic level of what you expect from a movie.
Klaus – Enjoyed this. Very heartwarming. (available on Netflix)
Richard Jewell – Have not seen
A Beautiful Day In The Neighborhood – Have not seen
Toy Story 4 – Didn't hit me in the heart like the previous one but it was well done.
Knives Out – Fun whodunnit. And nice to see something original.
American Factory – I found it fascinating especially the cultural differences and reminded me of my time in a Japanese company (Available on Netflix)
Missing Link – Have not seen (Available on Hulu)
For Sama – This is not for the faint of heart but it was a good one. Be warned there are many dead bodies and so much blood. War is bad. Sigh (Available on Amazon Prime)
Avengers: Endgame (Available on Disney Plus) – I don't think I need to tell you about this. If you haven't seen it, not sure what to tell you
Honeyland – Have not seen
The Lion King – Have not seen
taynement
Lover of all things pop culture. I see, I think, I write. TV is the favorite child. Reality Shows are my guilty pleasures - without the guilt. So just pleasures? Award Show season gives me a high. Chit Chat with me on anything popculture. You can find me via: Twitter - @taynemendotcom Instagram - @taynementdotcom Email -
[email protected]
Available for freelance writing and sponsored posts.
Related posts
What's Streaming On Netflix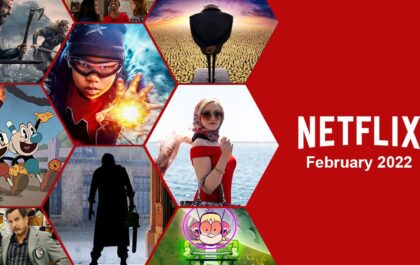 What's Streaming On Netflix – February 2022 [with recommendations]
One month down! It's the month of love so there is a ton of romance content including the…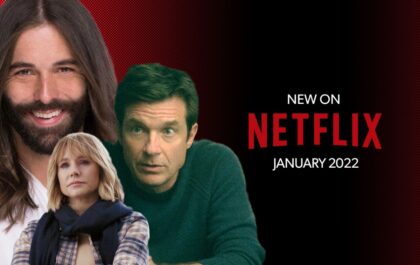 What's Streaming On Netflix – January 2022
I can't believe we are here again and starting from January. There is a bunch of new stuff that…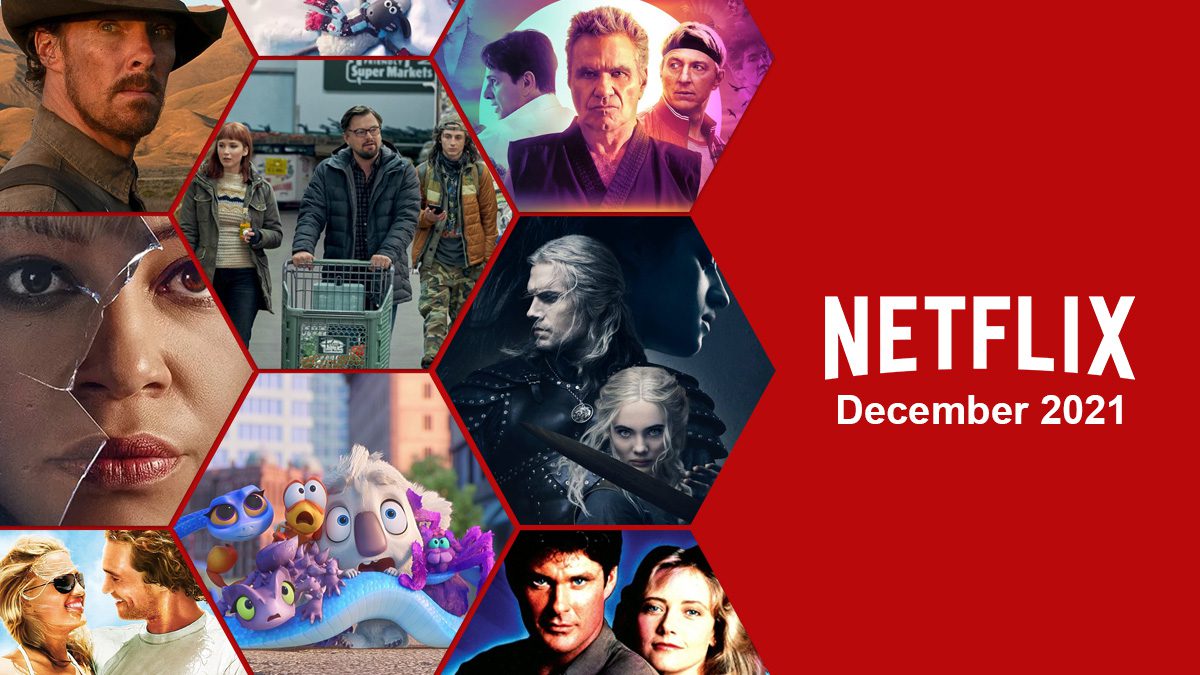 What's Streaming On #Netflix – December 2021
And just like that, we are in December. I can't believe it. Hope everyone gets to enjoy the holidays. If…