My Quick Thoughts On #TheIrishman and #MarriageStory
taynement, 3 years ago
3
5 min

read
407
THE IRISHMAN
I am a huge Scorcese fan. When I first heard about this, my first thought was that it was missing Leornado DiCaprio (don't ask me why). Anyways, I knew it was a crime movie and I knew it had DeNiro but most of what everyone was talking about was the fact that it was 3 and a half hours long. I made a night out of it with a friend the day after thanksgiving, ready to tackle with drinks and snacks in tow.
It started out slow because I rememember 35 mins in declaring that it was boring but I was determined to finish so I had no choice but to stick it through. Somewhere along the line, I got sucked into the story and in retrospect this was my favorite thing about the movie – the storyline. Scorcese did a great job of pushing it through, which is difficult when there are different timelines involving flashbacks and flash forwards.
The story was told from the perspective of Frank Sheehan, now an old man in a nursing home recounting his time as a Mafia hitman. He becomes Russell Buffalino's (Joe Pesci) right hand man. Buffalino introduces him to Jimmy Hoffa and the two become close. Everything that happens in between and eventually is the meat of the story that I can't mention without spoilers but overall I think it was a good movie (this conclusion I came to way after I marinated on it) but definitely not worth 3 and a half hours.
I think the performances were really strong especially by Pesci and it was so weird seeing DeNiro in a subservient role and not being the king pin. The much talked about de-aging was quite distracting because it was weird seeing an alleged 30 something year old face on an older body and vice versa. There were also lots of familiar faces – Ray Romano, Al Pacino, Anna Paquin (ever ready to sour any scene), Dascha Polanco, Bobby Cannavale, Jesse Plemons (not sure how a pasty guy got a role playing an Italian son haha) etc.
Overall, I think it was a good movie and the level of expertise from all the players really shone through. I quite liked the end, only because not a lot of tv/movies give definite endings now (yes I know there was some true life sprinkled in). I found it a bit poignant and sad. If crime movies, aren't your thing and you aren't there for cinematography and all the artistic extras, this might be a chore for you and you might have to watch in bits but if you do go through with it, I think it'll be worth your time.
MARRIAGE STORY
Noah Baumbach is my homie. He's always been an indie guy for the most part and I have enjoyed his work (Margot at the Wedding, Fantastic Mr. Fox, Greenberg etc). Marriage Story has been getting all the buzz and I was excited and marked my calendar for when it debuted on Netflix.
The movie starts with Charlie (Adam Driver), a theater director and Nicole (Scarlett Johansson), a former teen actress, telling us things they like about each other. We find out it was an assignment from their counselor, as they are going through marital issues. Nicole refuses to read hers out loud, they decide not to pursue counselling and eventually Nicole decides she wants to file for divorce. At first they agree to be cordial and fair but Nicole gets a part in LA, moves with their 8 year old son and gets a lawyer, Nora (Laura Dern) who decides that amicable is for the birds. As Nicole tells Nora the breakdown of their marriage, we find out how she really felt like Charlie's shadow during the course of their marriage and was slowly diminishing. Nora gets more aggressive and Charlie is forced to get his own lawyer and things start going awry from there.

I have been so surprised by the divisive reactions I have seen on this movie because I really liked it. I thought it was so raw and so real and I think Driver and Johansson did a great job in bringing Baumback's vision to life. Dern has been getting rave reviews also, but to be honest I think her performance was good per usual but not a stand out. There were two scenes that stood out to me and I will not be surprised if one of them turns out to be their award reel submission. One of them is a dirty fight where Charlie and Nicole go balls to the wall and air out their true thoughts about each other. The other is towards the end that I will not spoil.

For some reason, we viewed their marriage through the lens of Nicole and I wish we got more insight into Charlie's side of things. We got to see Nicole's thoughts, Nicole's family, Nicole's career but not much of Charlie's point of view and how he viewed their marriage. Also, the whole vibe of the movie felt like a Broadway play. If you watched American Son, something of that vibe but with more people. I also didn't get why they made Nicole's mom and sister (the amazing Merritt Weaver) seem like caricatures but maybe they served as the comedic relief because google tells me this is classified as a comedy-drama -___- (dramedy perhaps?)

Anyways, I liked it and I think it lived up to its hype. I'd love to hear from both camps. If you liked it or if you didn't like it, I'd love to hear your reasons!

taynement
Lover of all things pop culture. I see, I think, I write. TV is the favorite child. Reality Shows are my guilty pleasures - without the guilt. So just pleasures? Award Show season gives me a high. Chit Chat with me on anything popculture. You can find me via: Twitter - @taynemendotcom Instagram - @taynementdotcom Email -
[email protected]
Available for freelance writing and sponsored posts.
Related posts
What's Streaming On Netflix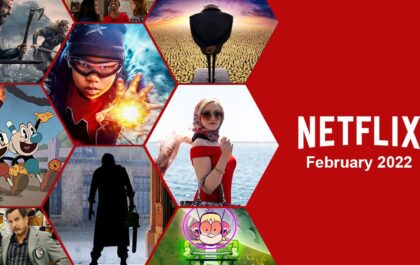 What's Streaming On Netflix – February 2022 [with recommendations]
One month down! It's the month of love so there is a ton of romance content including the…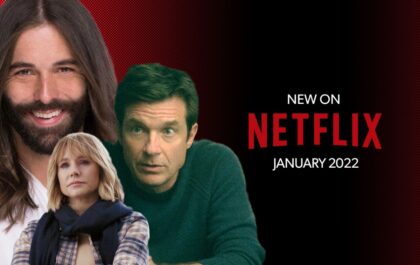 What's Streaming On Netflix – January 2022
I can't believe we are here again and starting from January. There is a bunch of new stuff that…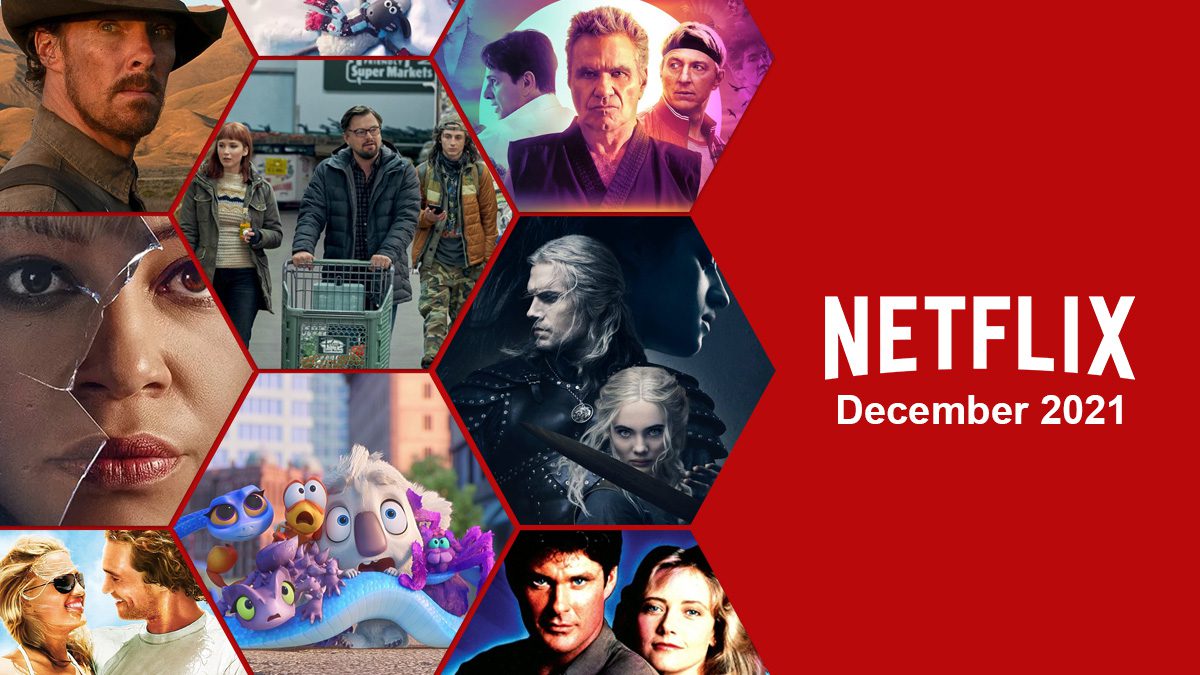 What's Streaming On #Netflix – December 2021
And just like that, we are in December. I can't believe it. Hope everyone gets to enjoy the holidays. If…