My 5 (Current) Favorite Comedies
taynement, 9 years ago
3
5 min

read
429
So sometime last year, I posted my top 5 dramas. For some reason I have a hard time combining drama and comedies when listing my favorite shows. I decided to do one for comedies. Now, I always say that comedies aren't really my thing. I don't know when it happened because I used to be a fan of them and I am the hugest "Friends" fan but now, I think even the sound of a laugh track kinda irks me. I do watch comedies but they kinda veered towards the dry humor kind like 30 Rock and The Office. My list might be a little different because while I have heard great things about Community (RIP) and Parks and Rec, they are shows that I don't and never watched. So, here we go in no particular order (because I couldn't decide):
This show makes me laugh. I like that Louie doesn't take himself seriously and finds a way to address serious issues in comedy form. There has been an episode where the comedians discuss the use of the word "fag". Louie has said in an interview that it was an actual conversation that happened that made him realize how the word can be hurtful and decided to stop using it. In another recent episode, he meets a fat lady who gives him a different point of view as a fat woman trying to date in New York. I like that Louie follows his own rules just for the heck of it. Sometimes it works and sometimes it doesn't. It doesn't work when he decides to do many parts and stretches out a story because even then I get bored but it works when he decides that the actress who plays his ex-wife and the mother of his very white children, will be black…and offers no explanation for it. I love it!
I like Mindy. I was rooting for her when I heard she was getting her own show and made it a point to watch. Season 1 was painful to watch. I wasn't sure what was going on. There was the many character reshuffling, Mindy just became really annoying (I always say she's what Hannah from Girls would grow up to be if she ever went to med school) and later found out that the episodes weren't being aired in order. Being taken off air to make room for baseball didn't help either. I was so surprised when Fox picked it up for a season 2 and boy am I glad they did. They really re-tooled the show and came into their own. There are people who complain that Mindy needs another female character or she only dates white men. Those people need to relax and just take the show for what it is, it is really not that serious. Ike Barinholtz who plays Nurse Morgan and is also a writer is my favorite character. He always has me cracking up.
Aww men, I love this show. This show makes no apologies for what it is. It's crude, it's rude and it's just so funny. The premise is basically a  bunch of friends, their lives and especially their fantasy football league. Ruxin played by Nick Kroll is my favorite character. He is a lawyer and basically thinks he is God's gift to earth. I have one particular episode that is my favorite and I made a lot of my friends watch but I can't go into full detail without being too graphic. I have to say I slacked off on last season because FX had the bright idea to move it to their new station FXX which my brain never really processed but I shall return! Watch it!
Julia Louis-Dreyfuss is the funniest woman on tv right now. This show is so clever and so funny and so smart and so funny. The whole ensemble contributes to a great show. When I first heard about Veep, I didn't think I'd like it because it involved politics and as you can see I was proved wrong. It focuses on Vice President, Selina Myer and her team of people and their antics at the White House. Selina is at heart, really not a nice or kind person and she is also not the smartest. Put that all together and we are served with 30 minutes of funny.
I love this show (How many times have I said this in this post?) This show is so good and was one of my favorite season finales. The show is about a group of nerdy friends who band together to form Pied Piper after their friend, Richard (Thomas Middleditch, who I think is so perfectly, PERFECTLY cast in this role) comes up with an idea/code and is offered start up money. The dialogue, the awkwardness and the somewhat real-ness of it is a delight to watch. There's everyone and then there's Erlich. A character so large physically and in personality, he is just in his own world. There's also Jared, the gangly coordinator trying to fit in with the nerds, his mere presence is a hoot.
Well, those are my top 5. Do you agree with my list or are there others you would have loved to see?
taynement
Lover of all things pop culture. I see, I think, I write. TV is the favorite child. Reality Shows are my guilty pleasures - without the guilt. So just pleasures? Award Show season gives me a high. Chit Chat with me on anything popculture. You can find me via: Twitter - @taynemendotcom Instagram - @taynementdotcom Email -
[email protected]
Available for freelance writing and sponsored posts.
Related posts
What's Streaming On Netflix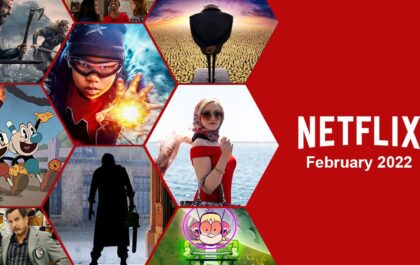 What's Streaming On Netflix – February 2022 [with recommendations]
One month down! It's the month of love so there is a ton of romance content including the…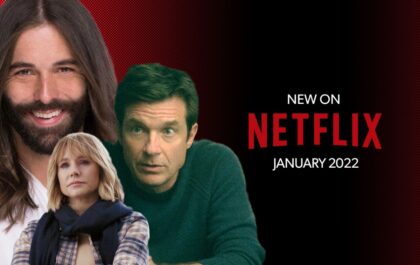 What's Streaming On Netflix – January 2022
I can't believe we are here again and starting from January. There is a bunch of new stuff that…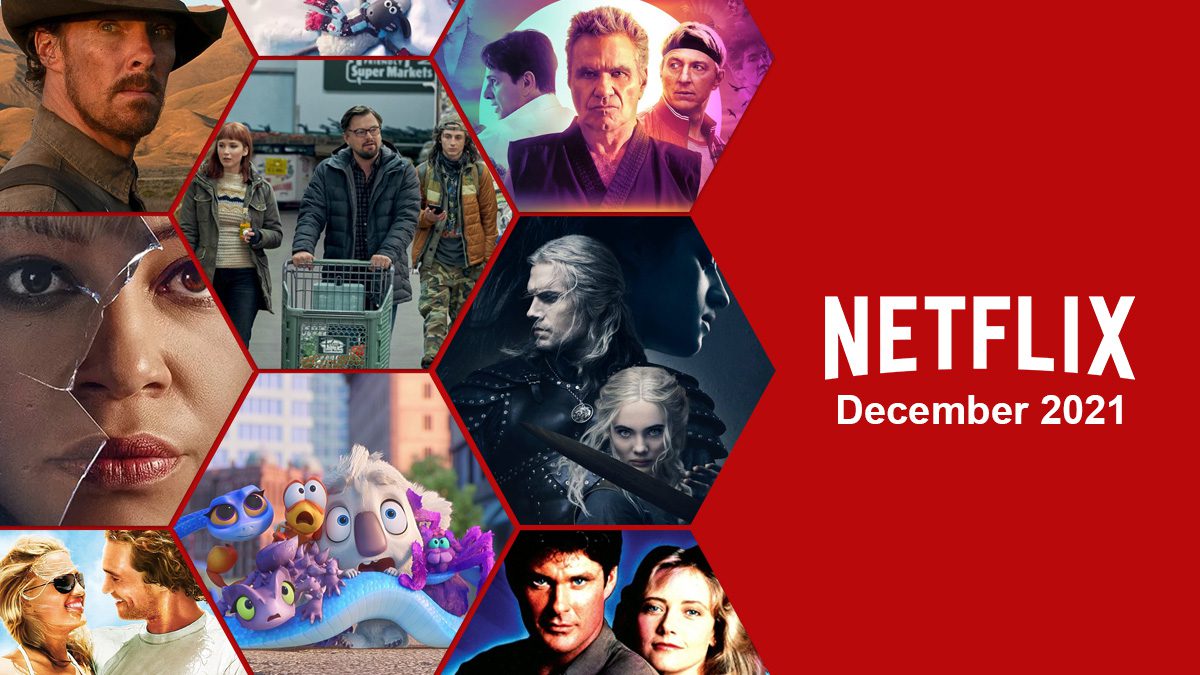 What's Streaming On #Netflix – December 2021
And just like that, we are in December. I can't believe it. Hope everyone gets to enjoy the holidays. If…