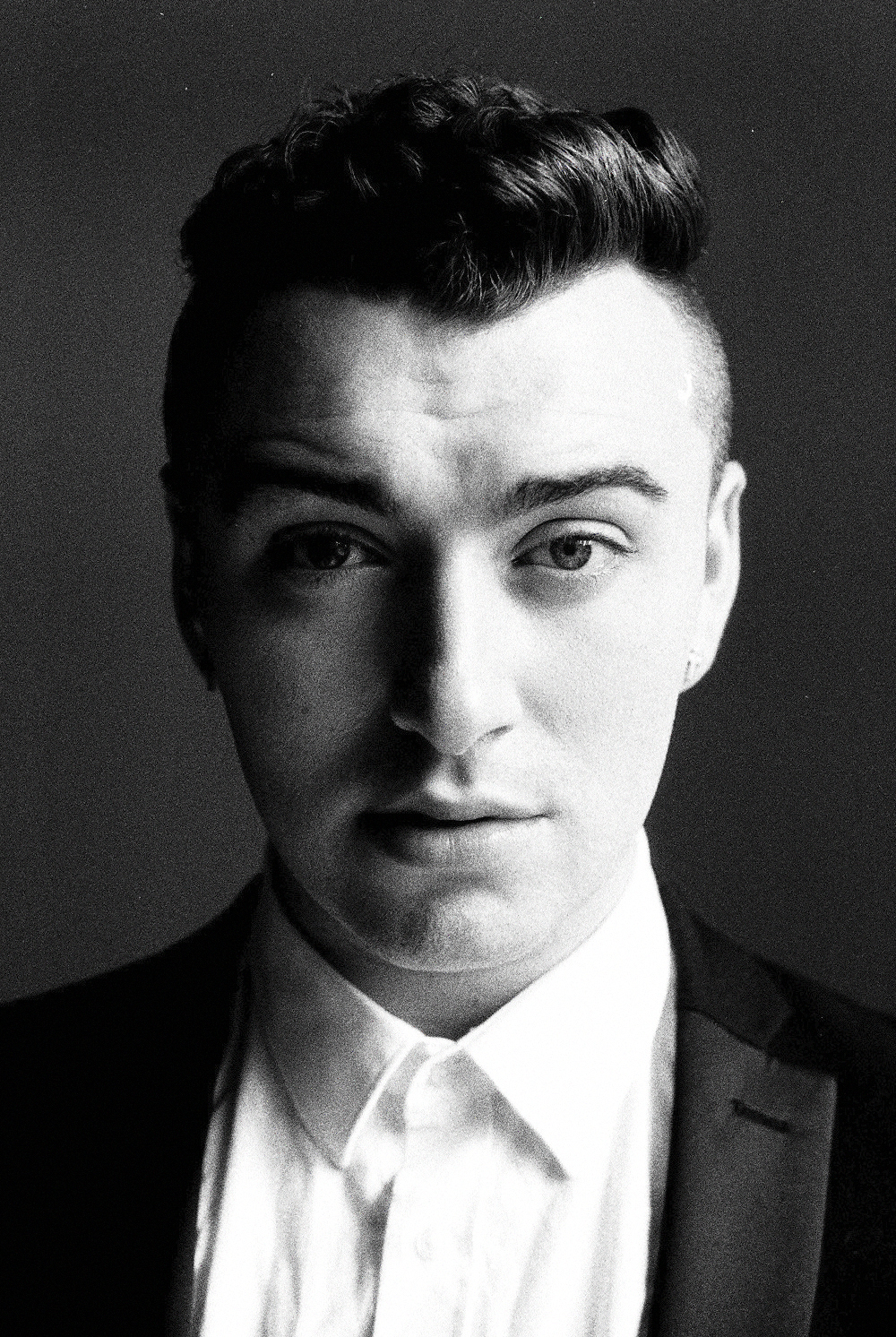 Fan Friday – Sam Smith
taynement, 9 years ago
1
2 min

read
451
The Europeans have been dominating the music industry in one way or another for years. From EDM to boy bands. Everyone knows Adele and One Direction, but there are so many other British and European artists that are making noteworthy music.
Sam Smith is just now making a splash after being featured on Disclosure's, another breakout British group, hit album Settle. "Latch," the lead single on the album, showcased Smith's unique vocal talent. Like another Sam, Sam Sparro, Smith's voice is instantly recognizable once you are familiar with it.  His falsetto has the ability to pierce straight to your nerves, in a good way.
While "Latch" exposed Smith to a large audience, it was his feature on Naughty Boy's "La La La" that got people to take notice. The track soared to number one on the UK charts and earned him one of four Brit Award nominations, including Critics' Choice. All of this before he has even released his debut album, "In The Lonely Hour," which will be out on May 26.
Both "La La La" and "Latch" are good songs, but it was "Lay Me Down" that really made me take notice. As a person who loves melancholic, emotional, dramatic music, this is near perfect. "I don't want to be here if I can't be with you tonight," Smith confesses. The whole song makes you want to love someone as much as he clearly loves the person in this song.
"You told me not to cry when you were gone, but the feeling's overwhelming, it's much too strong," he sings. For anyone who has ever lost someone, this is all too true. Whether it is a parent, sibling, friend, to say that loss can be devastating is an understatement. Without comparing losses, even a breakup can have the same result. If you have never felt a big loss, you can still feel the emotion in Smith's voice; the pain and longing. When he hits those high notes, you imagine the tears slowly trickling down his face, especially in the acoustic version.
"Lay Me Down" stayed on repeat for so long, I had to force myself to listen to something else. Maybe I was in a particularly emotional place at the time or something, I don't know. Either way, I love the song, Smith's voice, and the potential he has to breakout even more this year.
http://www.youtube.com/watch?v=s5SC1Pqzl4c
*submitted by Shade from MD
taynement
Lover of all things pop culture. I see, I think, I write. TV is the favorite child. Reality Shows are my guilty pleasures - without the guilt. So just pleasures? Award Show season gives me a high. Chit Chat with me on anything popculture. You can find me via: Twitter - @taynemendotcom Instagram - @taynementdotcom Email -
[email protected]
Available for freelance writing and sponsored posts.
Related posts
What's Streaming On Netflix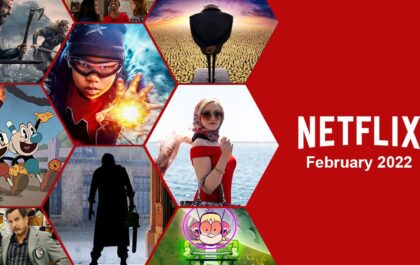 What's Streaming On Netflix – February 2022 [with recommendations]
One month down! It's the month of love so there is a ton of romance content including the…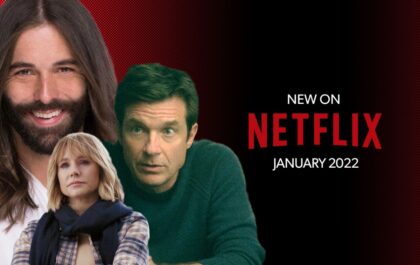 What's Streaming On Netflix – January 2022
I can't believe we are here again and starting from January. There is a bunch of new stuff that…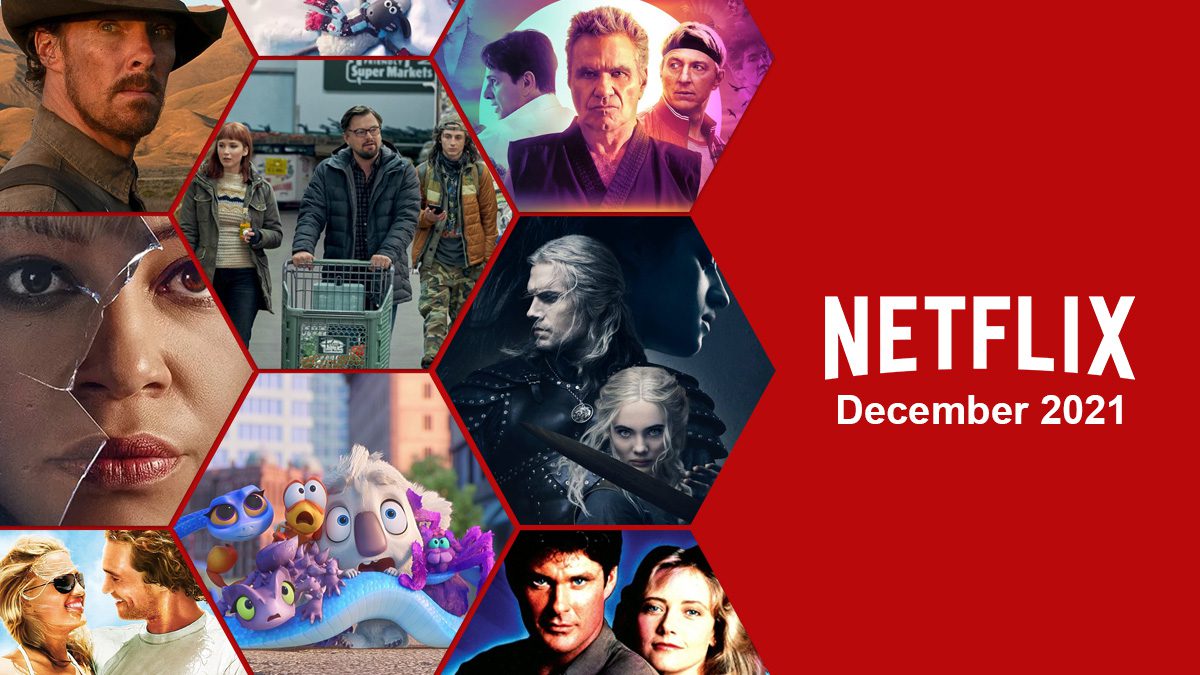 What's Streaming On #Netflix – December 2021
And just like that, we are in December. I can't believe it. Hope everyone gets to enjoy the holidays. If…