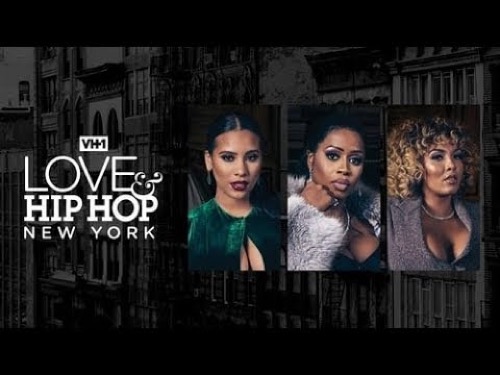 #LHHNY Recap: Season 10 Episode 5
taynement, 3 years ago
0
3 min

read
309
Jennaske is in the studio after the fallout at her showcase. Rich shows up looking at her like a lecherous uncle. As they speak, Phresher walks in and she calls him out on the drama with his baby mama and being the man he is, he turns it around on her and tells her that he wants her to carry herself like a lady. Jennaske holds herself and tells him not to tell her what to do and instead he should control his woman.
Cyn, Jonathan and Juju are hanging out. Cyn and Jonathan are all casual and chilling and Juju comes in all suited up and professional and honestly I don't know why she is still on this show. She has no story line and she always seems so tightly wound. Jonathan is asking her to tell her what happened the other day when he was screaming at Tahiry for being a pawn in Erica's game in trying to hook Joe and Tahiry back together. Jonathan ever messy tells Cyn she needs to talk to Joe and get to the bottom of it.
Safaree tells us things are rocky with him and Erica since she thinks he invited Yandy to the wedding. He tries to apologize but it's a total disaster. The thing about Safaree is he just always seems shady and like he is not being sincere. The first couple of Black Love meet up and in one of the rare times, Remy seems in love with Pap. She tells him she is ready to go to Miami to go record. Pap lets her know that he can't make it.
Cyn is shrieking off key in the studio and Joe comes in – once again a studio engineer is kicked out for them to talk. She goes straight in and asks him about Erica orchestrating a reunion with Tahiry. Not sure what the issue is but Cyn asks him to respect her because she is not the one to play with.
Rich and Jennaske are on the radio on Hot 97 and she freestyles for him. They have this odd conversation about how he has not been in music but something about her has him wanting to jump back in. He asks her for exclusivity to manage her and she agrees. Safaree surprises Erica and apologizes to her sincerely. Who wouldn't as he also gives her a Cartier watch she has always wanted. Also, I have to say Erica looks amazing pregnant.
Jonathan brings Cyn and Erica together to get to the bottom of what I have no idea how it concerns him. Cyn once again goes straight to the point and asks why she is playing cupid. Cyn starts crying and says its hard and Erica says she is not checking for her and the tears are just to make her look bad. Cyn makes a call and walks out of the meetup. Weird.
taynement
Lover of all things pop culture. I see, I think, I write. TV is the favorite child. Reality Shows are my guilty pleasures - without the guilt. So just pleasures? Award Show season gives me a high. Chit Chat with me on anything popculture. You can find me via: Twitter - @taynemendotcom Instagram - @taynementdotcom Email -
[email protected]
Available for freelance writing and sponsored posts.
Related posts
What's Streaming On Netflix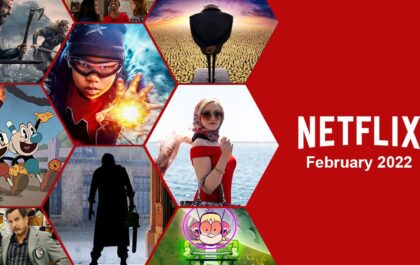 What's Streaming On Netflix – February 2022 [with recommendations]
One month down! It's the month of love so there is a ton of romance content including the…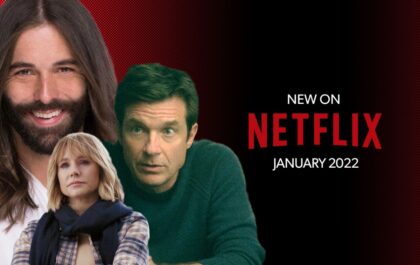 What's Streaming On Netflix – January 2022
I can't believe we are here again and starting from January. There is a bunch of new stuff that…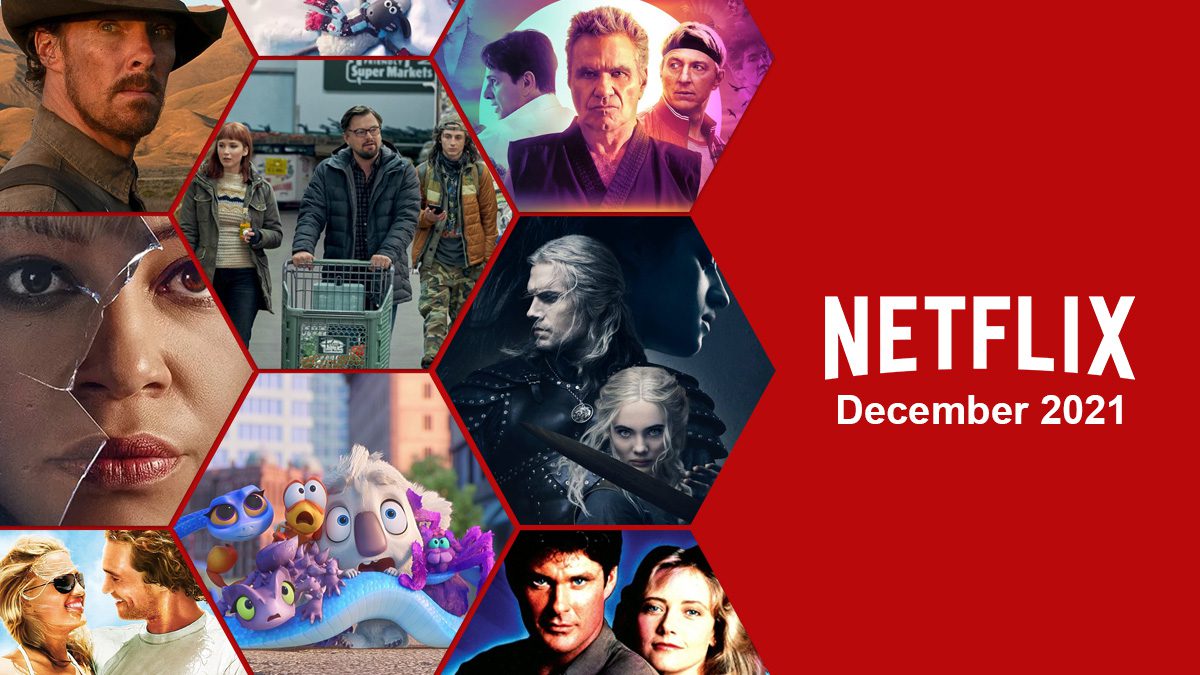 What's Streaming On #Netflix – December 2021
And just like that, we are in December. I can't believe it. Hope everyone gets to enjoy the holidays. If…