Love and Hip Hop Atlanta: Season 4 Episode 12
taynement, 8 years ago
0
5 min

read
347
Erica and Rasheeda are at the door, ready to "get" Kirk at the hotel room. Ashley is yelling saying that Kirk is not here and she isn't sleeping with him. She walks in on her very butch girlfriend, Jamie and instead of Rasheeda to apologize she is telling Ashley to tone it down. The very scarce Scrappy tells Bambi that he loves her and gives her a box that has a key to his house which to him is like a key to his heart since it is a big deal for him. Bambi asks him if he is sure because he has a lot to deal with and he has to deal with his issues with Erica. Rasheeda admits that she was embarrassed. She sent Erica down to the lobby and goes to talk to Kirk. Kirk is amused by it all and says he finds it kinda hot and it shows she loves him.
Mimi meets up with Jazze Phe continuing to tell us that she has connections to some of the best producers in ATL. She is trying to apologize and convince him to listen to Dime again. Jazze doesn't seem interested but shows more interest in Tiffany. Khadiyah tells us for the 100th time that she misses Joc but she can't take him back. Joc shows up and tells KD that he had drawn up and gone through with his divorce. KD says that this is a step in the right direction and asks what makes her different from his wife.
Kalenna is still operating on hormones and is second guessing her partnership with Deb. She meets with Deb and tells Deb that she was really upset Tony signed so quickly and also told Deb that Tony feels that she should explore his options because Tony doesn't think they are a good fit. She goes on and says that she wants to know what Deb can do for her. She goes off and says that she makes money in her sleep and she isn't a scrub trying to come up it should be a privilege for Deb to work for her. Deb claps back and says she is getting a pack of garbage. Kalenna asks Deb what was the last thing she had done. Deb has had enough and says that she is not going to do this with her as her own bills are paid. Kalenna says that her concern is where is Deb getting information that she has financial issues. Deb wishes her well and bids her goodbye.
Scrappy and Erica meet up as Scrappy promised Bambi he would smooth things over. They both decide to focus on their daughter's welfare and shake on it. Mimi meets with Tiffany as Tiffany tells us she wants nothing to do with Mimi as so far Mimi has only shown her amateur hour stuff. Mimi apologizes to Tiffany and promises to never do that again. She tells her that Jazze is interested in working with her. Ashley is doing a photoshoot with Rasheeda supervising. She pulls her aside and apologized for her behavior and Ashley was gracious and added that she could apologize 100 times and she would still forgive her. She opens up to Rasheeda letting her know that she lost her mom to suicide 5 years ago and she always searched for that female touch and input as she hasn't allowed herself to be close to many females (ironic given that she's gay)
Sina and Joc are playing with their twins and Joc is telling us that he has decided and he shouldn't be playing with Sina anymore. He tells Sina that he loves her and he wants to be a better man and he doesn't think they should do anything together anymore. Sina doesn't seem to believe him as she says that she has heard this before. Sina does not take this well and smacks him and yells and tells him to eff himself. She starts hitting him again and he has to stop her and walk away.
Mimi is still trying to prove herself and sets up a meeting with Dime and Jermaine Dupri. JD tells her that he had heard about her being a shit stirrer. She plays her song "Disrespectful" for him and I was too embarrassed to see JD's facial expression. He says it sounds like a stripper fight song. He says he doesn't have beats lying around but it progresses as it goes. He said the music was interesting and somehow she heard him say her music was good? Ok then. They leave and Mimi drops her contract with Dime. Dime tears up and says she needed people to believe in her. Kalenna is checking things out at the club and Rasheeda stops by and she tells her how her meeting with Deb went totally left. From nowhere, irrelevant from last season, Wocka Flocka's wife – Tammy walks into the club to ask what happened and why she disrespected her mother in law. Kalenna at first, was like this is personal but obliges her and explains but Tammy still felt the need to keep going. As expected, things escalate, an almost fight breaks out and security steps in.
taynement
Lover of all things pop culture. I see, I think, I write. TV is the favorite child. Reality Shows are my guilty pleasures - without the guilt. So just pleasures? Award Show season gives me a high. Chit Chat with me on anything popculture. You can find me via: Twitter - @taynemendotcom Instagram - @taynementdotcom Email -
[email protected]
Available for freelance writing and sponsored posts.
Related posts
What's Streaming On Netflix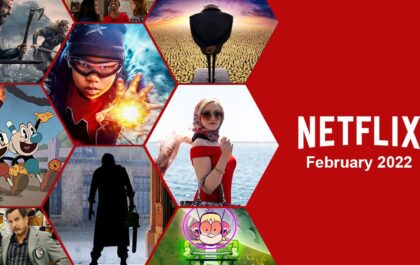 What's Streaming On Netflix – February 2022 [with recommendations]
One month down! It's the month of love so there is a ton of romance content including the…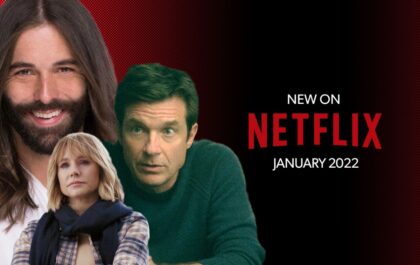 What's Streaming On Netflix – January 2022
I can't believe we are here again and starting from January. There is a bunch of new stuff that…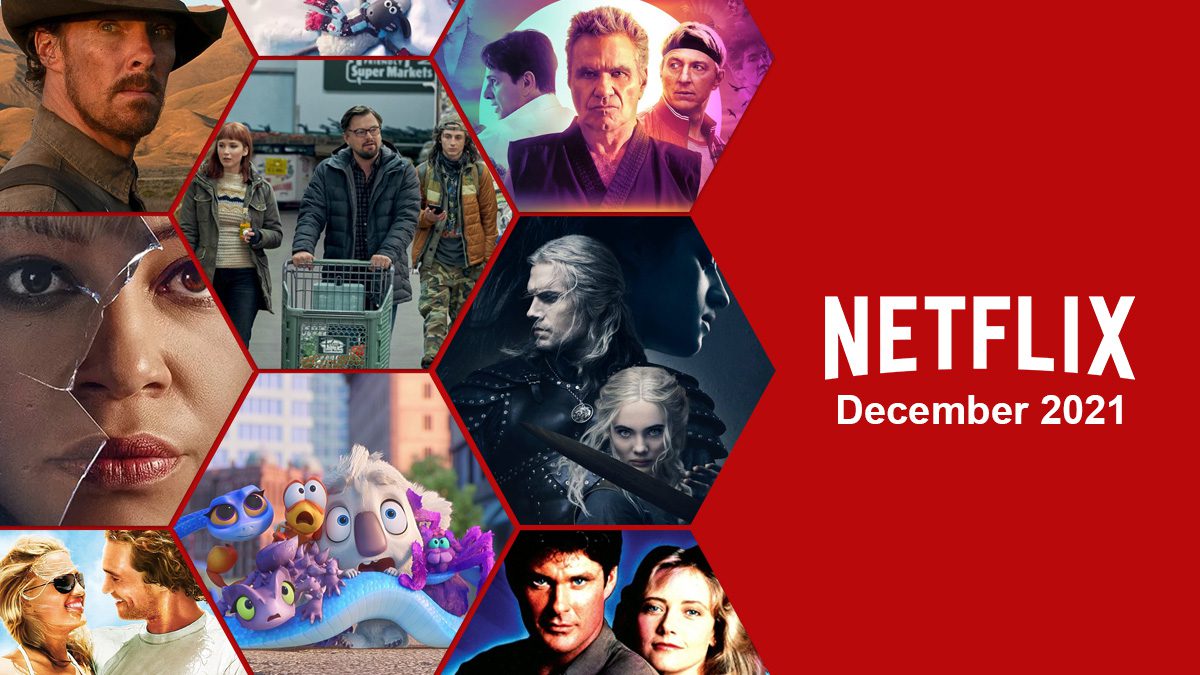 What's Streaming On #Netflix – December 2021
And just like that, we are in December. I can't believe it. Hope everyone gets to enjoy the holidays. If…