Love and Hip Hop Atlanta: Season 3 Episode 4
taynement, 9 years ago
0
4 min

read
386
Stevie says he has to discuss a few things with Joselyn but he has to butter her up first cuz she might not like it. They go over the date of the day they got married with Stevie saying June and Joselyn letting him know its July. Stevie says he is down for the big wedding but they need to take care of their businesses and continue the cash flow. Joselyn agrees with him and says he is right. They argue over Dawn, her (ex) manager since she wasn't getting any bookings. Joselyn managed to say bitch 100 times in 5 seconds. She tells Stevie he can fire her cuz she has no time to deal with her. We switch to Karlie Redd who is launching a "cosmetic line". No stores yet but she is at some pop up at the mall. She invites Rasheeda and newcomer, Kalenna (the other one on Diddy Dirty Money). She tells them what happened with Joc. Rasheeda in turn tells them of her Kirk problems and them looking for a nanny. So Dawn decides to speak with Mimi to air Joselyn's business because she got fired (how petty). She tells Mimi that their marriage is fake and Joselyn's ring was from her ex boyfriend. Mimi says Stevie texted her right before news of him and Joselyn broke to say they need to talk about his next stunt.
Scrappy says he has been on the road handling his business (wonder what songs he is performing) he says he got a call from Bambi telling him to come home asap. Turns out she had a miscarriage. To be fair, both of them did seem sad. I thought they'd have some relief but that didn't seem to be the case. Wacka and his girl are discussing their upcoming wedding. Wacka says he just wants to go to court and get it over and done with and all he wants is a baby. Kirk goes out with Benzino and Stevie to celebrate his DNA test. The VH1 hired waitress, Jasmine shows up again and Kirk's dumbass decides to ask her to be a nanny – without speaking to Rasheeda. Bambi tells us how she is still mentally down about the miscarriage. Mama D shows up at her door with some soup for her and tells her that there is no poison in it. They do have a civilized conversation and Mama D tells her that she understands as she suffered a miscarriage too and its not that she dislikes her, it's just the stories she heard about her ho-ing and she will try to get along with Bambi. Benzino takes Stevie out and they discuss business.
Karlie gets together with Joc trying to apologize. Joc said he has no choice because she blew up his phone like 150 times. Karlie tells him to think of all the good times they had. JOc wasn't buying until Karlie says she wants to make it up to him. He asks how and next thing you know, Karlie is sucking and slobbering on his finger and saying "every night", it really was gross. She also reminds him that he said she was the best he ever had. And I guess, that's all it took and Karlie and Joc are back together. Dawn and Stevie get into it, in public none the less and all of a sudden she starts pulling out receipts and "proof" and she just generally seemed so pained. Wocka and his girl are with his Hulk mom and honestly I don't know what's going on. This couple are kinda painfully boring, so I don't care what they have to say. Joselyn is writing and squirming and saying she is rehearsing for Stevie. Stevie tries to share what happened with Dawn but Joselyn says she doesn't want to hear it. Rasheeda walks in with Kirk and Jasmine holding the baby. Jasmine chimes in and says that she was under the impression that they were separated and coparenting in the same house. I am just over Kirk at this point.
Karlie informs us that they had amazing make up sex and are back to looking at houses, being shown by Khadiyah. Karlie asks if she wasn't the driver, tax preparer and the chick says she has a lot of professional hats. Karlie marks her territory and starts groping Joc. Joc conveniently goes to see the house without Karlie and leaves her with the girl. No time to waste, Karlie asks Khadeeya if she had sex with Joc. In the most calm, professional tone, Khadeeya responds and says "The only person I get around with is your man. I absolutely am f***ing your man…every night" complete with a smile on her face. The next thing we see is a purse swinging at khadeeya's face and the episode ends.
taynement
Lover of all things pop culture. I see, I think, I write. TV is the favorite child. Reality Shows are my guilty pleasures - without the guilt. So just pleasures? Award Show season gives me a high. Chit Chat with me on anything popculture. You can find me via: Twitter - @taynemendotcom Instagram - @taynementdotcom Email -
[email protected]
Available for freelance writing and sponsored posts.
Related posts
What's Streaming On Netflix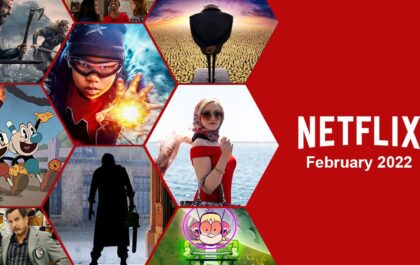 What's Streaming On Netflix – February 2022 [with recommendations]
One month down! It's the month of love so there is a ton of romance content including the…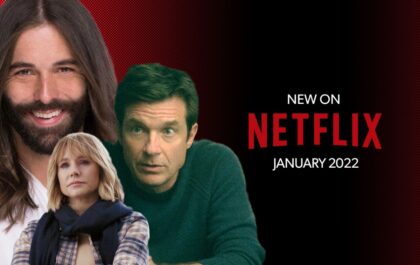 What's Streaming On Netflix – January 2022
I can't believe we are here again and starting from January. There is a bunch of new stuff that…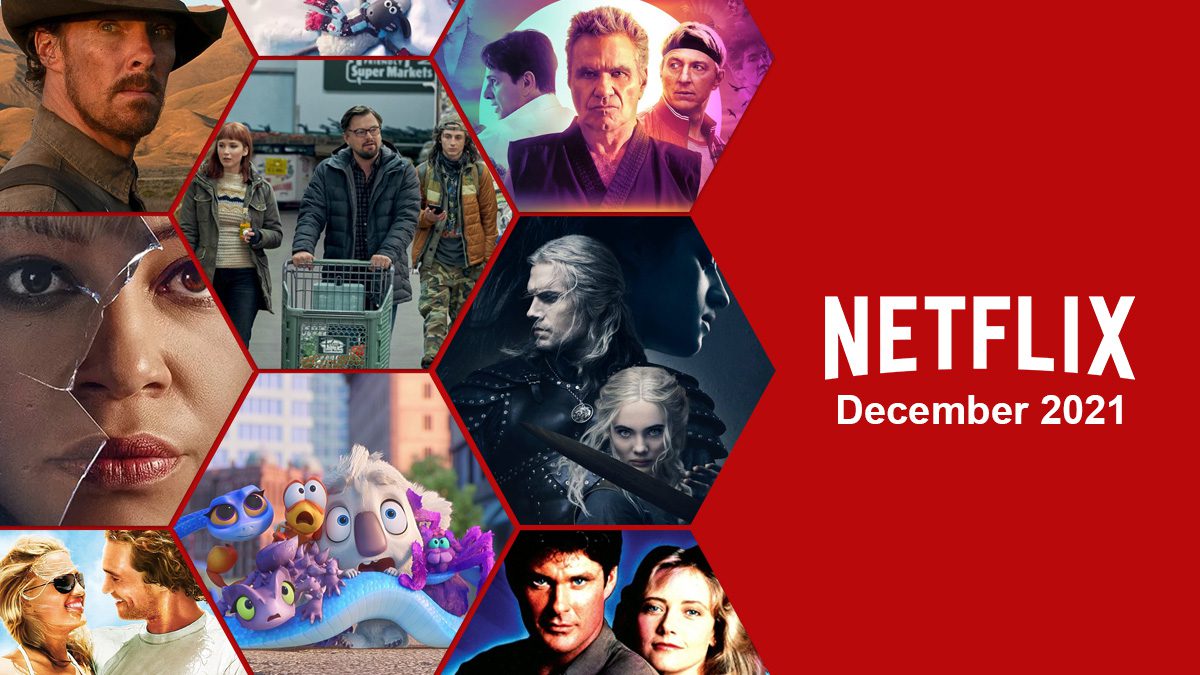 What's Streaming On #Netflix – December 2021
And just like that, we are in December. I can't believe it. Hope everyone gets to enjoy the holidays. If…