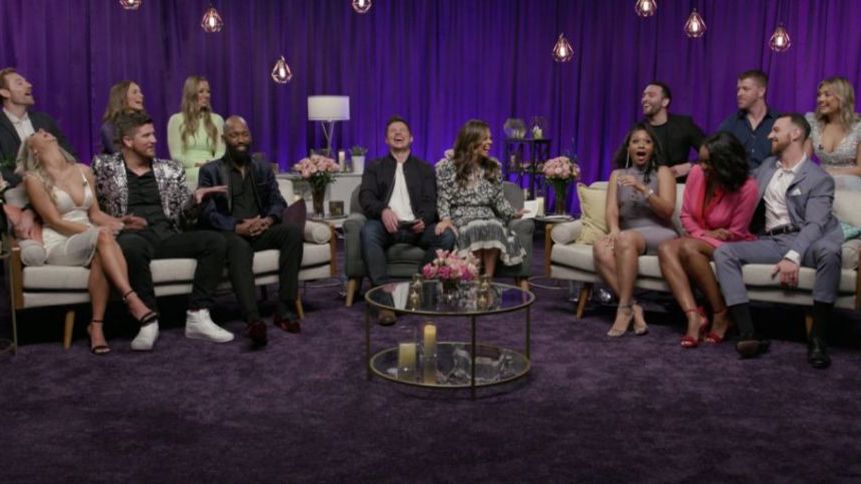 My #LoveIsBlindReunion Wrap-Up
taynement, 3 years ago
0
4 min

read
304
After all the hype and expectation, the #loveisblind finale finally dropped today (on Netflix's Youtube channel) and I don't know about you but it was just about as bland as the Lachey's and fell flat for me. A good reunion should be like a good memoir, going through the dirt and asking the hard questions. The Lachey's seemed more interested in being PC and making sure there were no hurt feelings and it was frustrating to watch.
Here are my thoughts on the cast members at the reunion [spoilers ahead]:
Kenny – I am so glad that he is in a healthy relationship and has moved past the nonsense bequeathed on him by evil Kelly.
Kelly – I don't know. My frustration with her and Jessica is that they are in their 30's but still speak like teenagers. From the talk of infatuation – which was ridiculous when your family and friends have told you the men are terrible. At least this reunion she said she has friend zoned men like Kenny, so I want to hold out hope that she has learned something but I am not holding my breath. She doesn't seem to realize life happens in unexpected ways and she has to be flexible and adapt because would you trade a good, healthy relationship in whatever form it comes because you want a bridal shower? Girl bye.
Carlton – Not sure I am ever going to change my mind on him. The man wants to be on TV and nothing he said on that stage came off as genuine to me, except maybe him wanting to find a partner because I do believe he wants that. That aside everything came off as performative.
Diamond – Who are the wretched people sending Diamond death threats and saying she handled it wrong when she was the aggrieved party! She really shouldn't be apologizing for anything.
Mark – This poor young man was still apologizing to Jessica and fixated on this alleged connection they had. Fada Lud, help ya boy.
Jessica – Our show villain came in all coached up and gave us lines of learning about herself. You know that thing TV people do where they sift through comments and come up with rehearsed answers to address the issues people have with them the most, with just the right tone of remorse and culpability. Is it any shocker that she has moved to LA? pfft
Damien & Gigi – I am surprised the two are back together and dating, although I said if I was on the show this is probably what I'd do. Say I cannot and then just date. I hope they have sorted out their issues because their relationship was stressful. But Gigi seemed happy and aware of her dramatic antics so…fingers crossed. Someone on twitter said they seem more relaxed and they moved from telenovela to sitcom. So apt.
Barnett & Amber – Hella surprised they are still together and the blonde looks good on Amber. I like how honest she was about everything from the read on Jessica to almost filing for divorce. I wish the hosts had asked more about her thought process on not working and financial responsibility especially when she said she got by with friends help or what made her waitress when she wanted to be taken care of. Barnett on the other hand, looked like he had been through it and had like an almost vacant look but I noticed in off moments they were touching and holding, so I hope they pull through.
Lauren & Cameron – The golden couple seemed just as happy as they were on the show and is it complete if Cameron doesn't give us some tears? I liked the subtle shade Lauren threw there about them mentioning their "different backgrounds" a million times. You could see the envy from the other people, not necessarily in a bad way just more, I wish this is how it panned out for me. I hope they are protected from the perils of over exposure.
That's my summary of the couples. It'll be interesting to see how the next season pans out because there is something about the first time and the magic that comes with it before it's tainted by fame chasers who study and know what to do to get air time. A pair of new hosts might not hurt (my first thought was Chrissy and John Legend) but till then, see you in season 2!
What were your thoughts?
taynement
Lover of all things pop culture. I see, I think, I write. TV is the favorite child. Reality Shows are my guilty pleasures - without the guilt. So just pleasures? Award Show season gives me a high. Chit Chat with me on anything popculture. You can find me via: Twitter - @taynemendotcom Instagram - @taynementdotcom Email -
[email protected]
Available for freelance writing and sponsored posts.
Related posts
What's Streaming On Netflix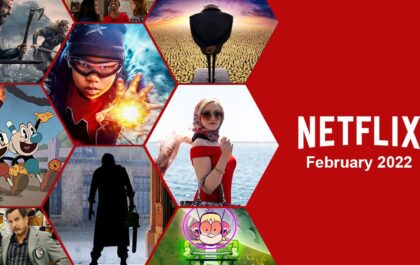 What's Streaming On Netflix – February 2022 [with recommendations]
One month down! It's the month of love so there is a ton of romance content including the…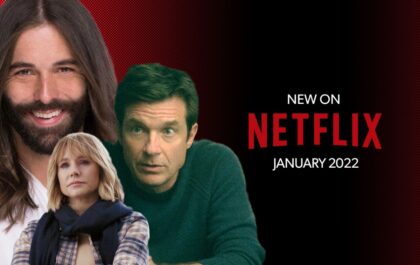 What's Streaming On Netflix – January 2022
I can't believe we are here again and starting from January. There is a bunch of new stuff that…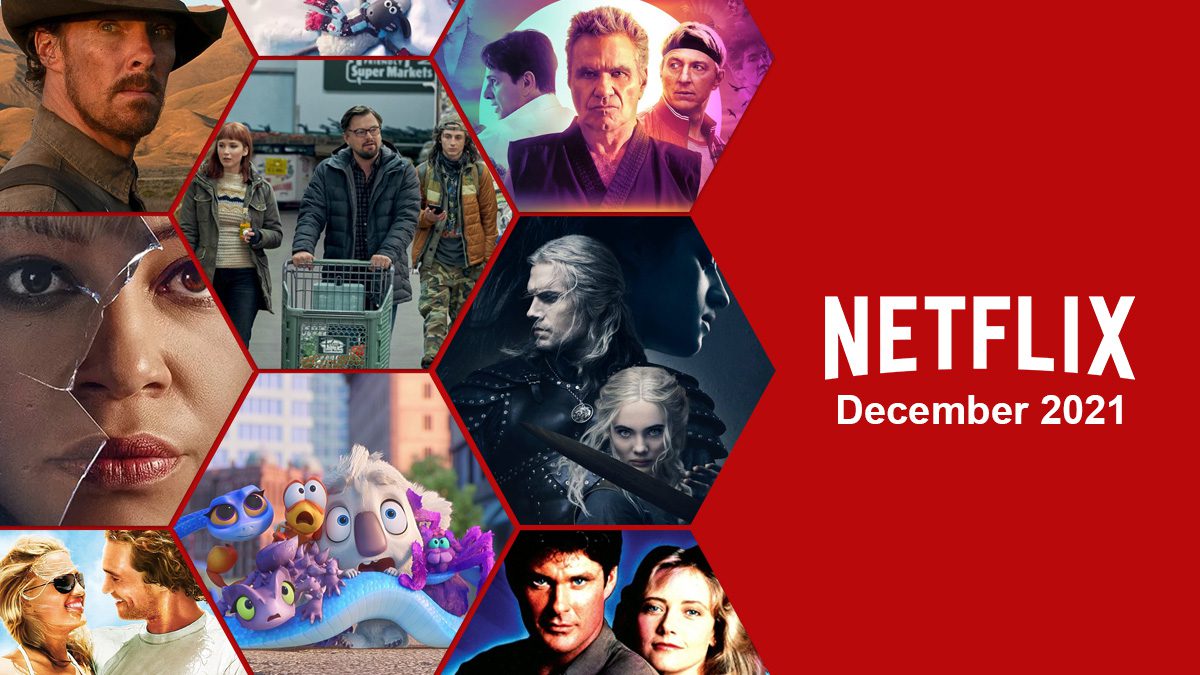 What's Streaming On #Netflix – December 2021
And just like that, we are in December. I can't believe it. Hope everyone gets to enjoy the holidays. If…