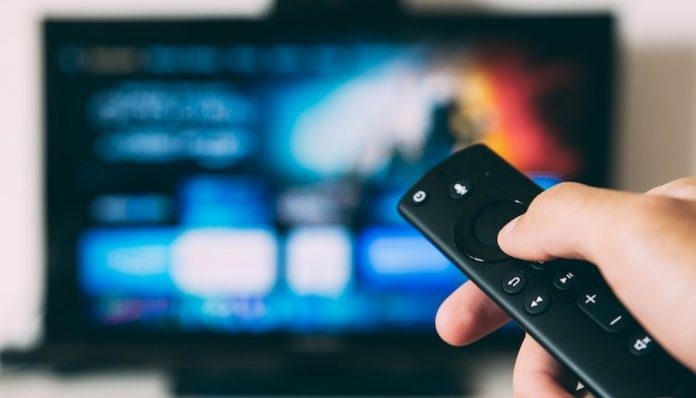 What To Watch During The Apocalypse…ahem…While Stuck At Home
taynement, 3 years ago
0
2 min

read
354
I don't know about you, but the last few days have been surreal. It's so weird being in a real life pandemic and not watching it on a screen. As social distancing takes flight, those of us who were already practicing this fully intend to take full advantage of our streaming channels. Here is a guide for what to watch while you have extra time on your hands.
One Season New(ish) Shows
Dare Me – This sleeper show just ended its season and is a thriller based on the book by Meghan Abbott. It's the relationship between a cheerleader, Addie and her new coach who comes into town full of secrets. Addie's best friend, Beth is full of trouble but always seems to be in the know. This show aired on USA and should be available on demand. I fully expect it to be more popular when it hits Netflix. If you like You then this is for you.
Ramy – The show about an Egyptian-American trying to navigate being Muslim in America and being a good guy when he can't stop doing shitty things. See my thoughts on the show here. Ramy is streaming on Hulu
The Morning Show – Absolutely amazing show and cast.I had nothing bad to say about this show. Streaming on Apple +
The Stranger – British import where someone starts revealing secrets to people about their families in a small town. Streaming on Netflix
The Outside – Based on a Stephen King book. A mystery creature is doing bad things to people and the cops are trying to figure it out. Available on HBO
The Boys – Streaming on Amazon Prime
Four Weddings and a Funeral – Fun, romantic comedy-ish based on a group of friends who now live in London (hulu)
Made in Heaven – Indian show that follows two wedding planners and the shenanigans involved planning weddings for a society where the class system is strong (Amazon Prime)
Oldies but Goodies
Friends
Golden Girls
Living Single (hulu)
A Different World
Seinfeld
Parenthood
Friday Night Lights
Sons of Anarchy
DocuSeries
Cheer (Netflix)
McMillions (HBO)
Bikram (Netflix). See thoughts here
The Windsors (CNN). See thoughts here
The Devil Next Door (Netflix)
Last Chance U (Netflix). See thoughts here
The Pharmacist (Netflix)
For The Culture
The Chi (Showtime)
Boomerang (BET). See thoughts here
Sistas (BET). Not the best of shows but the ridiculousness would make a great binge to laugh at with friends
Cherish the Day (OWN)
This should be a good start for your watching guide but for additional suggestions see this month's Netflix recommendations and go through my list of fave watches for 2019 and see if anything catches your fancy.
taynement
Lover of all things pop culture. I see, I think, I write. TV is the favorite child. Reality Shows are my guilty pleasures - without the guilt. So just pleasures? Award Show season gives me a high. Chit Chat with me on anything popculture. You can find me via: Twitter - @taynemendotcom Instagram - @taynementdotcom Email -
[email protected]
Available for freelance writing and sponsored posts.
Related posts
What's Streaming On Netflix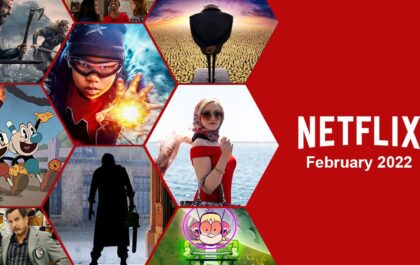 What's Streaming On Netflix – February 2022 [with recommendations]
One month down! It's the month of love so there is a ton of romance content including the…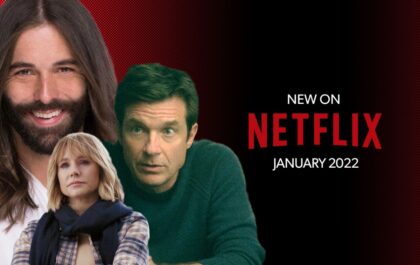 What's Streaming On Netflix – January 2022
I can't believe we are here again and starting from January. There is a bunch of new stuff that…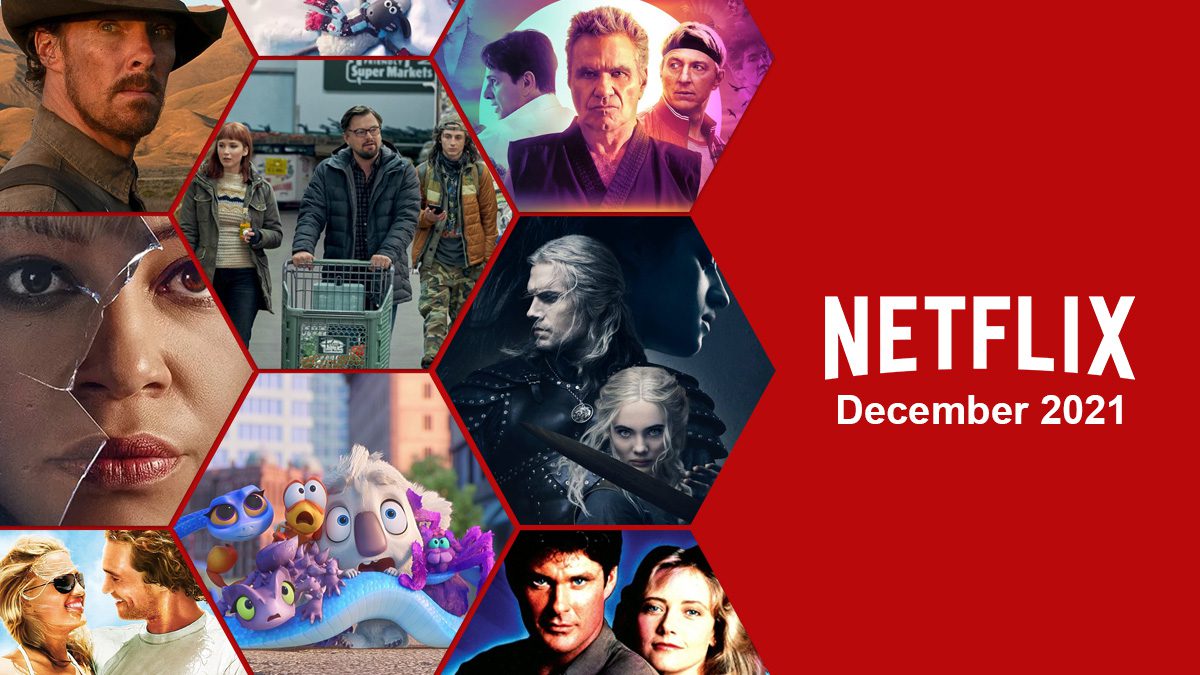 What's Streaming On #Netflix – December 2021
And just like that, we are in December. I can't believe it. Hope everyone gets to enjoy the holidays. If…