BEYOND THE LIGHTS: Starring Gugu Mbatha-Raw, Nate Parker and Minnie Driver. This cute movie is the story of a rising pop star (Mbatha-Raw)who is struggling with the pressures of being a celebrity under the guidance of her stage mom mother (Driver). Saved by police officer (Parker), it also tells the story of the two falling for each other. I completely enjoyed this movie. I recommend.
BIG HERO 6: The animated movie tells the story of a smart kid who has a talent in robot making. After enduring a tragedy he is encouraged to live out an unfinished dream. Okay, I don't know the full story because I got bored and fell asleep but everyone else seems to love it and it just won the Oscar for best animated feature so you can give it a try. You might like it.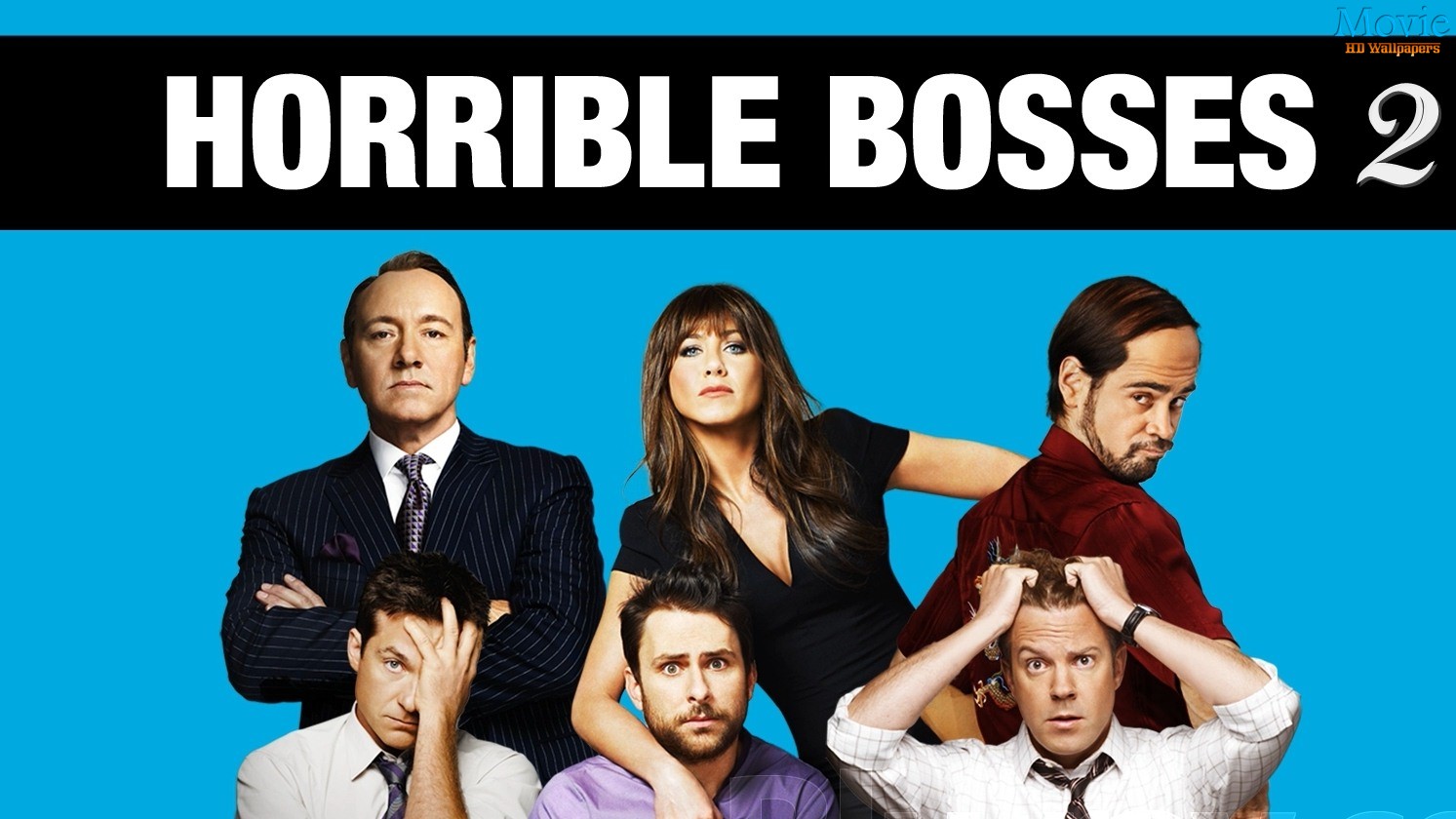 HORRIBLE BOSSES 2: I haven't seen this movie. I found the first one funny. I didn't think it needed a sequel.
WHIPLASH: Movie is about the relationship between an ambitious student jazz drummer (Miles Teller) and his abusive teacher (JK Simmons). I looooved this movie. I had anxiety throughout the movie and that last scene. Whoosh! I RECOMMEND! Go see it!