A Short Movie You Should Watch – Bariga Sugar
taynement, 6 years ago
0
2 min

read
435
The Nollywood industry is one that has been immensely popular on the African continent. Granted it has its critics (guilty) due to its focus on churning out work as quickly as possible while sacrificing quality in the process. In the last few years, Nollywood seemed to have got a refresher of some sorts in terms of production value. This could be because a new wave of fresh faces are coming into the industry and bringing with them a new perspective on how to do things.
This is where Bariga Sugar comes in. I can't say I have seen any Nigerian short before but I decided to see this as the writer and director, Ifeoma Nkiruka Chukwuogu is someone I follow on twitter and her timeline shows how much passion she has for film making.
The movie tells the story of the unlikely friendship between Ese and Jamil whose mothers both work in Bariga Sugar, a brothel in Bariga, Lagos. The story sounds simple enough but that may just be the beauty of it. The simplicity of the story telling that eases us in and gets us comfortable and invested in characters that we have only known for a few minutes. You could tell a lot of thought and detail went into the movie as I even enjoyed the scenery. I wasn't sure the time frame on which the story was based on but I got a 90's feel to it – the radios, the make up of the working women and even the soda of choice shared between the lead children – that made me a little nostalgic (and aware of my age oy!)
The kid actors who played Ese and Jamil were quite a delight to watch and were endearing. I hope this is indicative of where Nollywood is headed. Kudos to Ms. Chukwuogu on this movie because as a first venture (I think?), it definitely has me looking forward to what else she has to offer us in the future.
See the movie here:
taynement
Lover of all things pop culture. I see, I think, I write. TV is the favorite child. Reality Shows are my guilty pleasures - without the guilt. So just pleasures? Award Show season gives me a high. Chit Chat with me on anything popculture. You can find me via: Twitter - @taynemendotcom Instagram - @taynementdotcom Email -
[email protected]
Available for freelance writing and sponsored posts.
Related posts
What's Streaming On Netflix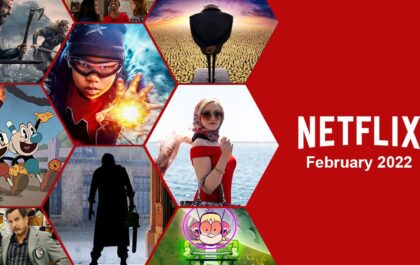 What's Streaming On Netflix – February 2022 [with recommendations]
One month down! It's the month of love so there is a ton of romance content including the…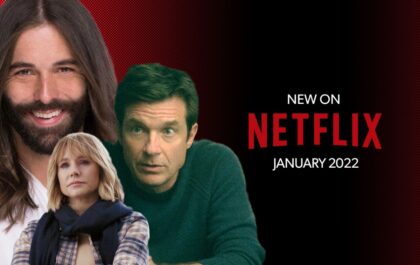 What's Streaming On Netflix – January 2022
I can't believe we are here again and starting from January. There is a bunch of new stuff that…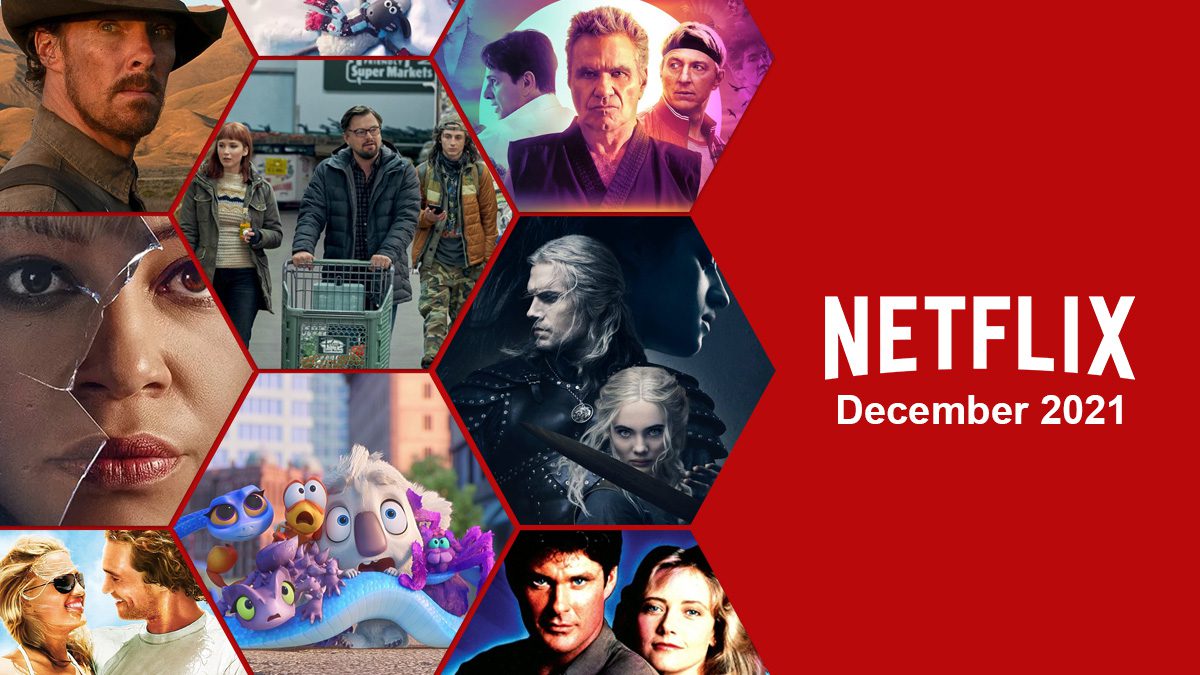 What's Streaming On #Netflix – December 2021
And just like that, we are in December. I can't believe it. Hope everyone gets to enjoy the holidays. If…