My thoughts on "The Perfect Match"
taynement, 7 years ago
0
3 min

read
342
Yes. Do not roll over. I did actually see this. In theaters too. I watched it so you don't have to and I deserve a medal for that.
So the plot of the movie centers on Charlie McIntyre (Terrence Jenkins), a successful ad agent rolling deep in money, cars and women. Lots of women. Charlie does not believe in relationships and loses interest in women once he has sex with them. Something he reminds his group of friends everytime they meet. In an effort to break his stance and have him experience love, his best friends make a bet with him that if he allows himself date just one woman for a certain amount of time then they guarantee he will fall in love. Charlie agrees to the bet and soon after begins a casual fling with Eva (Cassie) and I am sure you can almost guess the rest.
This movie was everything you expect it to be. A formulaic rom com with not so good actors. I should probably use the term actors loosely because every F-list actor celeb seemed to be in this movie (Draya, Brandy, Casper Smart – Jlo's boyfriend, French Montana, Paula Patton, Lauren London, Donald Faison – to name a few).
Terrence Jenkins is such an unnatural actor that I can't seem to fathom why he keeps getting roles. Don't get me started on Cassie, who clearly got the role based on looks but she seemed uncomfortable and uninterested the whole time. The two had a bit of chemistry but somehow that did not translate to the many love scenes we were subjected to. It was so stiff that I could practically hear the director saying "tilt your head", "grab her ass", "lift her up". Yea it was that bad.
Paula Patton plays Sherry, Charlie's sister and I am not gonna touch on her acting but some day Paula Patton needs to come off whatever cloud she resides on and come join the rest of us. I have to say it took me a while to reconcile that Sherry and Charlie were siblings because her biracial-ness was very obvious in this movie but hey who knows. The rest of Charlie's friends (who are couples) have their own sub-plots but I do think one of the stories was never really tied up.
Thinking of the good things, I will say I didn't expect the actual "twist' in the movie. Donald Faison and Robert Christopher Riley who played Charlie's best friends elevated the scenes they had with Terrence Jenkins and Faison's comedy experience showed itself as it made their scenes together flow pretty easily.
Between the silly cameos by French Montana, Cassie being a co-lead and Jlo's ex having a part too, I was so convinced that Diddy had a part in producing or financing this movie, so I looked it up and nope, it is actually produced by Queen Latifah.
Overall, I am sure you don't need me to tell you but I'd save this definitely for DVD (not even sure why it wasn't a straight to dvd movie). I went in with uber low expectations and those expectations were met right were they were at the bottom.
taynement
Lover of all things pop culture. I see, I think, I write. TV is the favorite child. Reality Shows are my guilty pleasures - without the guilt. So just pleasures? Award Show season gives me a high. Chit Chat with me on anything popculture. You can find me via: Twitter - @taynemendotcom Instagram - @taynementdotcom Email -
[email protected]
Available for freelance writing and sponsored posts.
Related posts
What's Streaming On Netflix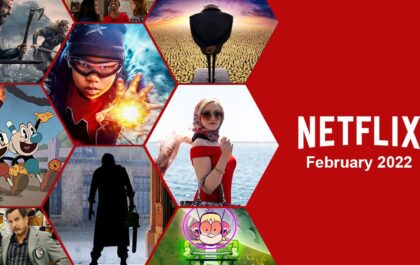 What's Streaming On Netflix – February 2022 [with recommendations]
One month down! It's the month of love so there is a ton of romance content including the…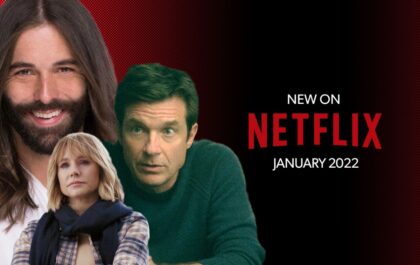 What's Streaming On Netflix – January 2022
I can't believe we are here again and starting from January. There is a bunch of new stuff that…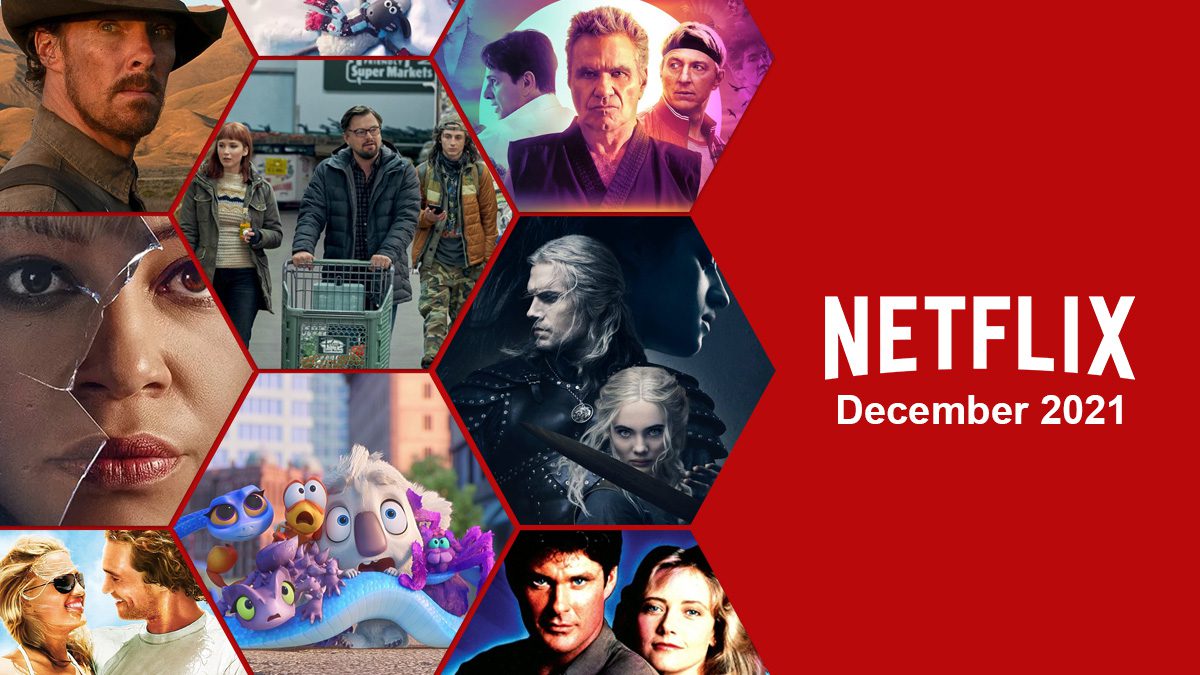 What's Streaming On #Netflix – December 2021
And just like that, we are in December. I can't believe it. Hope everyone gets to enjoy the holidays. If…