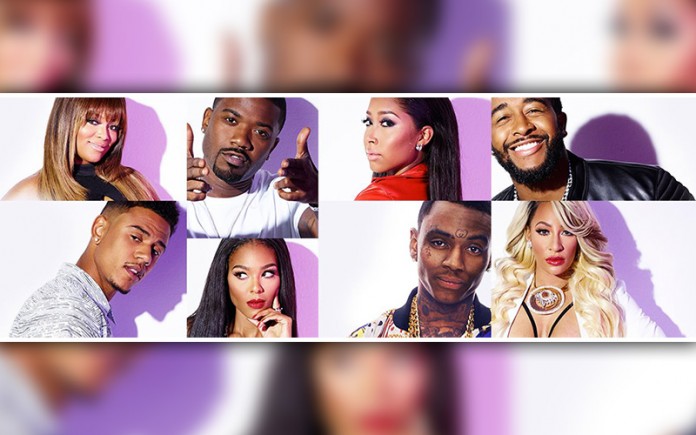 Love and Hip Hop Hollywood: Season 2 Episode 9
taynement, 8 years ago
0
6 min

read
335
We pick up where Amber hobbles in to Milan lip syncing in the studio. We hear that he and Miles aren't together and he doesn't want to take him back till he gets some information from Amber and know why they are so into each other's lives. He tells Amber that they have been in a relationship for two years and tells her that he wants to know what their relationship is and he has been wanting to talk to her that he told her that she was his best friend and he has tried to let go but Amber kept latching on to him. He also tells her about their matching tattoos, moving in together and talking about marriage. He tells her that he has been taking care of Miles paying for his car, school etc. and that he has paid her rent twice. Miles apologizes to her and says that he could see the hurt in her eyes and see that she was holding out some hope. She reiterates that she is not mad at him for being gay but for him lying to her this whole time. They end the convo with a hug.
Willie and Omarion are playing basketball and being the resident counselor, Willie is seeking advice from him on what to do about his career. He basically gives him a sermon bout not giving up which Willie takes in stride but he worries what to tell his wife. Omarion advises him to let her know. Moniece and Richie are in bed and she is letting him know that they were fine till he talked to her mom. Richie lets her know that they're animosity runs deep. Richie says that she needs her mom in her corner and she needs to figure out their issues or else it will damage her. Moniece breaks down and begins to yell and cry. Rich goes to comfort her.
Amber gets Teairra and Moniece together to bring them up to speed on what was going on with Miles and Milan. Teairra asks her how she feels besides angry. She tells them that she feels she doesn't know him anymore. She says that she is ready to face Miles and let him know what she feels. Willie and his family are hanging out and Willie and wifey are talking about his career and Willie lies to her and says he was able to get out the contract.
Rich says he is trying to get Moniece to work on her career and her relationship with her mom. He is mediating a convo between Moniece and her mom to try to help. Moniece is already tearing up. Her mom stands her ground and says she is her biggest cheerleader since she knows how hard it is. She tells her that she can't choose to make her the enemy because she is the closest to her. Moniece says that she feels judged by her mom basically calling her a bad parent. Her mom apologizes for whatever part she played that got Moniece to where she is emotionally and whatever she decides she will support her. Moniece says at this time she chooses to live her life without any involvement by her parents.
It's d-day for Teairra's liposuction and she, Hazel and Nickie are discussing the fashion show and if she will be ready for it in 2 weeks. Willie goes to see his ex-manager and jumps down his throat about not picking up his phone. Screwface tells him that he will do something if he agrees to hire him as a manager. Willie says he wasn't expecting to be asked that but he needs to do what he can to get out that contract and agrees. Screwface promises that he will have him out the contract in 24 hours.
Princess is focusing on herself and is launching a swimsuit line in her collection. She calls Hazel for a meeting to ask her to represent her. She tells Hazel that she and Ray are over and it is time for her to focus on herself.  Princess brings up Teairra and lets her know that they have history and Hazel applauds her for being the bigger woman and makes a comment about her gaining weight. Princess says that karma will get Princess back while Hazel cosigns and lets us know that she doesn't feel bad about doing business with her even though it took a lot not to spill that she just had lipo.
Willie's wife comes by to take Willie to lunch to celebrate and runs into Screwface, who tells him that Willie was on one hundred and pissed because he couldn't get out the contract and her face just changed and you could feel the anger. She lets us know that hurts and walks right out of the office.
Hazel and Nickie are stopping by to see Teairra and I chuckled when Nickie says "trust me, these things can be hard to bounce back from"…we know you know, girl. Teairra slurps some soup and Nickie brings up the fashion show and Hazel asks them if they have ever produced an event and gives them a checklist of things they can or can't do. They leave and Nickie tells Hazel that she feels worried that there is no time. Hazel says that she doesn't mind taking on the responsibility and organizing it because that's what she does in her sleep. She tells her about Princess's line and Nickie is down with it. Hazel reminds us that last year Teairra did the whole deal with Berg and said it was just business.
Willie gets out his contract and gets flowers and champagne to celebrate with his wife but wifey has already taken it upon herself to go back to dancing as we see her getting ready to hit the stage while telling us that she is the type of woman to do anything to help her family.
Miles is meeting up with Amber on "neutral grounds" somewhere in the middle of somewhere at night. She tells him she is ready to hear the truth and he tells her that yes he is with Milan and he is in love with him. Amber says she felt crushed. She gets crunk and starts grabbing him asking for his tattoo. She is kind of incoherent to be honest and she goes on about how he doesn't love her and continues everything like a broken record. Miles insists that he hasn't done anything to hurt her intentionally. She hits him and walks away and refuses to talk to him. Not sure if Miles was drunk or high but his pupils keep rolling at the back of his head and he keeps closing his eyes and he tries to tell her that it was hard to do what he did and blah blah.
taynement
Lover of all things pop culture. I see, I think, I write. TV is the favorite child. Reality Shows are my guilty pleasures - without the guilt. So just pleasures? Award Show season gives me a high. Chit Chat with me on anything popculture. You can find me via: Twitter - @taynemendotcom Instagram - @taynementdotcom Email -
[email protected]
Available for freelance writing and sponsored posts.
Related posts
What's Streaming On Netflix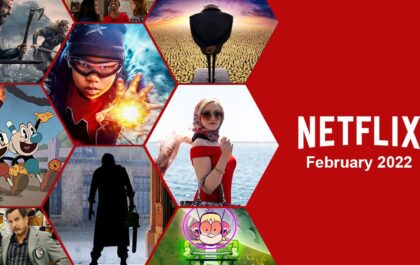 What's Streaming On Netflix – February 2022 [with recommendations]
One month down! It's the month of love so there is a ton of romance content including the…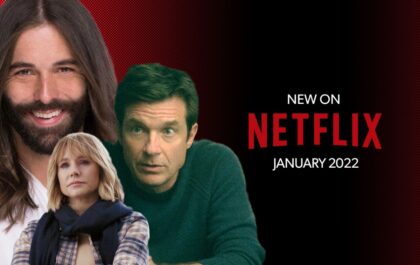 What's Streaming On Netflix – January 2022
I can't believe we are here again and starting from January. There is a bunch of new stuff that…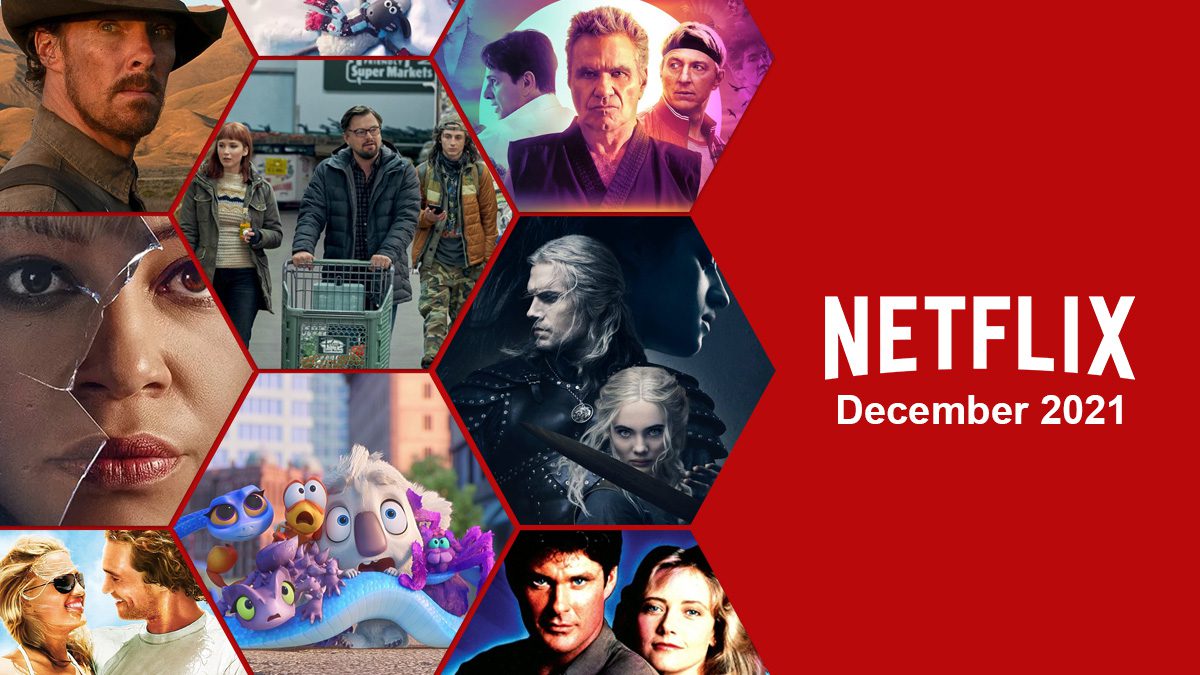 What's Streaming On #Netflix – December 2021
And just like that, we are in December. I can't believe it. Hope everyone gets to enjoy the holidays. If…