A Podcast I Listened To…#SweetBobby
taynement, 1 year ago
1
2 min

read
565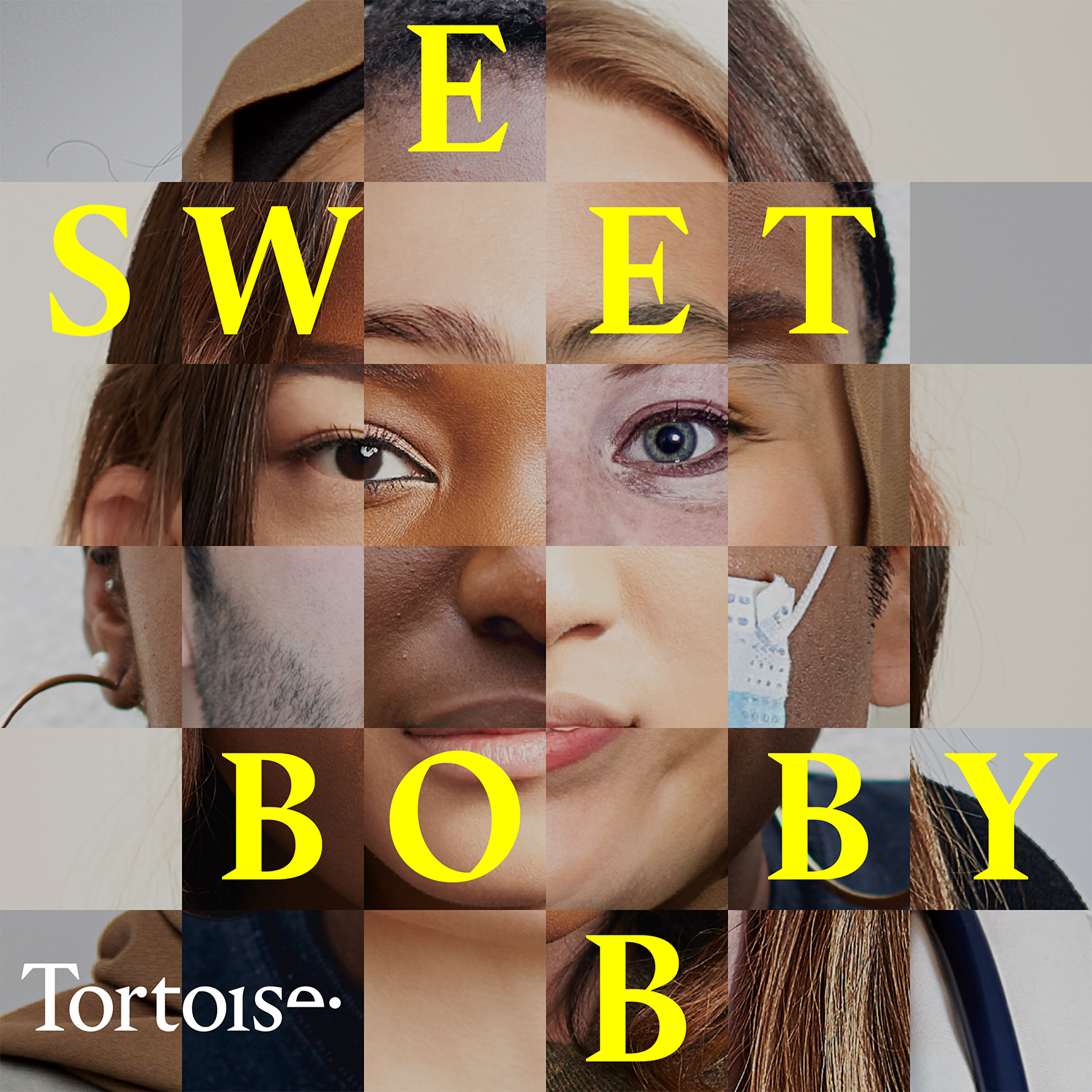 I tend to prefer serialized podcasts. Meaning, there's a beginning and a end and the story is wrapped up in preferably 6 episodes. Sweet Bobby falls in this category. Sweet Bobby is the story of Kirat Assi, a radio presenter who falls for Bobby and is in a decade long relationship with him. But here is the kicker, she has never met him. Kirat speaks to Bobby every day but never on video. Even though she has never met or seen Bobby, he still manages to control her life and have her in a controlling relationship. The podcast tells Kirat's side of the story of how she fell for this for 10 years.
Listen, I won't give spoilers on this but this story is so wild to me. There were so many incidents and situations that had me scratching my head and wondering how the heck she didn't get out of Dodge. Host, Alexi Mostrous's goal is tracking down how this happened. He asks the right questions but maybe it's due to his proper British etiquette, they were not hard hitting enough for my liking.
I think the subject matter is what saved the podcast because the story was just too wild because other than that I didn't think it was particularly well produced. I don't know if the goal was to feel sorry or empathy for Kirat because if it was, it didn't work on me. I completely understand how in life you can never say never but guys 10 years is a long time for someone you have never met to control your life!
One last thing, there was a scene where I felt a little sorry for Kirat and it was a scene with her father. I don't know if host and producer, Mostrous is first generation immigrant but I think if he was, it may have helped provide a level of understanding and added to that scene.
Let me know if you will be checking this out and if you do, leave a comment and let's talk!
taynement
Lover of all things pop culture. I see, I think, I write. TV is the favorite child. Reality Shows are my guilty pleasures - without the guilt. So just pleasures? Award Show season gives me a high. Chit Chat with me on anything popculture. You can find me via: Twitter - @taynemendotcom Instagram - @taynementdotcom Email -
[email protected]
Available for freelance writing and sponsored posts.
Related posts
What's Streaming On Netflix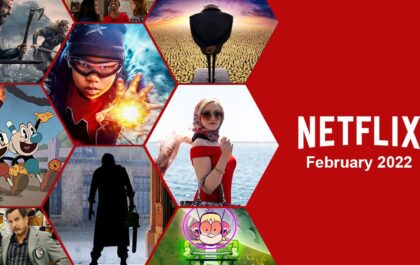 What's Streaming On Netflix – February 2022 [with recommendations]
One month down! It's the month of love so there is a ton of romance content including the…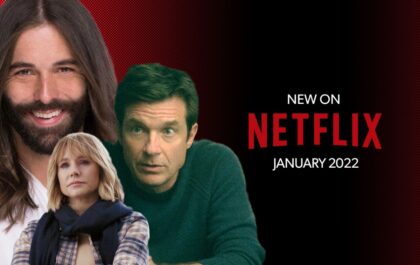 What's Streaming On Netflix – January 2022
I can't believe we are here again and starting from January. There is a bunch of new stuff that…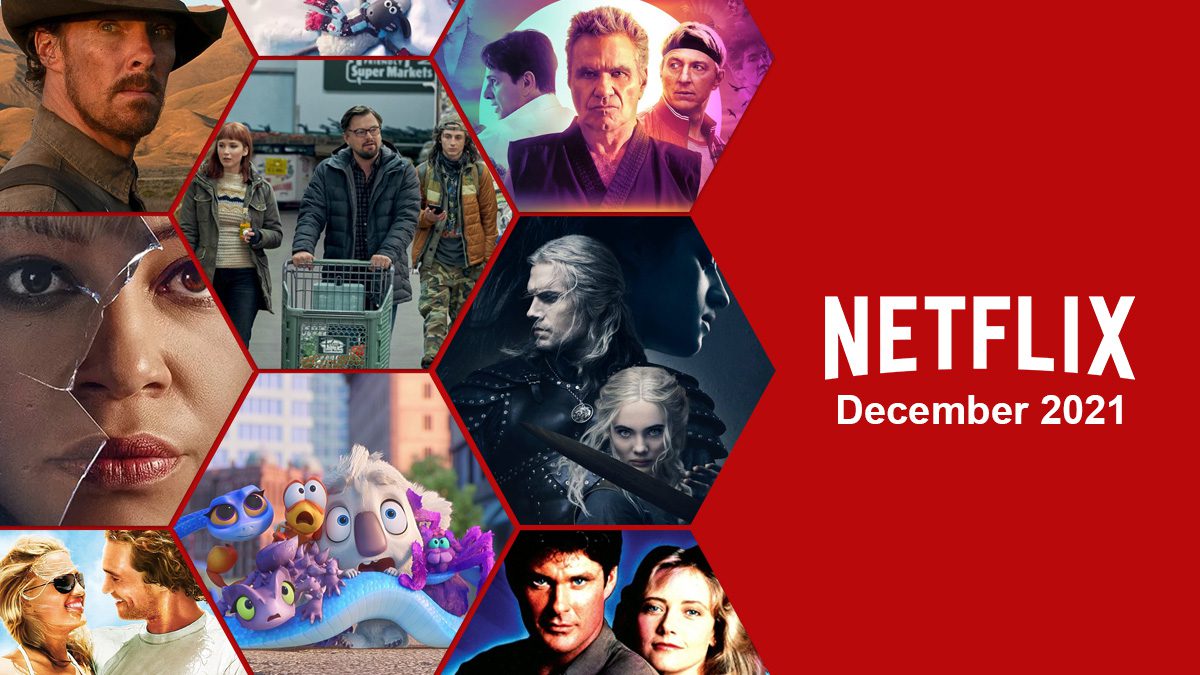 What's Streaming On #Netflix – December 2021
And just like that, we are in December. I can't believe it. Hope everyone gets to enjoy the holidays. If…