Best Things I Watched On TV In 2021
taynement, 1 year ago
2
3 min

read
633
We made it guys. We made it to the end of 2021. I can't believe it but I do believe it. It felt like streamers made up for last year because we had LOADS of content. So much that I couldn't keep up. A lot of the expected might not be on the list because I just haven't watched them. Shows like S3 of Succession, S2 of The Morning Show, Underground Railroad. I have plans to catch up this holiday but I just didn't watch in time for this list.
As always, my criteria is just how much entertainment or enjoyment I got out of a show. I am able to acknowledge a flawed show but if it gave me great enjoyment, it would make the show.
Here we go:
Ted Lasso: I was late to the party on this for Season 1 but it was absolutely brilliant. You don't even have to be a soccer fan to enjoy it. Season 2 took a different direction and a focus on mental health but it still worked. No episode was better than the Christmas episode. Not sure the direction with Nate but I guess we will find out next season. (Apple TV+)
Tiger: I love me a good documentary and this two part doc showing the rise, fall and comeback of Tiger Woods was very captivating. I found the jail cam scenes chilling (HBO Max)
Firefly Lane: This was such a pleasant surprise for me. I was expecting a fluffy show and I went in with a Katherine Heigl bias, but it was enjoyable and a good binge watch (Netflix)
Mare of Eastown: This year's whodunnit, Kate Winslet with a strong supporting cast got us hooked on this miniseries (HBO Max)
Insecure: Just like last year, it took a while to get going for me especially since its the final season but it came around and the penultimate episode was my favorite (HBO Max)
Sex/Life: This might be an unpopular opinion but although I thought the characters were annoying and it was a jumbled mess, it was entertaining and it had me curious as to how it was going to end up (Netflix)
Clickbait: This was another one with an annoying lead that felt like an acid trip. No matter who your guess what you wouldn't get it right (Netflix)
Smart Money Woman: Nollywood made its mark in 2021 and this sex and the city-lite with a side of financial advise was a fun watch (Netflix)
Sex Education: They did it again. Hit every note perfectly and Eric remains the most delightful (Netflix)
Squid Game: Nothing about this show is my jam. I can't believe I even made it to the end considering how squeamish I am but I made it and enjoyed it. You can listen to my thoughts on it here (Netflix)
The Sex Lives of College Girls: Mindy Kaling deserves her flowers because this was so good. So many good things about this show but the way a character's sexuality is handled and how the show has all of the diversity without making it a lecture or an announcement, makes me give it all of the applause (HBO Max)
Dr. Death: The TV version of the podcast of the same name delivered with Joshua Jackson, Alec Baldwin and Christian Slater with great performances (Peacock)
Curb Your Enthusiasm: 11 seasons in and Larry is still a pain in the ass and still making me howl with laughter (HBO Max)
Honorable mentions:
Love Life Season 2
The White Lotus
Hacks
I'd love to hear what you think. Did you watch any of these? Which did you like? Which did you not like? Which had you never heard of and would like to check out. Drop me a line, it would be nice to get a comment or two 🙂
taynement
Lover of all things pop culture. I see, I think, I write. TV is the favorite child. Reality Shows are my guilty pleasures - without the guilt. So just pleasures? Award Show season gives me a high. Chit Chat with me on anything popculture. You can find me via: Twitter - @taynemendotcom Instagram - @taynementdotcom Email -
[email protected]
Available for freelance writing and sponsored posts.
Related posts
What's Streaming On Netflix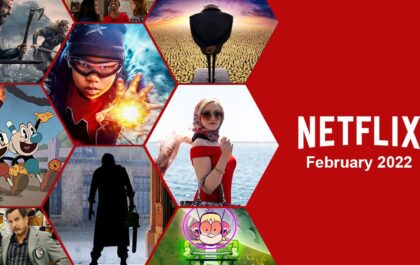 What's Streaming On Netflix – February 2022 [with recommendations]
One month down! It's the month of love so there is a ton of romance content including the…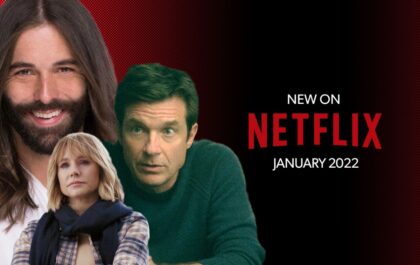 What's Streaming On Netflix – January 2022
I can't believe we are here again and starting from January. There is a bunch of new stuff that…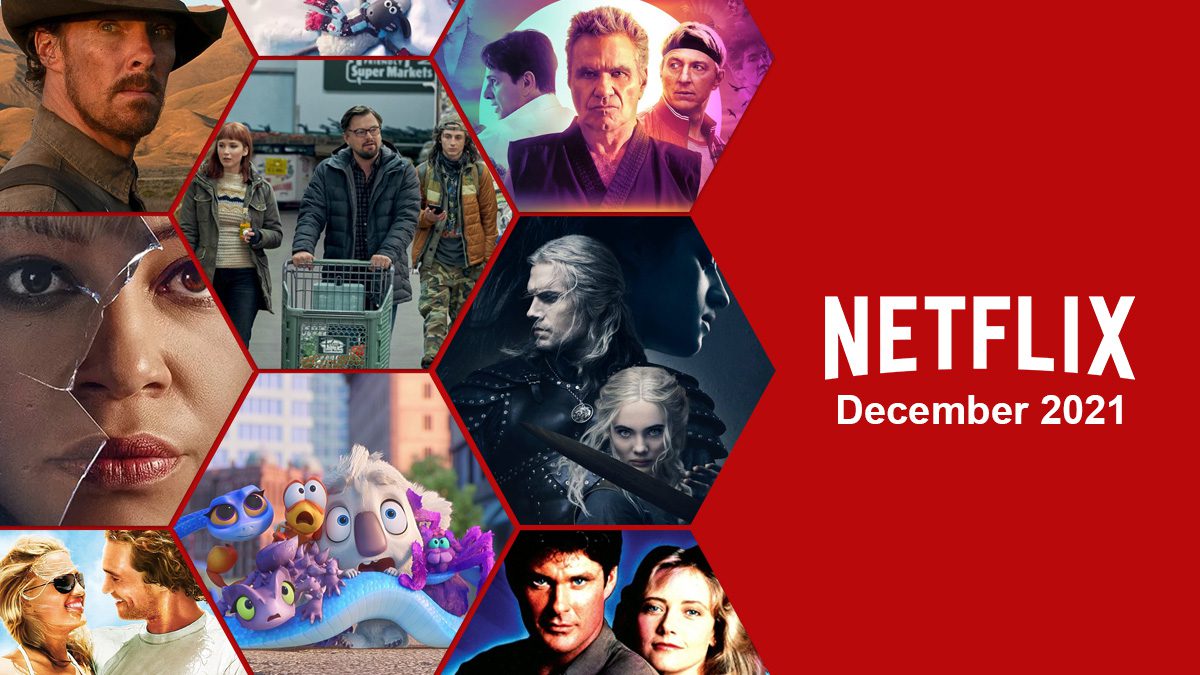 What's Streaming On #Netflix – December 2021
And just like that, we are in December. I can't believe it. Hope everyone gets to enjoy the holidays. If…