It's Black. It's White. Race-Based Viewership?
taynement, 5 years ago
2
4 min

read
364
This post is meant to be a mini rant on an observation I have made about reality show viewers. It's not about the common show trope where inevitably someone on the show calls a fellow cast member the "n-word" or cracks a stereotypical joke and "learns a lesson". Not about how the Real Housewives of New York based in the melting pot of America has had an all white cast since its inception. Nope. It's about my anecdotal observation on how viewers seem to treat black reality shows.
Reality shows are my happy place. There's not a lot of them that I don't watch. From the ratchet to the competition to the bravo group. I'm in it. If you didn't know, there are hardcore reality show watchers out there. I am talking people who have absolutely stopped watching scripted shows and stick to just reality shows. People who pay per episode to catch up on old eps or if on demand is taking too long. I listen to the podcasts and follow the groups (no judgement, thanks) and these are where my observations came from.
Southern Charm: New Orleans premiered last week and has a predominantly black cast. I logged on to one of my groups and someone had posted they didn't like the show with a headline that included calling them "stars" in quotes and how they had a 15 year old son? and it's a no from them to continue watching. Further comments mentioned how they'd been married for less time than that. Like seriously, since when did that matter? Diving further into the comments were mentions on how, based on previews, the show didn't look like it was for them and it rubbed me the wrong way.
On another occasion, viewers were told to rank their housewives franchises and so many mentioned how they don't watch RHOA or RHOP. Married to Medicine seems reserved for just African Americans as that didn't seem on their watch list either. Personally, I haven't met a non-African American that watches.
Here's the thing, I know that there's a divide in black and white entertainment with more black people being more aware of the white side of things (duh) than vice versa. Remember the Grammy's when Kelly Clarkson saw Miguel perform and was like "I don't know who he is but I want to sing with him!" you could hear the black audience smh. The kicker is they were on the same label. During the whole "Who bit Bey?" saga, I saw white people ask who Sanaa Lathan is *gasp*
Listen, people who watch reality shows are already judged and you see the head shaking when you bring it up but don't claim to be a die hard watcher of reality tv when you dismiss the "black" ones. Like Kumail said at the Oscars, we minorities are forced to and willingly embrace entertainment of all forms from caucasians. Why is it hard for them to reciprocate?
The whole "can't relate" thing is nonsense because we are not aliens and not doing anything that other shows don't do. We have seen Lisa Rinna on RHOBH break a glass and threaten Kim and seen Tamara Judge throw a glass of water in Jeanna Keough's face on RHOC. The difference is they are not judged as harshly as if that same scene was done on Love and Hip Hop. I'll let you guess the reason why.
I'm not sure anything can be done about it which is why I am ranting to you, my people. We are still fighting the battle in the real world and that's still an uphill one before anything will be done in the dregs of reality TV. Just yesterday we saw Kim Zolciak make a comment on how "no other white woman is stupid enough to be on a cast with 5 other African American women" interpret how you see fit but yea, we got a long way to go.
One of my favorite moments was when on Southern Charm: New Orleans the white women were gasping that the black character had never seen the movie "My Fair Lady" and not to be shamed she clapped back with "Well, have you seen The Wiz?" While yes, The Wiz may not be in the same caliber, it's important to the black community. Who died and decided that the white forms of entertainment is the status quo? I hope for a world where the embracing of different culture shows stops being one sided.
Thanks for listening 🙂 
taynement
Lover of all things pop culture. I see, I think, I write. TV is the favorite child. Reality Shows are my guilty pleasures - without the guilt. So just pleasures? Award Show season gives me a high. Chit Chat with me on anything popculture. You can find me via: Twitter - @taynemendotcom Instagram - @taynementdotcom Email -
[email protected]
Available for freelance writing and sponsored posts.
Related posts
What's Streaming On Netflix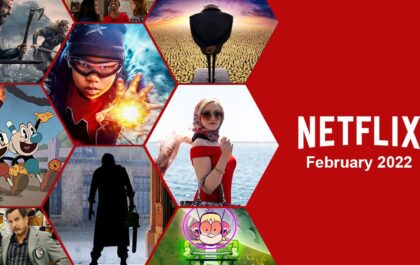 What's Streaming On Netflix – February 2022 [with recommendations]
One month down! It's the month of love so there is a ton of romance content including the…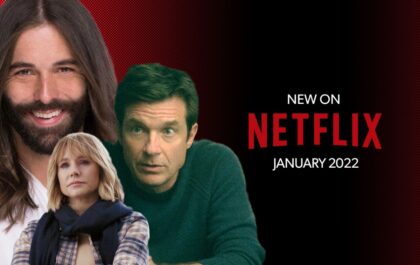 What's Streaming On Netflix – January 2022
I can't believe we are here again and starting from January. There is a bunch of new stuff that…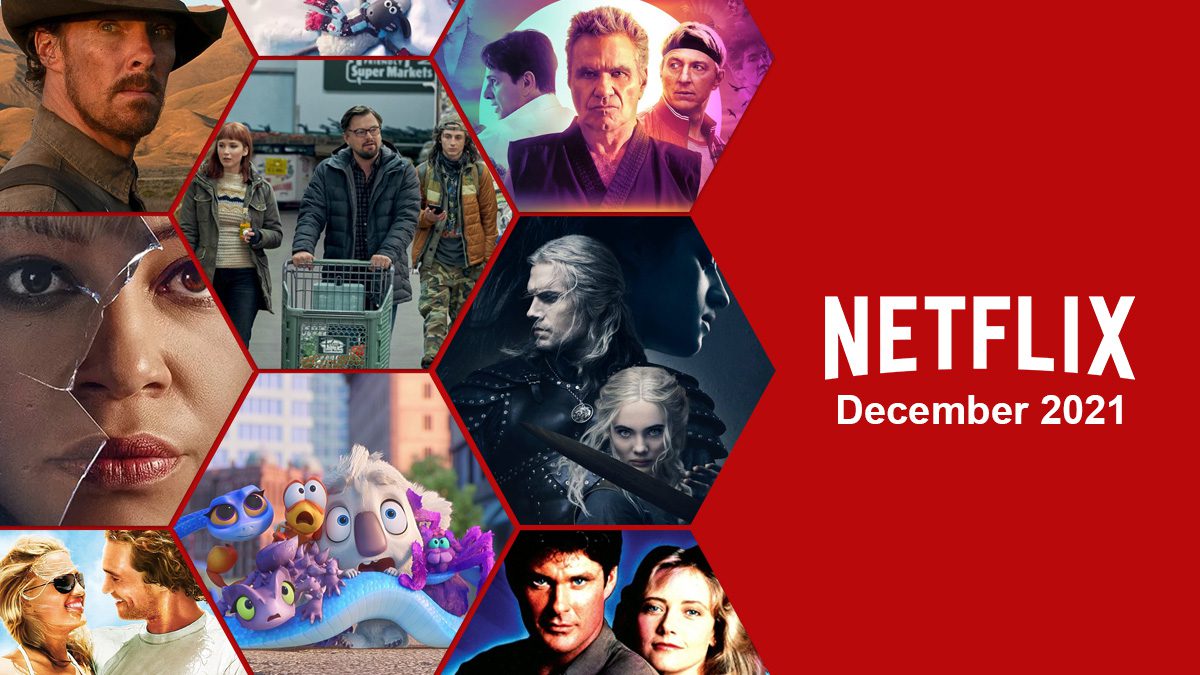 What's Streaming On #Netflix – December 2021
And just like that, we are in December. I can't believe it. Hope everyone gets to enjoy the holidays. If…