My Thoughts on "Come Sunday"
taynement, 5 years ago
0
3 min

read
361
Faith based movies have been having a sort of resurgence in Hollywood lately and cleaning up at the box office too. Not to be left behind, Netflix throws its hat in the game with this movie that you are probably surprised you have never heard about. I am not quite sure why there wasn't much promo for it considering it actually has an impressive cast – Chiwetel Ejiofor, Condola Rashad, Jason Segel, Martin Sheen, Lakeith Stanfield, Danny Glover.
Based on a 2005 episode of well known podcast, This American Life (Ira Glass is one of the producers of the movie), I was drawn to this movie because it told the true life story of Bishop Carlton Pearson who encounters a crisis of faith and questions everything he has ever believed in. He was a successful preacher  of a megachurch in Tulsa, Oklahoma that was able to have both black and white members. Bishop is staunch with his beliefs and believes that anyone who isn't saved is headed straight to hell.
After the loss of a loved one that he believes has gone to hell, Bishop is up late one night and stumbles across a show on the Rwandan genocide and has something switch in his brain. At his next sermon, he questions all they have believed in. What if there is no hell? What if Jesus' death automatically makes everyone saved? How can Rwandans be punished and banished to hell when they are facing bigger issues in life? This didn't go down well as people actually walked out. But Pearson stood his ground. The movie explores his life implosion after giving this sermon but also delves into mini stories that addresses homosexuality, loyalty, financial struggles and Pearson's wife who knew her place as second to the church with her husband.
Chiwetel is a grade A text book actor and he nailed his performance and was convincing as a bishop (even though often times with the curl and gold chain, I couldn't tell if he was a part time rapper) but even his performance did not save this movie for me. The message was important and relatable as a Christian. I think the best was made of the story but it just didn't connect. It was a wise decision to have it on Netflix because it had a TV movie vibe. Actually, when you scroll through the Netflix library, it'll be easy to categorize it as one of the many B movies littered across the platform.
One more thing. While Jason Segel delivered as the Bishop's right hand man, it was really hard to buy into his character as a devout Christian. He was in a movie called Sex Tape and we saw his penis in Forgetting Sarah Marshall so…yeah. Even though, it was a bit uncomfortable to see how rigid the Christians in the movie were, the fact of the matter is that it is the reality. There is an emotional scene delivered by Lakeith Stanfield's character that hopefully serves as a reminder on why Christians need to devote as much time as is being devoted to fire and brimstone to also being kind and compassionate.
In this day and age, we are spoiled for choice so my first instinct is to tell you to skip it. Watch if curiosity gets the better of you or if you need something playing in the background.
taynement
Lover of all things pop culture. I see, I think, I write. TV is the favorite child. Reality Shows are my guilty pleasures - without the guilt. So just pleasures? Award Show season gives me a high. Chit Chat with me on anything popculture. You can find me via: Twitter - @taynemendotcom Instagram - @taynementdotcom Email -
[email protected]
Available for freelance writing and sponsored posts.
Related posts
What's Streaming On Netflix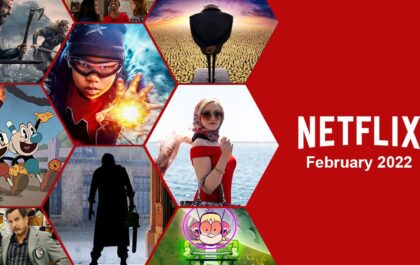 What's Streaming On Netflix – February 2022 [with recommendations]
One month down! It's the month of love so there is a ton of romance content including the…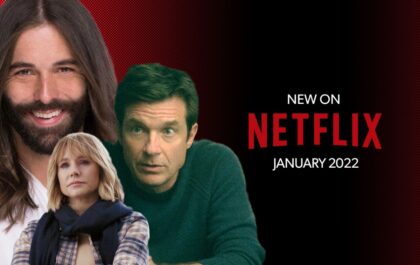 What's Streaming On Netflix – January 2022
I can't believe we are here again and starting from January. There is a bunch of new stuff that…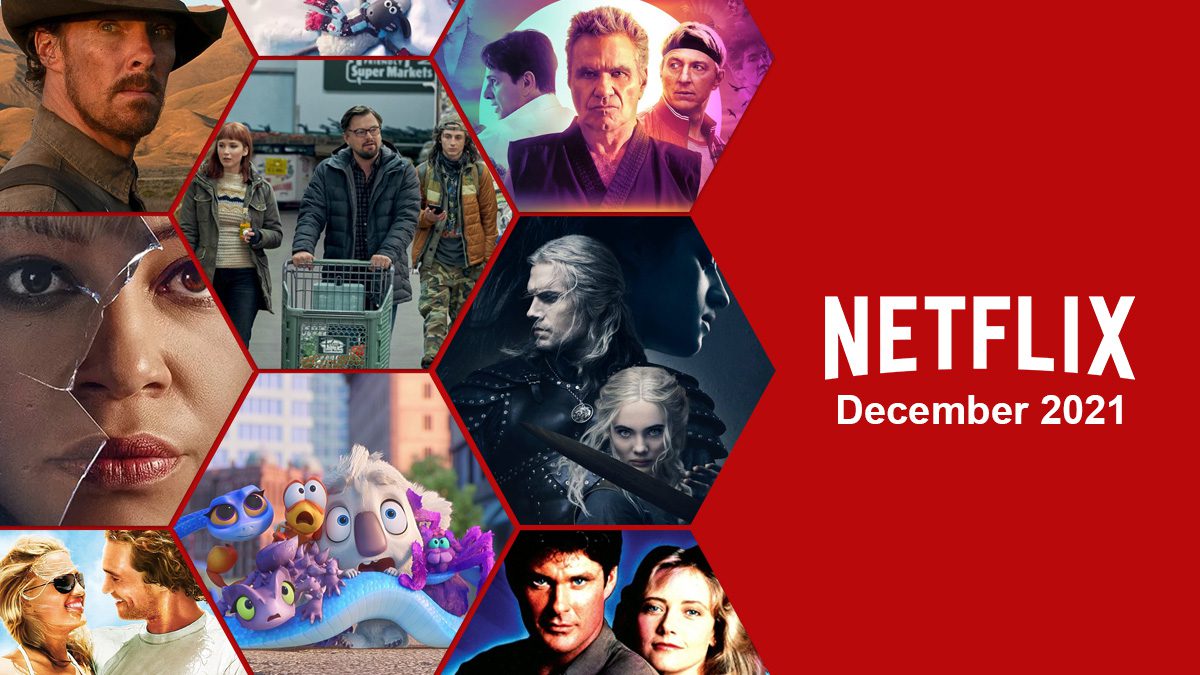 What's Streaming On #Netflix – December 2021
And just like that, we are in December. I can't believe it. Hope everyone gets to enjoy the holidays. If…