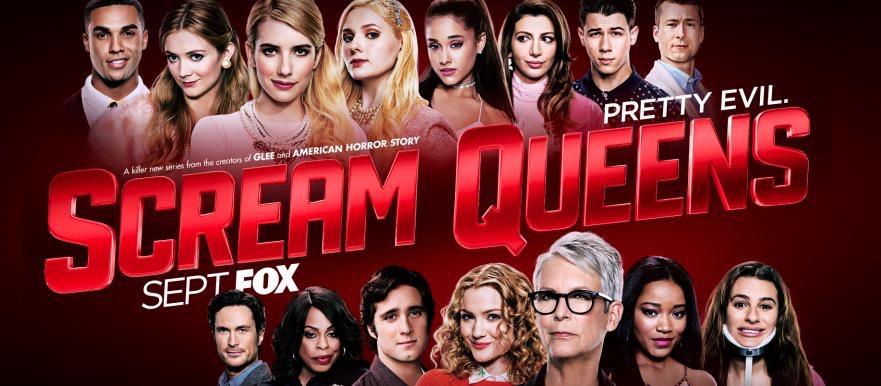 Fall 2015 Shows I Plan to Check Out
taynement, 8 years ago
3
2 min

read
405
Last year, I listed these shows as the shows I was planning to give a try. Of the five shows, Jane the Virgin was the only one that lived up to expectations and that I like a lot. The Affair started okay but lost it's way at some point. I still watch but it's not the greatest. I stopped torturing myself watching Gotham and the remaining two shows have been canceled.
In recent times, nothing really has piqued my interest and the number of shows I am interested in gets less and less but I managed to pick a few that I plan to check out.
Scream Queens
Honestly, I don't think Ryan Murphy ever does great work. It's like good, okay or enjoyable but I have never described his work as great and yet, I find myself watching his stuff. I think I am being seduced by the cast. The most bubblegum, teeny bopper cast but hey, I'll give it a shot.
Scream Queens premieres September 22 on Fox
2. Fargo
Now if you keep track of things I say, you will know that Fargo Season 1 was the best thing I watched last year. I am not sure how they plan to top it but I am praying we don't get a repeat of what True Detective 2 did to us (absolute disaster). It has a decent cast and I just get a good vibe so *fingers crossed* . It's an anthology so you don't have to watch Season 1 to watch this (although I highly recommend season 1 just cuz it's so good)
Fargo Season 2 premieres October 12 on FX
3. 
So, the only thing I know about this show is that there is a woman who wakes up in the middle of the street naked and is tattooed everywhere but she has no memory. This is an NBC show so I am prepared for disappointment as no one axes shows faster than this ailing network. I feel like I will lose interest but hey we are talking about giving a shot, eh?
Blindspot premieres September 21 on NBC
4. Flesh and Bone
The poster got me. That and being helmed by a Breaking Bad alum. I have no idea what it is about but I read it is a limited series. As it says above it premieres November 8 on Starz.
I tried really hard to come up with a 5th show but I couldn't. There are bunch of new shows but I am just not excited about them. I will eventually sift through and let you guys know if I find a gem. Do you have any shows you are looking forward to?
taynement
Lover of all things pop culture. I see, I think, I write. TV is the favorite child. Reality Shows are my guilty pleasures - without the guilt. So just pleasures? Award Show season gives me a high. Chit Chat with me on anything popculture. You can find me via: Twitter - @taynemendotcom Instagram - @taynementdotcom Email -
[email protected]
Available for freelance writing and sponsored posts.
Related posts
What's Streaming On Netflix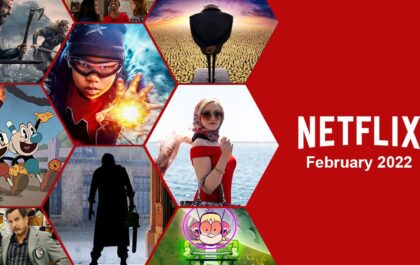 What's Streaming On Netflix – February 2022 [with recommendations]
One month down! It's the month of love so there is a ton of romance content including the…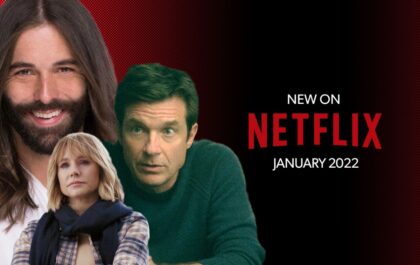 What's Streaming On Netflix – January 2022
I can't believe we are here again and starting from January. There is a bunch of new stuff that…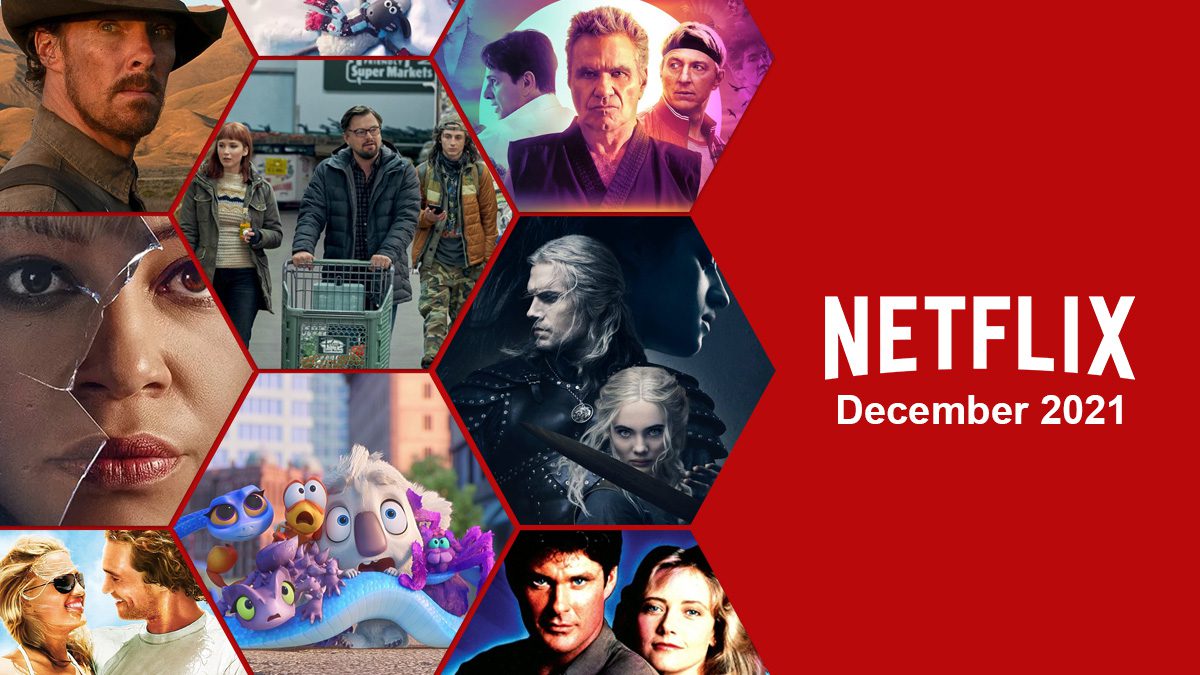 What's Streaming On #Netflix – December 2021
And just like that, we are in December. I can't believe it. Hope everyone gets to enjoy the holidays. If…