You Should Give #Boomerang A Chance
taynement, 4 years ago
0
2 min

read
430
Season 2 of #Boomerang is back!
When Lena Waithe and Halle Berry presented together at the Golden Globes, I was wondering the logic behind the pairing before I remembered that they were both producers of the TV remake of the classic movie, Boomerang which also starred Halle. The TV series follows Bryson (son of Robin Given's character and played by the older brother from Everybody Hates Chris) and Simone (daughter of Eddie Murphy and Halle Berry). They both work at an ad agency and trying to live beyond the shadows of their parents.
Simone has it and quits the agency and decides to strike out on her own. She does this by taking on the job of managing Tia, a sassy rap artist (played by social media star, Lala Milan). The rest of the group is rounded out with Ari, a bisexual free spirit looking to make it as a director. Crystal, Simone's best friend who is the ex-wife of David, who has found religion and trying to be a pastor.
What I enjoy the most about this show is the depiction of the friendship among the group. It comes across as genuine and with real love. As expected, Bryson is in love with Simone and she knows it and uses it to her advantage. Simone is a bit annoying and selfish – as are most female leads on TV but she is there for her friends. I especially like how it is depicted among the men.
In one episode that is solely about the guys, Dave is going through something and they all rally around him to pick him up and help clean his apartment when Dave asks Ari about a fight with Bryson and he goes "nah its nothing" and Dave responds with "That's what we do now? We don't talk about our feelings?" And it may seem like a little thing but this kind of depiction in the African American community is a breath of fresh air.
I also like the positivity and open mindedness. As mentioned, David is a pastor and religious but he is not phased about Ari being bisexual or that his friends go clubbing and smoke weed. He is worried about it for himself, yes because that is the path he wants to walk but he doesn't judge his friends. They all tell each other the truth but they are there for each other.
Overall the dynamic among the characters is fun, the constant 90's music as a backdrop is always nostalgic and Lala provides the funny. I don't think a lot of people are watching but I think you guys should give it a chance. It's just 30 minutes and a quick watch.
Boomerang airs Tuesday nights on BET
taynement
Lover of all things pop culture. I see, I think, I write. TV is the favorite child. Reality Shows are my guilty pleasures - without the guilt. So just pleasures? Award Show season gives me a high. Chit Chat with me on anything popculture. You can find me via: Twitter - @taynemendotcom Instagram - @taynementdotcom Email -
[email protected]
Available for freelance writing and sponsored posts.
Related posts
What's Streaming On Netflix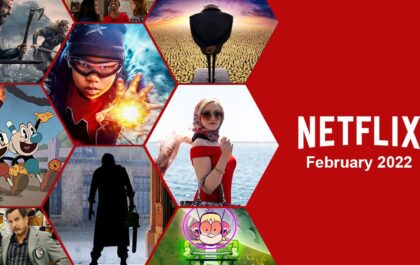 What's Streaming On Netflix – February 2022 [with recommendations]
One month down! It's the month of love so there is a ton of romance content including the…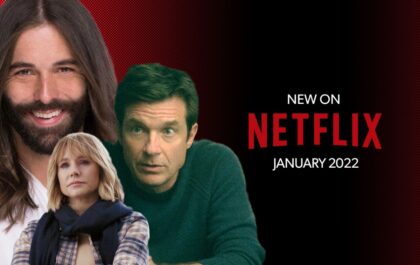 What's Streaming On Netflix – January 2022
I can't believe we are here again and starting from January. There is a bunch of new stuff that…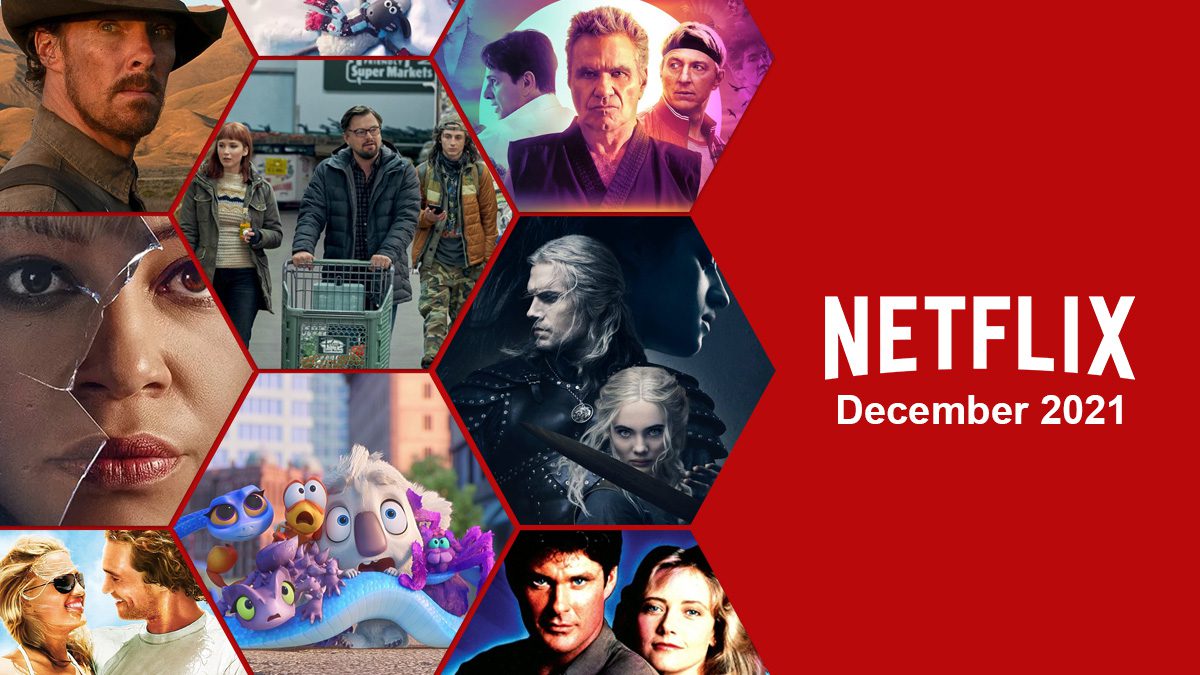 What's Streaming On #Netflix – December 2021
And just like that, we are in December. I can't believe it. Hope everyone gets to enjoy the holidays. If…