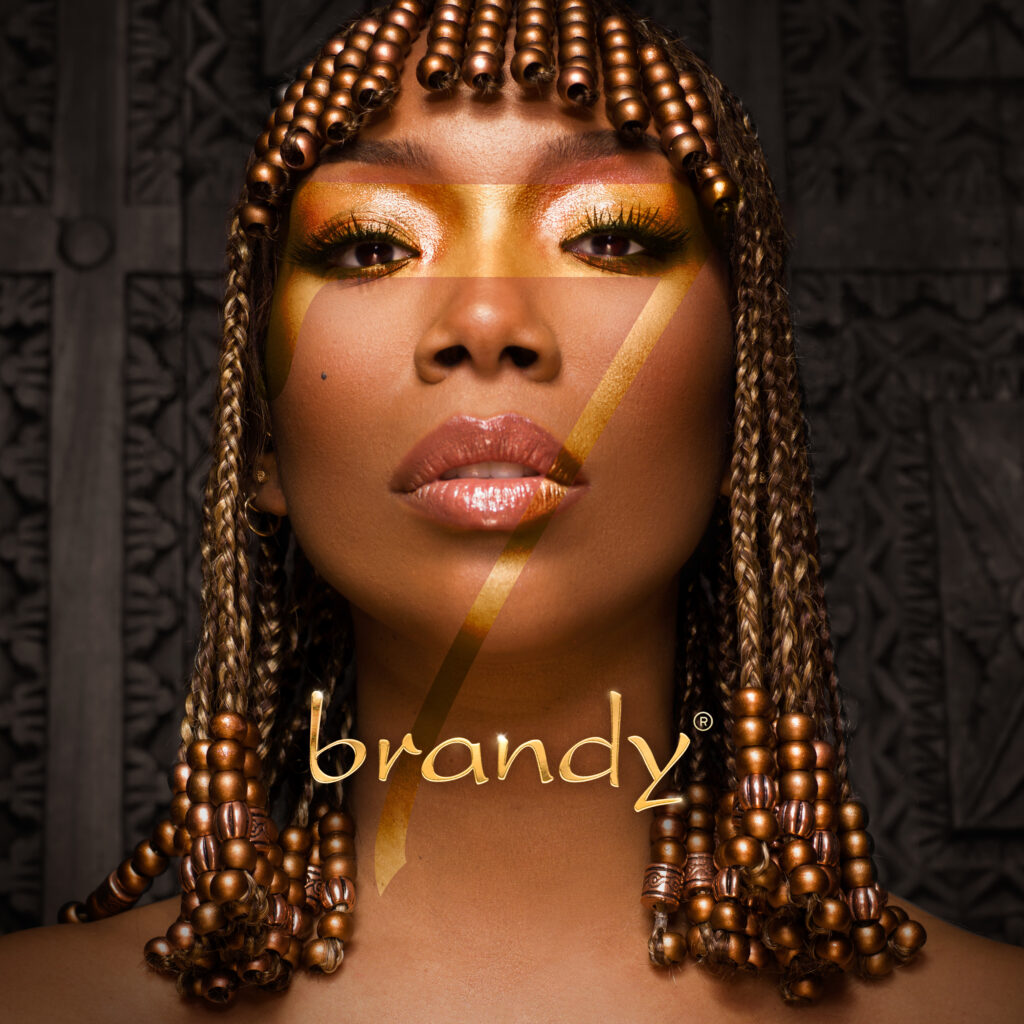 Have You Listened to Brandy's "B7"?
taynement, 3 years ago
0
2 min

read
469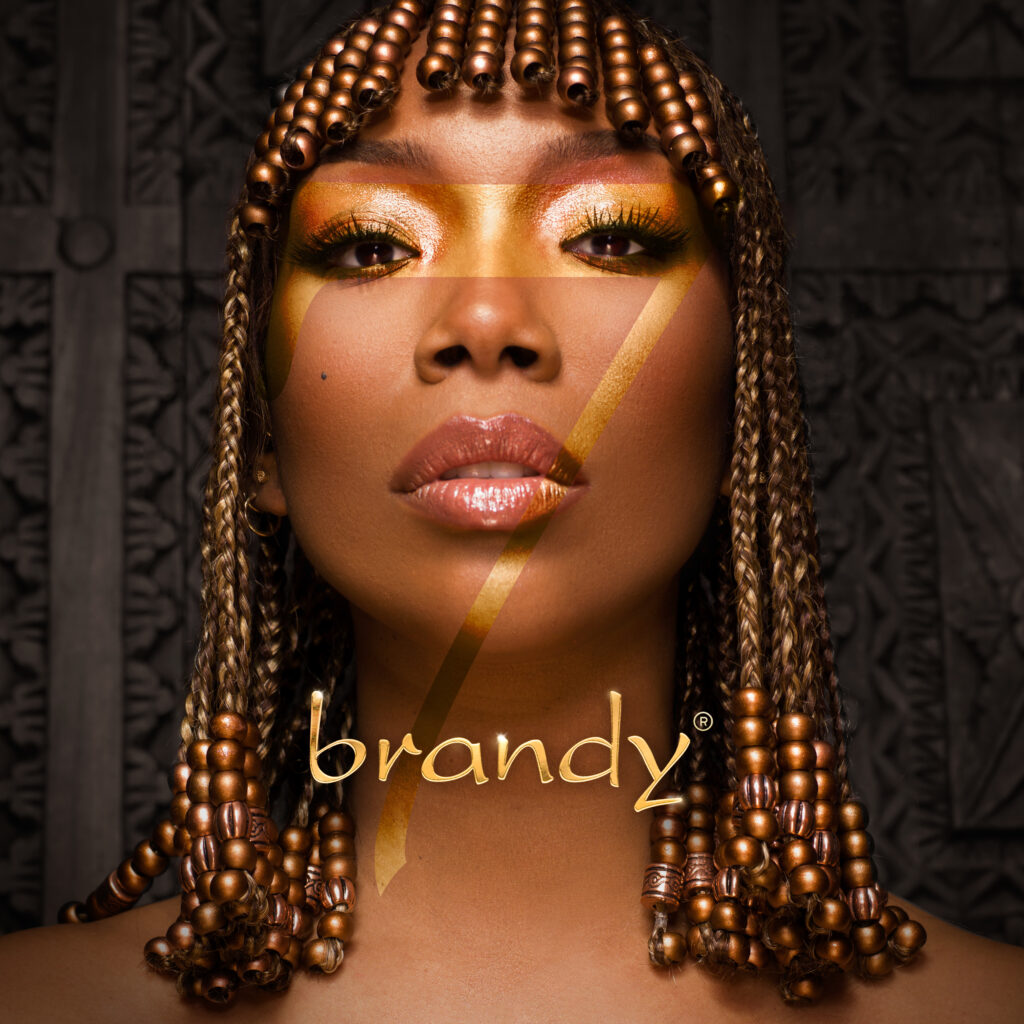 Hard to believe but the last album we received from Brandy was 8 years ago. Yep. 8 years. See, if all things were equal, Brandy should be prepping to be a legend. You read right. I said legend. No one has the vocal tone or texture that Ms. Norwood has. You can recognize that voice anywhere. In the time since her last album, Brandy has unfortunately been plagued with negative press such as failed romances, public feuds and her mental state brought to question.
B7 seems to be the opposite of her tumultuous personal life as she seems grounded and seemingly learned from her mistakes. It is also a reminder of Brandy's musical career. The beats remind you of sounds you have heard from Brandy before and for me, it was nostalgic. What I loved best about the album were the harmonies and it was really highlighted with the duet with Daniel Caesar "Love Again".
As a whole, the album sounded cohesive though there were some missteps such as when Brandy decides to rap on "High Heels". You could tell that Brandy was trying to assert her strength and evolution in songs like "Baby Mama" which featured a weak feature from Chance the Rapper.
As mentioned earlier, the album was cohesive. Brandy ticked all the boxes on what she had to do but there was still something lacking. I couldn't pin point what it was till it hit me that I couldn't really feel or hear her heart in it. It almost was clinical. I didn't always believe what I was hearing.
Overall, even though the album didn't knock me off my socks like I wanted it to (after 8 years of waiting), I still think it is worth a listen. It had a good vibe and would be best listened to in a chill mood. Let me know in the comments what you think about the album.
Track favorites: Borderline, Love Again, Bye BiPolar
taynement
Lover of all things pop culture. I see, I think, I write. TV is the favorite child. Reality Shows are my guilty pleasures - without the guilt. So just pleasures? Award Show season gives me a high. Chit Chat with me on anything popculture. You can find me via: Twitter - @taynemendotcom Instagram - @taynementdotcom Email -
[email protected]
Available for freelance writing and sponsored posts.
Related posts
What's Streaming On Netflix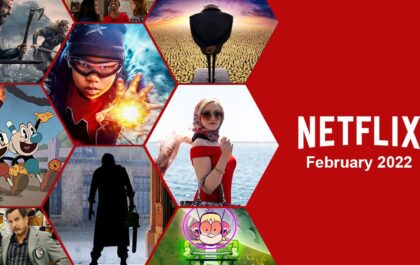 What's Streaming On Netflix – February 2022 [with recommendations]
One month down! It's the month of love so there is a ton of romance content including the…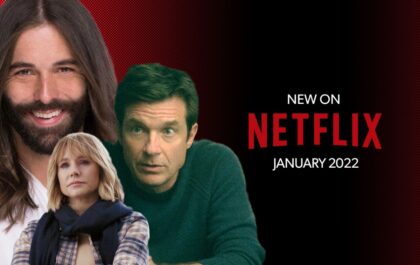 What's Streaming On Netflix – January 2022
I can't believe we are here again and starting from January. There is a bunch of new stuff that…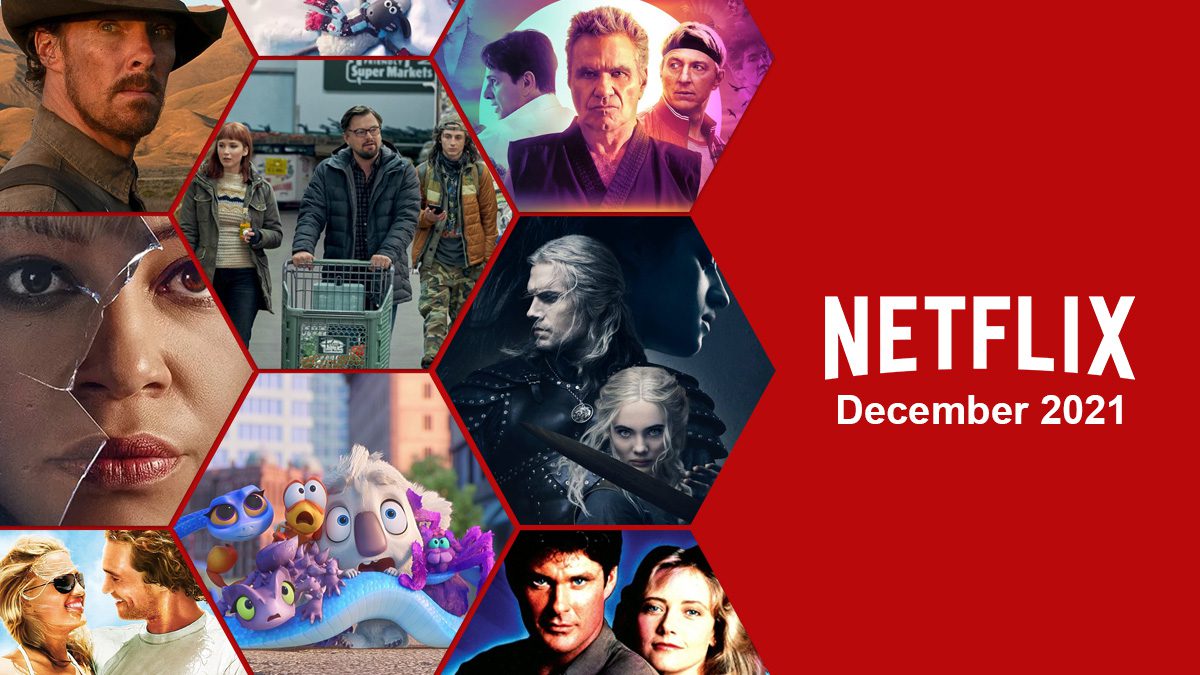 What's Streaming On #Netflix – December 2021
And just like that, we are in December. I can't believe it. Hope everyone gets to enjoy the holidays. If…