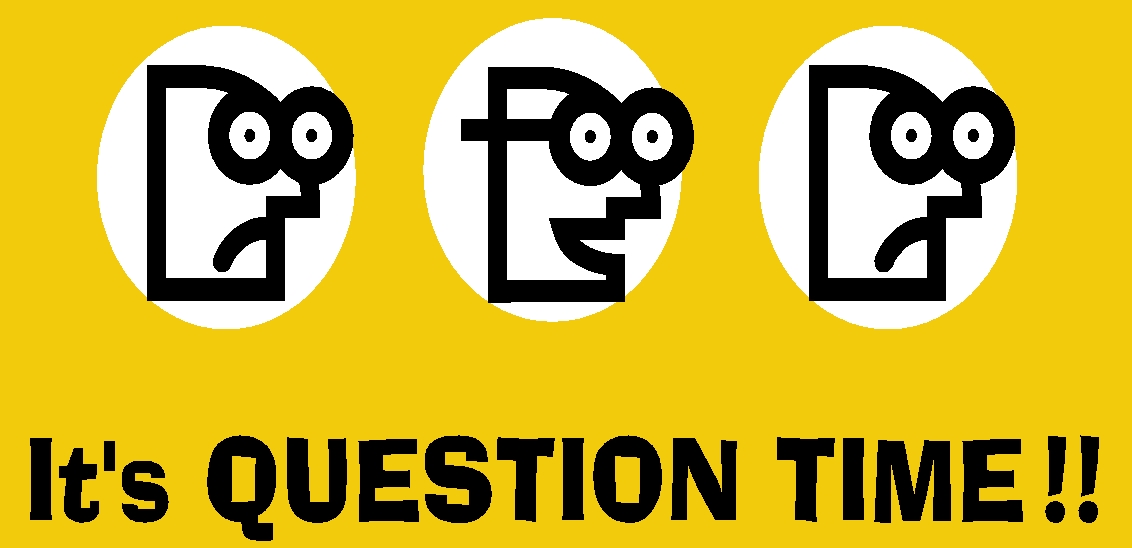 Question
taynement, 7 years ago
4
1 min

read
578
When I was writing up the post on my 5 favorite shows, I realized that I kept considering shows and striking them out because I kept having that "it's just okay" feeling. How come I didn't love shows straight forwardly like I used to? I finally decided that it's because nowadays shows – even the good ones – can be inconsistent. Think Homeland, Shameless, Greys Anatomy. In the general sense, I consider them good shows but I always feel some hesitation because if someone disagreed based on a "miss" year, I couldn't argue with them.
On the flip side, I was listening to a new album and I realized that it's been a while since I heard an album that I'd want to listen to repeatedly on a loop (save for Bruno Mars 24KMagic – album so dope). I basically listen to a new album and think "ah it's nice. I liked it" but I never really go back and binge on it like in times past.
It made me wonder if it was really about the quality or if it's really just that we have too many options to appreciate something good and the bar has been set high. That would probably be a cop out. I think when something is quality, good stuff will always rise the top and stand out. And that's my final answer 🙂
What do you guys think?
taynement
Lover of all things pop culture. I see, I think, I write. TV is the favorite child. Reality Shows are my guilty pleasures - without the guilt. So just pleasures? Award Show season gives me a high. Chit Chat with me on anything popculture. You can find me via: Twitter - @taynemendotcom Instagram - @taynementdotcom Email -
[email protected]
Available for freelance writing and sponsored posts.
Related posts
What's Streaming On Netflix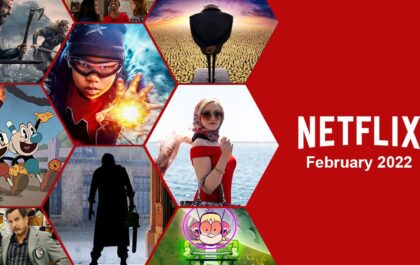 What's Streaming On Netflix – February 2022 [with recommendations]
One month down! It's the month of love so there is a ton of romance content including the…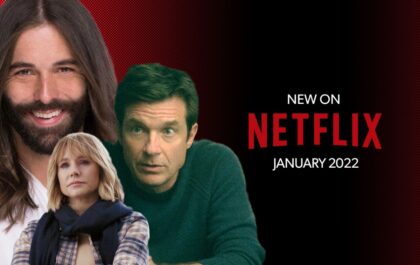 What's Streaming On Netflix – January 2022
I can't believe we are here again and starting from January. There is a bunch of new stuff that…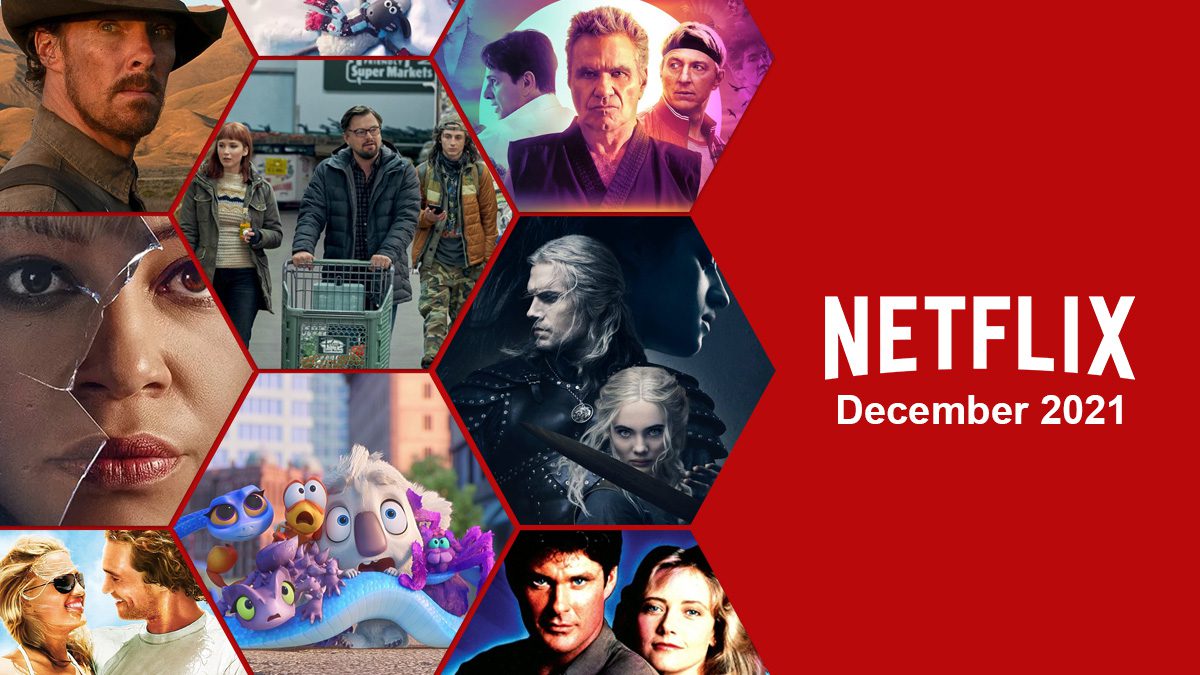 What's Streaming On #Netflix – December 2021
And just like that, we are in December. I can't believe it. Hope everyone gets to enjoy the holidays. If…