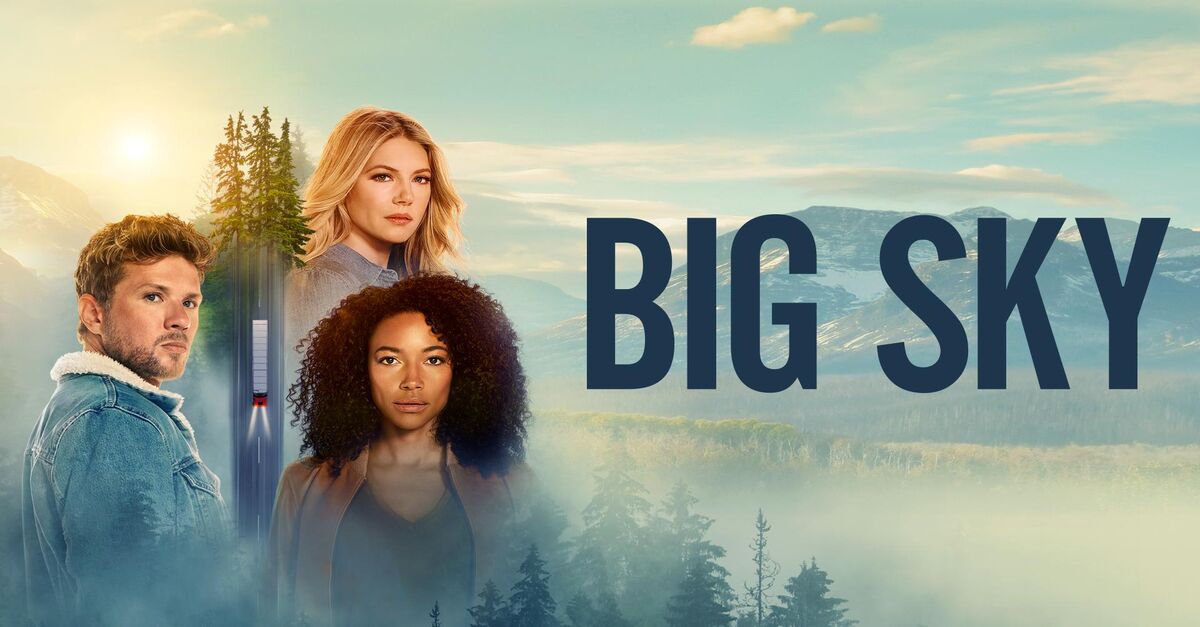 I was intrigued by the previews of this show which was surprising considering I am not a fan of cop shows. But it had Ryan Phillippe and Kylie Bunbury who you may remember from the wrongfully canceled Pitch. The show is also written by David E. Kelley who we best know for The Practice but made a come back most recently, with Big Little Lies and the amazing, The Undoing (seriously, if you are not watching this show rectify it)
The premise of Big Sky is two sisters have been kidnapped by a truck driver in Montana during a road trip. Private detectives Cassie and Cody are on the case but they have their own drama. The two have been hooking up and Cody's ex-wife, Jenny who is friends with Cassie, finds out and is furious as she still has feelings for Cody. She is an ex-cop so she joins the hunt for the kidnapper.
I really enjoyed this pilot. It had a bunch of familiar faces of character actors I hadn't seen in a while and it laid pretty good ground work. We get to see who took the girls and there was not much dragging around and I hope they keep that energy through the season. The best part of the episode was the end where there was a super shocking twist that I did not see coming.
I am definitely sticking with this one and adding it to my DVR roster. I am hoping that I don't have my hopes up and the pilot ends up being the best episode. All this to say – I recommend it. Big Sky ends Tuesday nights on ABC.