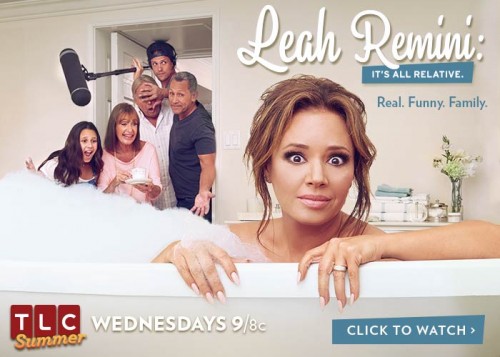 My Guilty Pleasure – Leah Remini: It's All Relative
taynement, 8 years ago
0
2 min

read
388
It's been a while since I did one of these. As you all know, I have an affinity for reality shows. I know a lot of people look down on them and that's okay. I like them and that's all that matters to me. They come in various categories and Leah Remini's: It's all relative is one of the wholesome, heartwarming ones.
I don't even remember how I came across this show, I probably saw an ad or something and thought hmm, I'll check it out. And I am glad I did. Leah's show consists of her immediate family – cutie Puerto Rican husband, Angelo and their only child together, Sofia. Her extended family – her mom, Vicki; her step-dad, George; her sister, George and her husband, William and her employees, Sofia's nanny, Trish and her personal assistant, Raffy. Most of the filming takes place in Leah's house which is to be expected I guess, seeing as she is the famous one. She notably left the Church of Scientology and the show begins with that and how difficult it was for the family to her throwing a party to celebrate those that stood by her after she left (If you look really closely you will see an appearance by her bestie, Jlo though no noise or mention was made about her)
I digress. Anyways there's really nothing different about this show in terms of staged situations like all reality shows but a difference is that Leah's family was made for TV. This family is so wacky, every single one of them right down to little Sofia that it makes for entertaining TV. Leah is quite sarcastic and rags on her family a lot. Her husband is an easy going funny guy. Her mom lives in her own world and has the cackliest laughter you ever heard and she sure laughs a lot. Let's not talk about her step dad who is cooky. They say the first things that comes to their minds and seem comfortable around the cameras. Oh yea that's another thing, they interact with the producers and cameramen and it gives it a relaxed vibe.
For all the zaniness, you can tell at the core how much they love each other. The one thing I wonder about is if Leah ever gets resentful about being the family ATM (even though I wonder how she makes money seeing as King of Queens is the only thing I know she's done. Rerun checks, maybe?). I think the angle they are going for is feel good, so we rarely see any arguments or negative scenarios. The show just always makes me smile.
If you do get to watch, let me know what you think. The show airs on TLC at 9/8pm central
taynement
Lover of all things pop culture. I see, I think, I write. TV is the favorite child. Reality Shows are my guilty pleasures - without the guilt. So just pleasures? Award Show season gives me a high. Chit Chat with me on anything popculture. You can find me via: Twitter - @taynemendotcom Instagram - @taynementdotcom Email -
[email protected]
Available for freelance writing and sponsored posts.
Related posts
What's Streaming On Netflix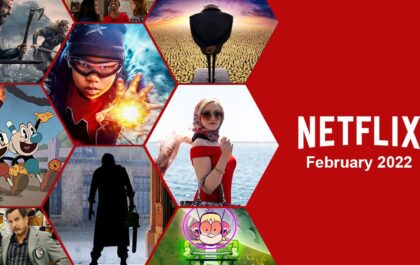 What's Streaming On Netflix – February 2022 [with recommendations]
One month down! It's the month of love so there is a ton of romance content including the…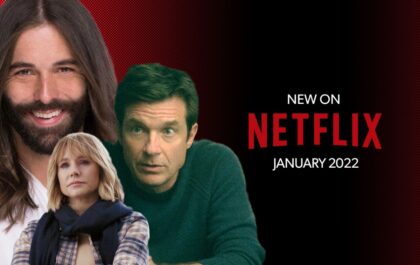 What's Streaming On Netflix – January 2022
I can't believe we are here again and starting from January. There is a bunch of new stuff that…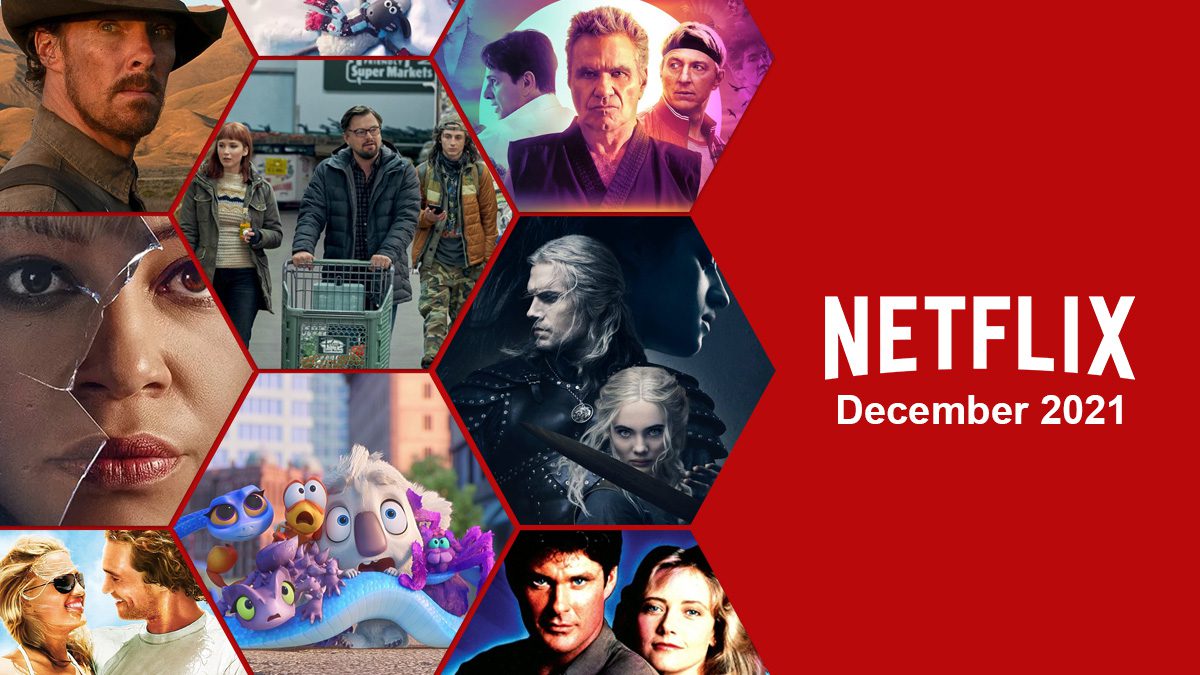 What's Streaming On #Netflix – December 2021
And just like that, we are in December. I can't believe it. Hope everyone gets to enjoy the holidays. If…