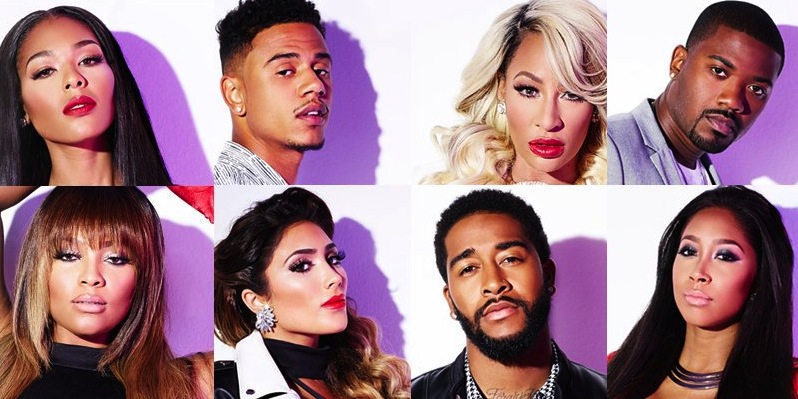 Love and Hip Hop Hollywood Recap: Season 2 Episode 11
taynement, 7 years ago
0
5 min

read
365
The episode starts with Fizz and Moniece on good terms with co-parenting and shopping for clothes for their son as he goes into kindergarten. Fizz decides to do something nice for Moniece and offers her the opportunity to be the featured girl in his video (which Nicki was supposed to do but declined because she was too busy). Moniece agrees to do it and she tells us that while she loves Rich and all is good but hanging with Fizz old feelings seem to be resurfacing. Moniece asks Fizz what is going on with his love life and he says he is enjoying exploring and she also asks if she knows any of these girls and he tells her that he is talking to Nicki again.
Ray tells us that he is torn up about breaking up with Princess and is trying to make up for it with any and every girl he sees but they don't compare. He meets up with Max and tells him this and Max tells him that seeing Ray go back and forth this much with Princess is what lets him know that it is real with them. Ray opens his mouth and says that he went from a "90% cheater to a 5% cheater". He talks about how Princess has proved her love for him and Max encourages him to to take a chance and it could be for real.
Moniece is meeting up with Teairra and says she needs to talk. She tells her that she thinks she is in love with Fizz again. Teairra asks her what she is going to do and if she will tell Rich. Monice says she will talk to Fizz first and see if he feels the same way and she feels conflicted. Teairra tells her what happens with the fashion show fiasco. Moniece asks her what she is going to do revenge wise and is filled with glee with that thought. Teairra tells her that she hasn't decided what it will be but there will be one.
Brandi tells us that her family received a blow and her sister, Amber was diagnosed with multiple sclerosis. Amber promises her sister that she will do everything she can to help her. Miles is still "grieving" and sitting in the park waiting for Amber. Amber comes by and gives him a hug. She says she knows he has been through hell and she still loves him. She asks how he has been and he says he is taking things one day at a time. Amber tells him that she told her daughter and thought she should hear it from her first before she heard from someone else. Miles says it hurts that she did it without him but he understands. She tells him that they have to move forward and they can put it all behind them.
Fizz is at his video shoot for his auto tuned track with Moniece in tow. There is a break and Moniece and Fizz are talking and she tells him that she is remembering the good times that they had and that she still loves him and she has thoughts about how they are as a family and she wants to know if he still has those thoughts. Fizz was honest with her and says that he doesn't feel the same way as he fell out of love with her 5 years ago and if they ever went back to that space they won't be as good as they are now.
Nicki shows up to support Fizz at his music video and he of course tells her everything Moniece just told him which I am sure will come up again at some point. Ray goes over to Princess's place and tells her that he will be there to support and she tells him that he shouldn't show up and she isn't there mentally. She tells him that she went over to Texas to see her family and she realizes that she has deeper issues with her dad and that's why she puts up with the stuff he does to her and she owes it to herself to be better.
It's the day of the fashion show and Hazel says she got a text from Teairra letting her know that she will be crashing the show so, Hazel decides to leave the show and won't be part of the drama.  Miles breaks the news to Nikki and Princess and they decide to move forward. The shows looks kind of budget and Moniece decides to take part in the revenge plot and lets Teairra and her models in through a side door.
The show goes on and Teairra crashes the stage with her models yelling "up in this piece, bitches!" Milan covers it up well and asks everyone to give her a round of applause but unfortunately it escalates to a back and forth on the mic that was very unprofessional. What a mess.
Ray still hasn't given up and is waiting outside with a bunch of white roses. He asks her for one more chance and she says it's ironic that he picked white flowers because white flowers means friendship and that is where they need to be. Ray tells us that he will not give up. Princess says she loves him and misses him but she can't take him back.
Nikki, Teairra, Miles, Moniece and Princess meet up to talk about what happened at the fashion show. Princess came with the intention to move on and put the BS behind but was upset that Moniece was there. Milan and Nikki tells her that she didn't have to be disrespectful about it. Moniece inserts herself in the situation and then they begin to bicker and Princess throws a drink at Moniece.
taynement
Lover of all things pop culture. I see, I think, I write. TV is the favorite child. Reality Shows are my guilty pleasures - without the guilt. So just pleasures? Award Show season gives me a high. Chit Chat with me on anything popculture. You can find me via: Twitter - @taynemendotcom Instagram - @taynementdotcom Email -
[email protected]
Available for freelance writing and sponsored posts.
Related posts
What's Streaming On Netflix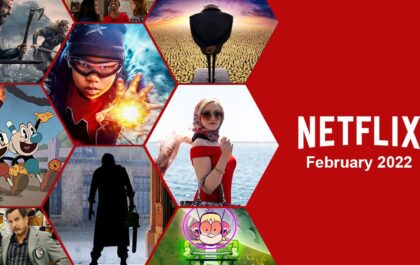 What's Streaming On Netflix – February 2022 [with recommendations]
One month down! It's the month of love so there is a ton of romance content including the…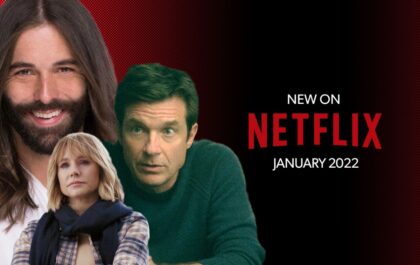 What's Streaming On Netflix – January 2022
I can't believe we are here again and starting from January. There is a bunch of new stuff that…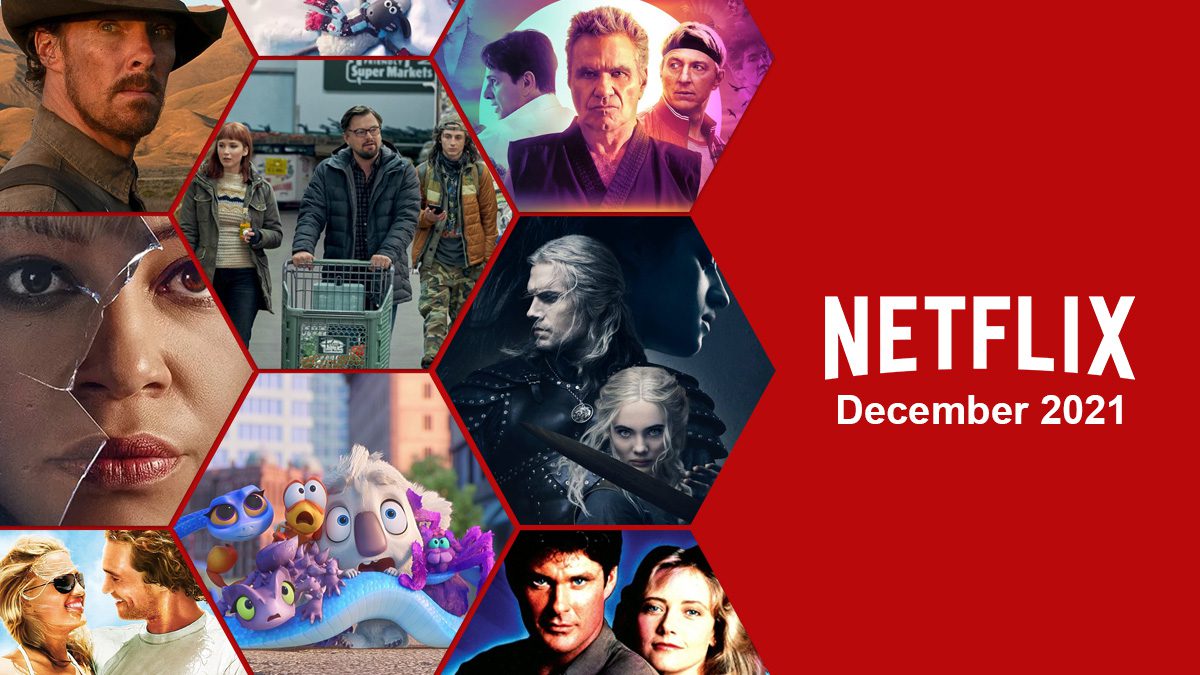 What's Streaming On #Netflix – December 2021
And just like that, we are in December. I can't believe it. Hope everyone gets to enjoy the holidays. If…