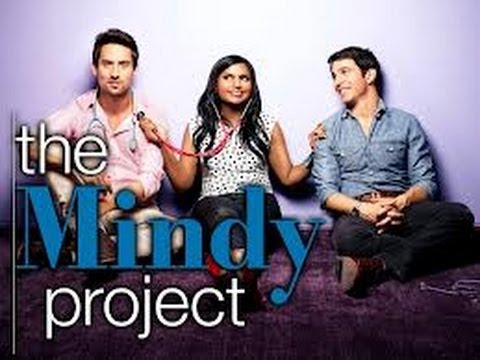 The Mindy Project: Season 3 Episode 3
taynement, 9 years ago
0
2 min

read
340
The season continues just as Mindy and Danny's relationship continues also. The couple seem happy and comfortable. Comfortable enough for Mindy to want to keep leaving stuff at Danny's apartment which Danny doesn't seem too thrilled about. The focus of the episode titled "Crimes & Misdemeanors & Ex-BFs" was discovering that the seemingly happy Mindy and Danny were both keeping secrets from each other.
During a presentation at work, Mindy is served with legal papers stating that she owed taxes for 6 years. The partners aren't happy about this and Mindy tells them not to worry that she hired a lawyer a while back to take care of this and thought it was taken care of. The lawyer in question happens to be her ex, Cliff who she was dating when she and Danny became romantically involved. Cliff, clearly isn't over the whole incident and Mindy has to lie and tell him that her relationship with Danny is over, so he can take care of her tax problem. It takes Mindy a few lies and an omission before she finally comes clean and tells him that he has to act like their relationship is over. Danny isn't happy about this but when has he been able to say no to Mindy? He decides to go along with it.
When Cliff suspects that Mindy and Danny are still together, he lets slip to Mindy that Danny is still legally married. She confronts Danny who in turn confronts Cliff and tells him he'll have his cousin take care of it. Cliff tells him he will take care of it for him because he has something he wants. The something in question happens to be a Yankees stadium seat.
Cliff takes care of the divorce proceedings and when he comes to pick up the seat, he asks why Mindy's stuff isn't everywhere because when they were dating it didn't take long for her stuff to be everywhere. This makes Danny give it some thought. He buys her a pink dresser and tells her she can have her stuff in his apartment.  The couple make up and decide to "make up" in his closet.
Taynement
taynement
Lover of all things pop culture. I see, I think, I write. TV is the favorite child. Reality Shows are my guilty pleasures - without the guilt. So just pleasures? Award Show season gives me a high. Chit Chat with me on anything popculture. You can find me via: Twitter - @taynemendotcom Instagram - @taynementdotcom Email -
[email protected]
Available for freelance writing and sponsored posts.
Related posts
What's Streaming On Netflix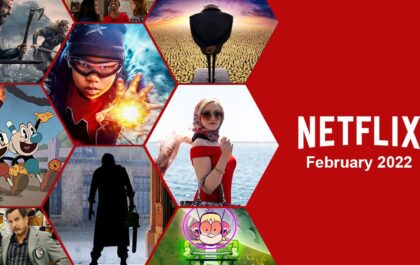 What's Streaming On Netflix – February 2022 [with recommendations]
One month down! It's the month of love so there is a ton of romance content including the…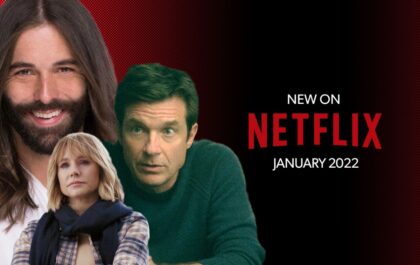 What's Streaming On Netflix – January 2022
I can't believe we are here again and starting from January. There is a bunch of new stuff that…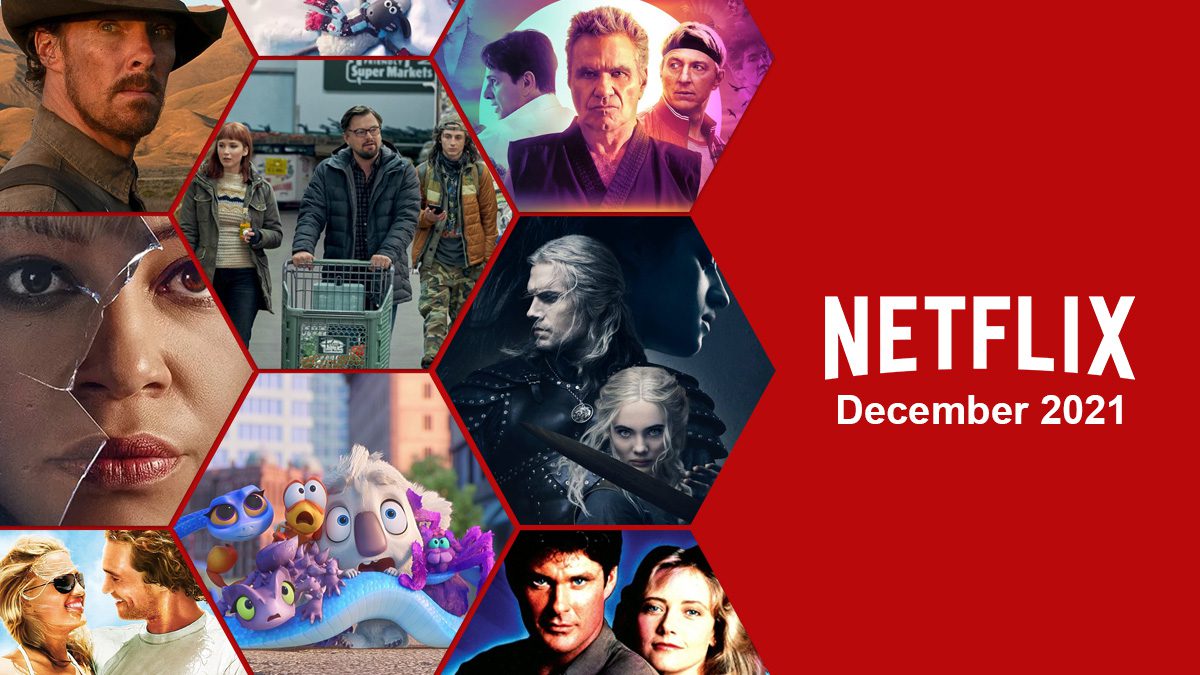 What's Streaming On #Netflix – December 2021
And just like that, we are in December. I can't believe it. Hope everyone gets to enjoy the holidays. If…