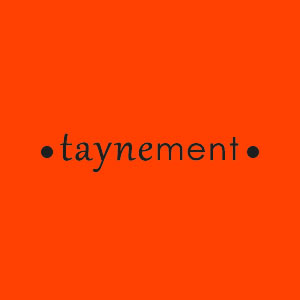 My Thoughts on Beauty Behind the Madness
taynement, 8 years ago
0
5 min

read
371
If you follow me on twitter, you might already know that I am a tad – ok, a lot – obsessed with Mr. Abel Tesfaye better known as The Weeknd. Before you roll your eyes at me and assume that this review will be full of adulation and bias, just give me the benefit of a doubt and think of it like who better to give a better opinion than the person who has followed every inch of his career since day 1. right?
Okay. So BBTM is the 2nd (or 3rd) official album from The Weeknd, depending on how you look at it and is the follow up to his 2013 release, Kissland. For most artists with underground appeal, they almost always reach that point where they "sell out" (see: Black Eyed Peas, Janelle Monae) and it was no secret that this album was The Weeknd's "sell out" or commercially appealing album. For people who were The Weeknd heads and were part of the "cult movement" I can totally see how this album will be a let down for them. But here's the thing, I consider myself part of those people but I love this album.
For those who may not know, The Weeknd was disappointed by the sales of his Kissland album and even though he was selling out arenas everywhere, he wanted more and decided to go balls to the wall to being accepted by commercial America. Cue the single with Ariana Grande (which at the time had me scratching my head) and a soundtrack on the much buzzed about "50 Shades" movie. A meeting with uber pop producer Max Martin (Backstreet Boys, Britney Spears, Katy Perry) birthed "Can't Feel my Face" which was unlike anything he's ever done but I think is an unfair representation of his album.
Back to BBTM, in my numerous ahem…"research" on him, I learned he was very particular about the sequencing on his album and it opens with a song "Real Life" where we hear him lament about his mom being worried about him never finding true love. The one constant on this album is Abel's voice. He has such strong control on his voice and it really is a delight to listen to. Most of his previous work never really had choruses and bridges but this album followed the pop formula with a verse, chorus, bridge, end. Also new, was features. His last album only had Drake as a feature and in this album he has Labrinth, Ed Sheeran and Lana Del Rey. The beauty of these features is that they fit. I hate when singers seem mismatched on songs. The song with Ed Sheeran "Dark Times", I have to say, sounds like an Ed Sheeran song that featured Abel but Abel wrote the song (did that make sense?), "Prisoner" with Lana sounded very natural and a natural topic for both singers.
I have heard a lot of people who think that his old albums had too much whining of the same topic over and over but I think they fail to remember that this was a 21 year old boy who wrote some of these songs at 19 and was lost with no direction in his life, so it was authentic. I never noticed this said whining in his old stuff but I have to say that on this album when he spoke about his usual topics of being a bad guy, not to be trusted etc it sounded like a shtick. See, the whole album sounds like a guy who has grown up some and is in a better place in his life but also knows his angst was majority of his selling point for his die hard fans BUT I think he married the two quite well. The die hards have songs like "Often", "The Hills", "Prisoner" and "Tell Your Friends" (produced by Kanye West) to tide them over while the newbies have the softer songs to warm up to.
Also, one of the things he retained was his penchant for long outros. Honestly, that always annoyed me as I am an inpatient person and it's no different here, I skip them. Just end the song dammit! The album ends with "Angel" a song where he feels the relationship is doomed and he is more than likely going to break her heart (remember sequencing mentioned earlier?) Now even I, the stan can admit this is one hella syrupy, overwrought song right down to a choir(?) singing at the end in some sort of crescendo but you know what?…yea, you guessed it…I love it! People hate the Michael Jackson comparisons but I don't think they are comparable performance wise just more about the tone in their voices, there is a similarity. But with "Angel", I have to say it gave me very strong "Earth Song" vibes (I dare you to disagree with me!)
Overall, I would recommend this album. I think it has something for everyone and I also hope Abel gets what he is looking for considering he has nabbed 3 top 10 singles and debuted to 416k sales his first week. If you thought his old stuff was too weird or too dark, then this is much softer and approachable. If you loved his dark and twisty and don't like pop music, then this is not for you. If you overall, just enjoy music AND like pop music too, then this is definitely for you. Give it a listen and tell me what you think.
Signed,
Abel Obsessor.
taynement
Lover of all things pop culture. I see, I think, I write. TV is the favorite child. Reality Shows are my guilty pleasures - without the guilt. So just pleasures? Award Show season gives me a high. Chit Chat with me on anything popculture. You can find me via: Twitter - @taynemendotcom Instagram - @taynementdotcom Email -
[email protected]
Available for freelance writing and sponsored posts.
Related posts
What's Streaming On Netflix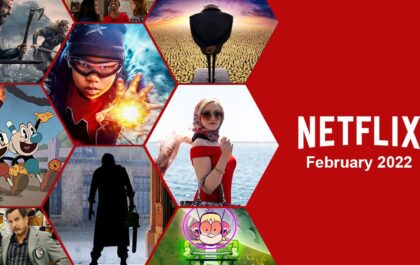 What's Streaming On Netflix – February 2022 [with recommendations]
One month down! It's the month of love so there is a ton of romance content including the…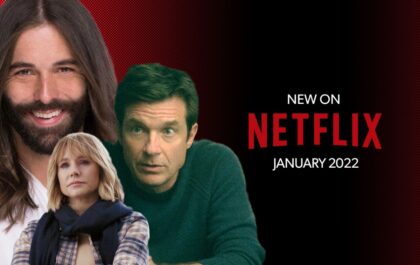 What's Streaming On Netflix – January 2022
I can't believe we are here again and starting from January. There is a bunch of new stuff that…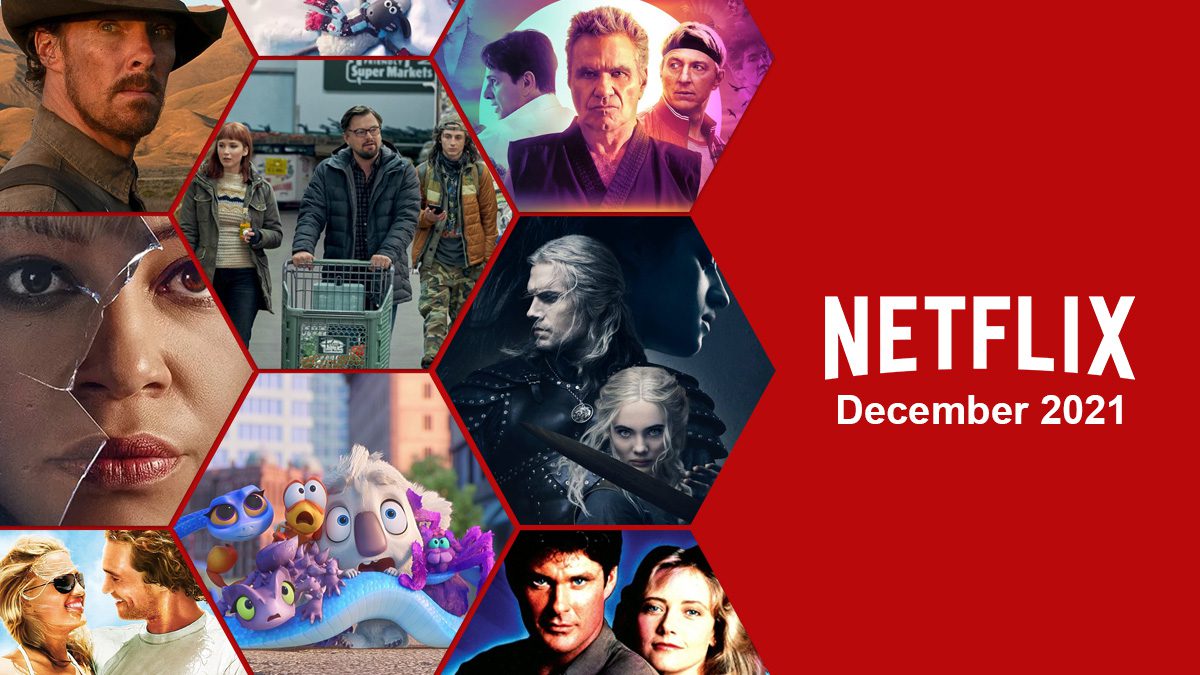 What's Streaming On #Netflix – December 2021
And just like that, we are in December. I can't believe it. Hope everyone gets to enjoy the holidays. If…