My Thoughts on #BohemianRhapsody
taynement, 5 years ago
0
3 min

read
388
Freddie Mercury. The lead singer of the band Queen was a force all on his own. His flamboyance, his voice and let's be honest, his teeth. He captured attention in a way very few people could. A movie about his life, cut short by AIDS at age 45, has been in the works for a while but this movie has had so much behind the scenes issues it's been crazy. Sacha Baron Cohen was originally set to play him (which I can totally see) but creative differences with some Queen band members and worries that his persona might overshadow the character, saw him exiting the movie. Enter, Rami Malek who'd got some spotlight since starring on Mr. Robot.
The critics have been trashing this movie in their reviews but I have learned a while ago that critics suffer severely from groupthink, so as soon as I saw the first negative review, I figured the rest would come soon enough. As a fan of Rami's look – I find him oddly attractive – and a fan of a number of Queen songs (Bohemian Rhapsody is one of my all time favorite songs), I was going to see this regardless.
I am not quite sure what they were on about because I liked this movie. Rami Malek was truly electrifying as Freddie (especially in the older years). I read a few reviews and the critique seems to be that the movie didn't delve more into who Freddie was as a person or something to that effect. From what I have read about Freddie, he was a private person and who says there's only one way to tell a story.
For me, I think I watched the movie from the angle of a Queen music appreciator. A lot of scenes were centered around the music. Their performances, how they came up with certain songs basically their creative process. The best scene of the movie was unarguably the LiveAid concert performance and I think that basically shows what was important to the director.
From a personal stance, I think the movie did touch on his personal life but it just wasn't the focal point. I think the movie clearly showed Freddie's loneliness, his connection with the love of his life, Mary Austin, the discord with his family, but it's hard to criticize a movie about not delving deeper when most of its "facts" are not facts at all. Now if the argument is that a lot of what is portrayed in the movie is actually not accurate, then maybe there's a point but if its as a criticism in the story telling, I'd have to disagree and say I enjoyed it solely as a movie and found myself jamming to many songs (some songs I didn't even know were by Queen). So much so, that as soon as I got out the theater I started jamming to a Queen playlist.'Or if the argument is that it didn't delve much into his sexuality, again, he didn't talk much about it when alive so…
Don't go into it as a source for facts because the time line and stories told in the movie are definitely not true to life (such as how he joined the band, how he met Mary Austin, when he was diagnosed and when he told the band about his diagnosis. Also, the relationship with the movie villain may have been very skewed). One last thing, I saw Mike Myers in the opening credits and it took me a while after the movie to realize who he was.
Overall, Rami Malek fantastic and movie, enjoyable.
taynement
Lover of all things pop culture. I see, I think, I write. TV is the favorite child. Reality Shows are my guilty pleasures - without the guilt. So just pleasures? Award Show season gives me a high. Chit Chat with me on anything popculture. You can find me via: Twitter - @taynemendotcom Instagram - @taynementdotcom Email -
[email protected]
Available for freelance writing and sponsored posts.
Related posts
What's Streaming On Netflix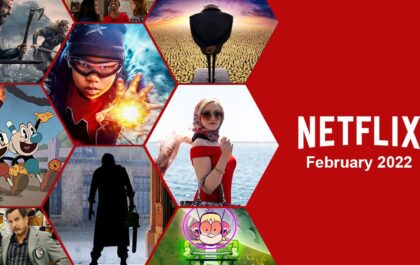 What's Streaming On Netflix – February 2022 [with recommendations]
One month down! It's the month of love so there is a ton of romance content including the…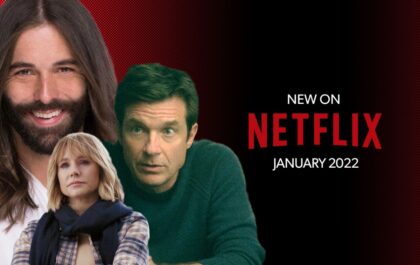 What's Streaming On Netflix – January 2022
I can't believe we are here again and starting from January. There is a bunch of new stuff that…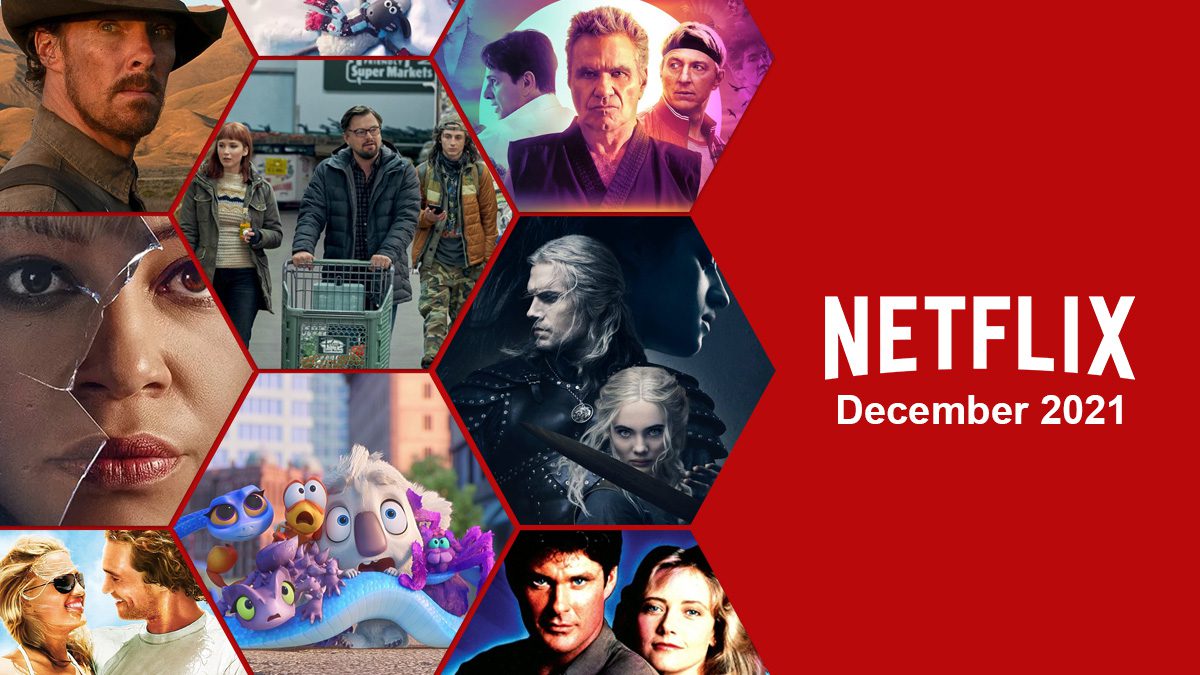 What's Streaming On #Netflix – December 2021
And just like that, we are in December. I can't believe it. Hope everyone gets to enjoy the holidays. If…