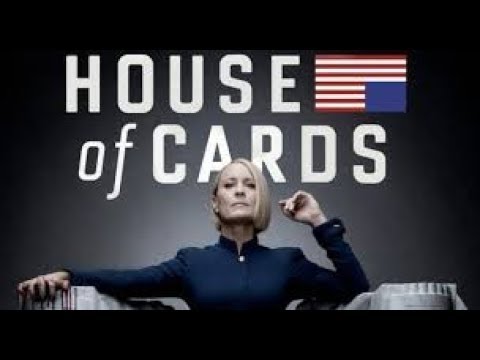 Farewell #HouseOfCards/My Thoughts on The Final Season
taynement, 4 years ago
1
3 min

read
338
It's hard to believe that it has been 5 years since House of Cards graced our screens as one of Netflix's flagship original series. This was before they became the powerhouse that they are today with a gazillion options. When I first heard about HOC, I didn't expect to like it because ugh politics (I am the girl who has never watched West Wing) but my FOMO was just about forming plus I wasn't gonna miss a Netflix original.
I honestly didn't expect to fall in love with this show. But I did.  I loved it. I was mesmerized, I was on the edge of my seat. I wasn't even bothered by Frank turning to the camera every 5 seconds to address the audience. The acting by Kevin Spacey and Robin Wright was great. Her outfits? superb. As the seasons went on and we got used to the dynamic of The Underwoods vs. everyone else, I still loved it even more.
The show has come to an end now somewhat due to unfortunate circumstances with Kevin Spacey. His antics got him fired and the show continued without him. It was kind of a blessing for the writers that the Season 5 finale was Claire-centric with her final words being "My Turn". She started the season as President and spends most of the season trying to distance herself from the mess Frank left behind.
Season 4 is where people thought the show was ridiculous and began to jump ship but I actually enjoyed the season. Season 5 was the weakest season to me and that makes sense, you can't keep getting away with all the stuff they were getting away with, DC was practically parting the ocean for them – but I guess given the real world, it is not so impossible. If I thought season 5 was weak, whew. I thought Season 6 was a mess.
It's been a running joke where people ask who is more evil? Claire or Frank. I have always thought Claire and thought her a formidable enemy to have. I think this thought made me think that if anyone could carry a Spacey-less show, Robin Wright could do it. I think the writers made the best of what they could with the situation especially in kinda showcasing a female empowered season but it just wasn't enough. Kevin Spacey might be a douche but his absence was so obvious. You could see why he was the star of the show.
I think elevating Doug Stamper's story line was a good move but so many times during the season, I found myself drifting and not concentrating on what was happening. The addition of Diane Lane and Greg Kinnear as the Shepherd siblings (modeled after the real life Koch siblings, although brothers) didn't really do much for me. For one, it took me a minute to realize they were siblings and not spouses. If they were such influential allies, how come we had never heard of them until now? blah. They just seemed so cut and paste.
I am not sure I could believe the ending to the series. I think I said "That's it??" out loud. I wasn't going to quit watching half way through. I mean, after 5 seasons invested might as well finish it through. It's unfortunate that a once upon a time great show had to end this way due to the circumstances but I'll focus on the great years and not this unfortunate final season.
So, cheers and farewell to House of Cards.
Shout out to Nice Anony for the post inspiration.
taynement
Lover of all things pop culture. I see, I think, I write. TV is the favorite child. Reality Shows are my guilty pleasures - without the guilt. So just pleasures? Award Show season gives me a high. Chit Chat with me on anything popculture. You can find me via: Twitter - @taynemendotcom Instagram - @taynementdotcom Email -
[email protected]
Available for freelance writing and sponsored posts.
Related posts
What's Streaming On Netflix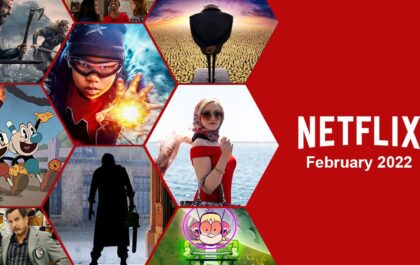 What's Streaming On Netflix – February 2022 [with recommendations]
One month down! It's the month of love so there is a ton of romance content including the…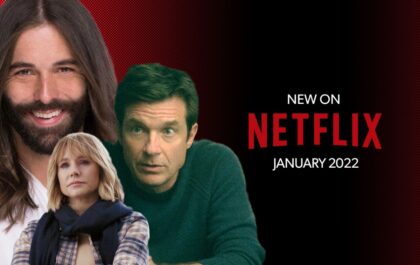 What's Streaming On Netflix – January 2022
I can't believe we are here again and starting from January. There is a bunch of new stuff that…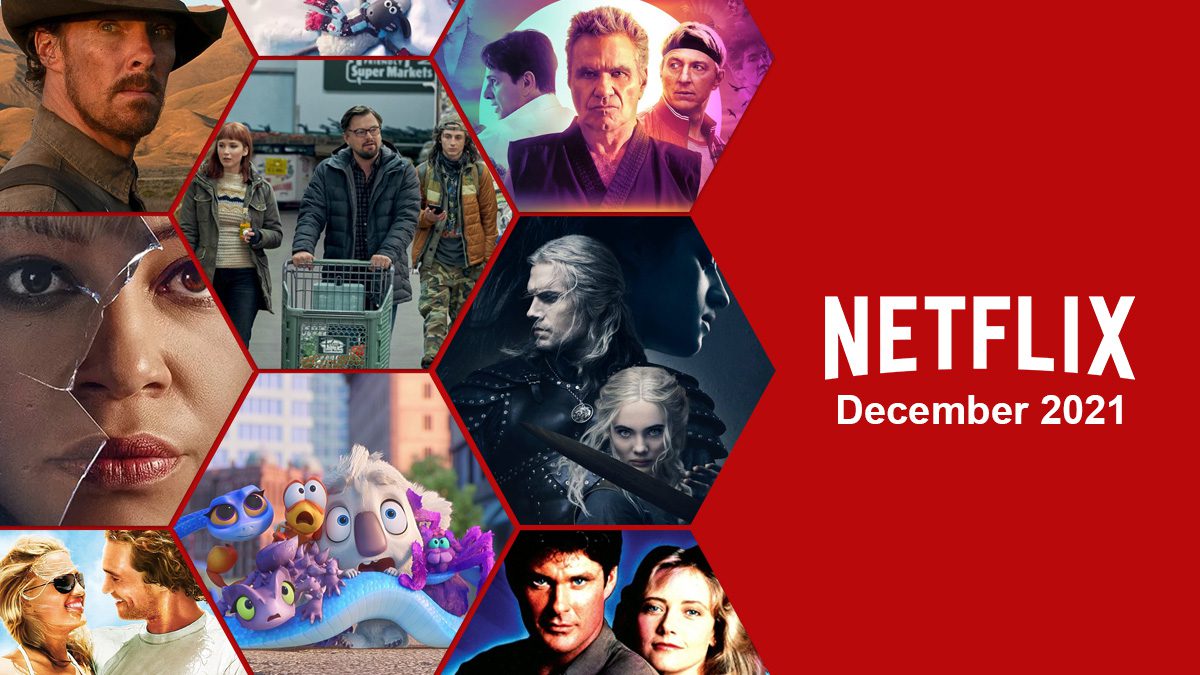 What's Streaming On #Netflix – December 2021
And just like that, we are in December. I can't believe it. Hope everyone gets to enjoy the holidays. If…