My Thoughts On #JudasAndTheBlackMessiah
taynement, 2 years ago
1
3 min

read
286
It's the 60's in Chicago and we see a black man steal a car and get stopped by the cops. We find out that the man is Bill O' Neal (Lakeith Stanfield) and he is told by an FBI Agent, Roy Mitchell (Jesse Plemons) that he can either go to jail or go home – if he goes undercover for them. He agrees and is assigned to work within the Illinois chapter of the Black Panther Party led by Fred Hampton (Daniel Kaluuya). Basically, O'Neal is Judas and Hampton is the Black Messiah.
The movie then dives straight into the Black Panther operations. Their goals, their ideologies and especially how Hampton is running the party. O'Neal gets close to Hampton and even rises in ranks as Security Captain. We watch Hampton fall in love with Deborah Johnson (Dominique Fishback) and everything leads to the well known tragic end that Hampton and other members of the party face in their apartment – with help from O'Neal as an informant.
This was such a good movie.
I had to say that in its own line.
If I had to use one word to describe this movie, I'd say it was bold. It didn't try to be digestible and cower away from the difficult subject matter. It tackled it head on and depicted the experiences of the Black Panther party members in its rawest and realest form. The movie was so well written and well paced that it drew you in and made you have a deep understanding of the mindset of the members – their hatred for the police, their passion and how they just wanted better for the black community as seen, not just by the fight for equality but by their community efforts like their free breakfast programs.
The best thing about the movie was its performances. Everyone, and I mean everyone, including the supporting and background actors, brought their A-game but Stanfield and Kaluuya especially, were spectacular. I like to say that Kaluuya bodied his role as Hampton. He nailed the mannerisms and I was mesmerized when he gave a speech. Don't get me started on the American accent. He was able to fluidly transition from a strong militant leader to vulnerable when he was with Deborah.
This movie could have easily been a documentary on PBS and reminded us of the tainted history that we have in America. There has been a lot of discussion on how black entertainment does not only have to be trauma porn, and this is true. But the unfortunate truth is, for movies that are going to depict black history it is going to be full of trauma and unfortunately again, we cannot avoid it. The movies have to keep getting made to remind us. And that's what it did for me, it reminded me.
I strongly recommend this movie. And for anyone who is surprised by how old the characters were then thinks the actors were too old to play these characters, do a quick google search and see what they looked like.
Judas and The Black Messiah is in theaters and now streaming on HBO Max for a limited time.
taynement
Lover of all things pop culture. I see, I think, I write. TV is the favorite child. Reality Shows are my guilty pleasures - without the guilt. So just pleasures? Award Show season gives me a high. Chit Chat with me on anything popculture. You can find me via: Twitter - @taynemendotcom Instagram - @taynementdotcom Email -
[email protected]
Available for freelance writing and sponsored posts.
Related posts
What's Streaming On Netflix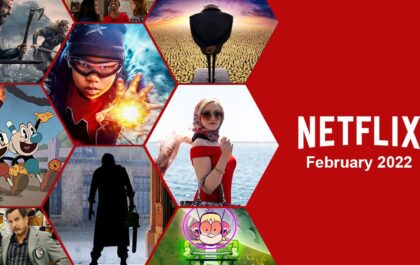 What's Streaming On Netflix – February 2022 [with recommendations]
One month down! It's the month of love so there is a ton of romance content including the…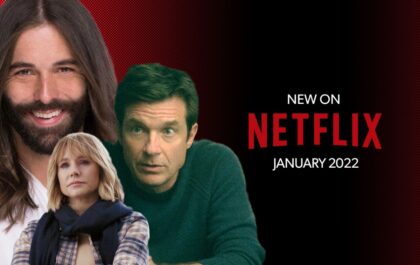 What's Streaming On Netflix – January 2022
I can't believe we are here again and starting from January. There is a bunch of new stuff that…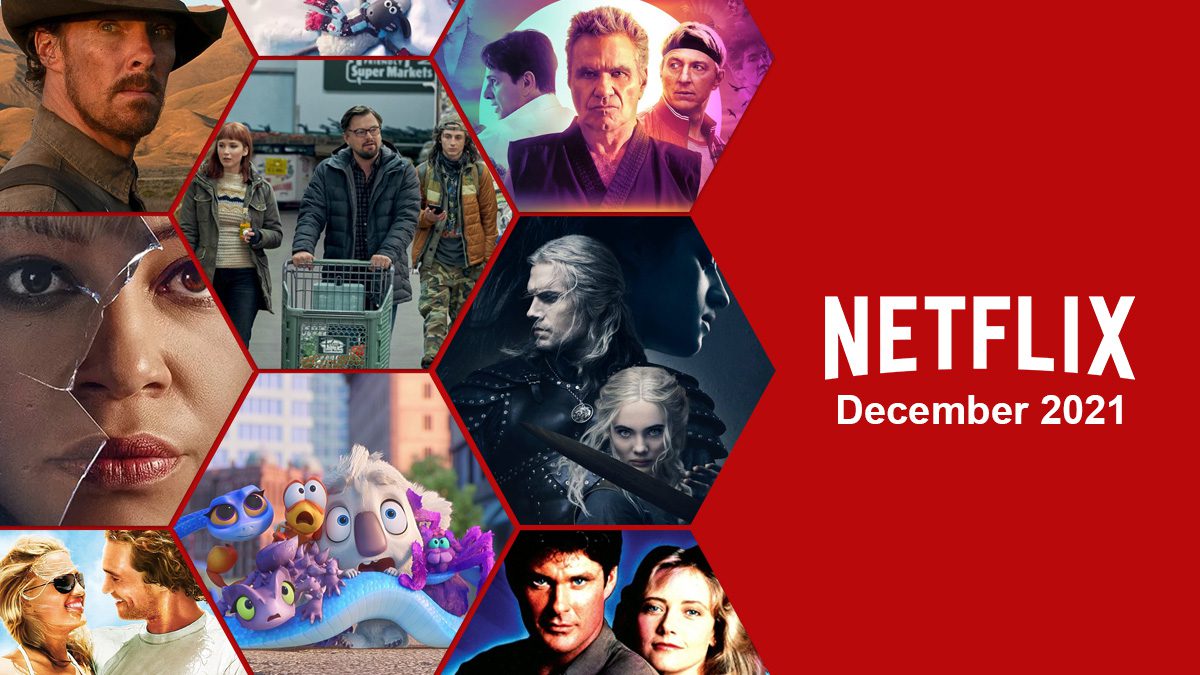 What's Streaming On #Netflix – December 2021
And just like that, we are in December. I can't believe it. Hope everyone gets to enjoy the holidays. If…