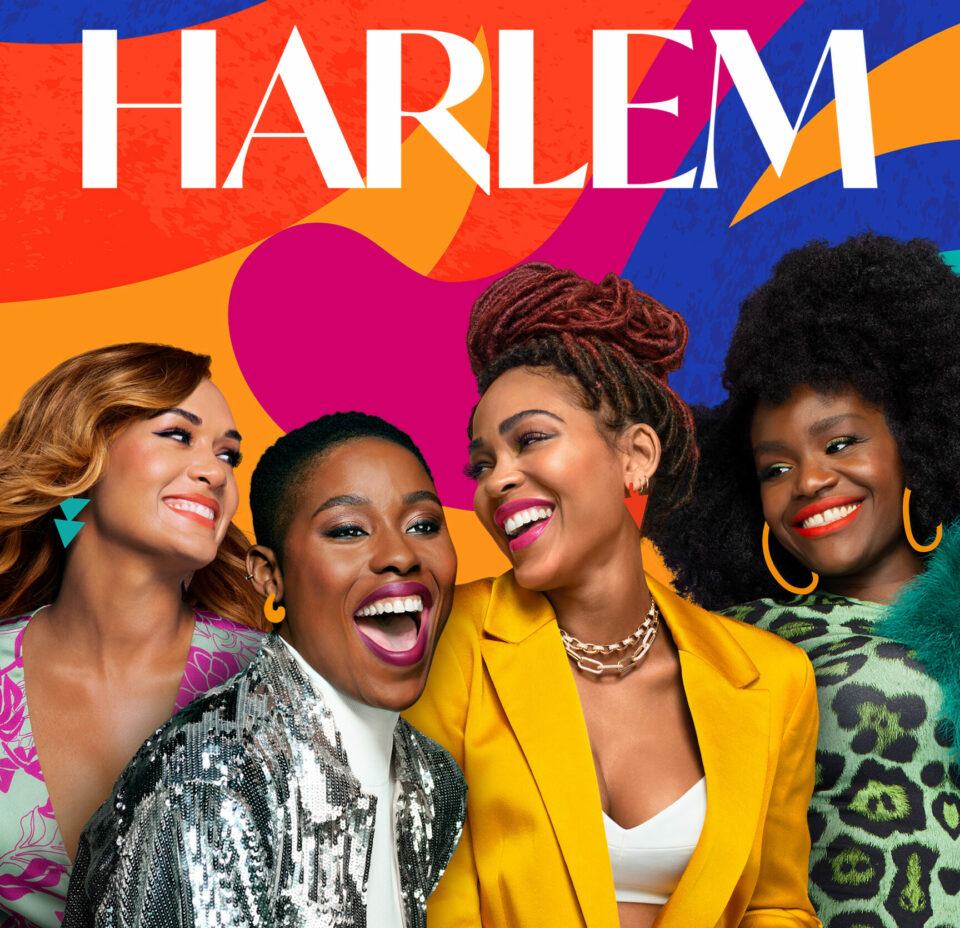 My Thoughts On #Harlem
taynement, 2 years ago
0
2 min

read
347
We've seen this before. It's the latest iteration of four women in their 30's who are best friends and live in NYC and are trying to make their way through life, navigating their friendship, family, love and careers. They say that but most of the time it's really about navigating love and relationships. Every time the black woman iteration comes by, I always make it a point to watch, for the culture.
The first episode was a little hard to watch because all I did was compare the characters to the characters in a fellow "four women in their 30's" show, Run The World. The characters were so similar! Like from the demeanors – the dark skinned one being the sassy one, the demure light skinned character that comes from a family with money, the bald friend. It was a little bit unnerving and I spent the entire episode making those comparisons. By episode 2, the show had eased into its story and I knew the characters better, stopped the comparisons and could enjoy the show.
Okay so we have:
Camille (Meagan Goode) – a professor at Columbia who is looking for a promotion and dealing with the return of her ex.
Quinn (Grace Byers) – the fashion designer with a mom who despite being disapproving of what she does for a living, funds her life.
Shoniqua Shandai (Angie) – the friend who lost a record deal and now has no direction in life. She is overtly sexual and is the "bum" friend who lives on Quinn's couch and working on "Get Out" the musical
Jerrie Johnson (Tye) – she owns a dating app that is for LGBTQ people of color and struggles with relationships and secrets from her friends.
I've been asked by a number of people if I think the show is good. My honest answer is that it's just okay. It's entertaining enough and it's nothing groundbreaking. You've seen it all before. I had two big problems with it – save for Grace Byers, I didn't think the acting was very good and it seemed forced. The other was that it felt burdened. Every other scene felt like a "woke tweet" with someone screaming at me about a lesson I should be learning from whatever situation. My wish for black shows is that we get to just be, without thinking ahead and trying to address whatever outrage might be out there.
Overall, I would still recommend it as it's a quick 10 episode watch on Prime Video. Most consider Camille's love interest, Ian to be eye candy so that's another reason to watch. Look out for Whoopi Goldberg and Jasmine Guy in recurring roles, as well.
taynement
Lover of all things pop culture. I see, I think, I write. TV is the favorite child. Reality Shows are my guilty pleasures - without the guilt. So just pleasures? Award Show season gives me a high. Chit Chat with me on anything popculture. You can find me via: Twitter - @taynemendotcom Instagram - @taynementdotcom Email -
[email protected]
Available for freelance writing and sponsored posts.
Related posts
What's Streaming On Netflix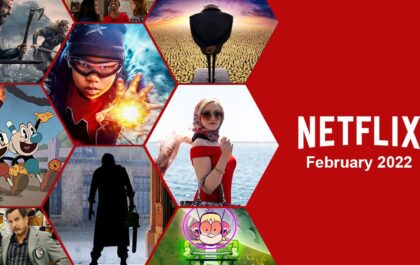 What's Streaming On Netflix – February 2022 [with recommendations]
One month down! It's the month of love so there is a ton of romance content including the…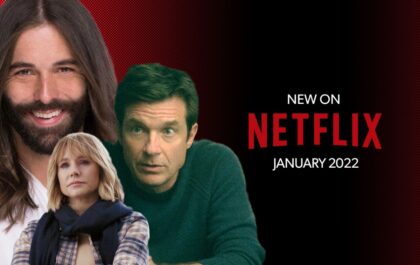 What's Streaming On Netflix – January 2022
I can't believe we are here again and starting from January. There is a bunch of new stuff that…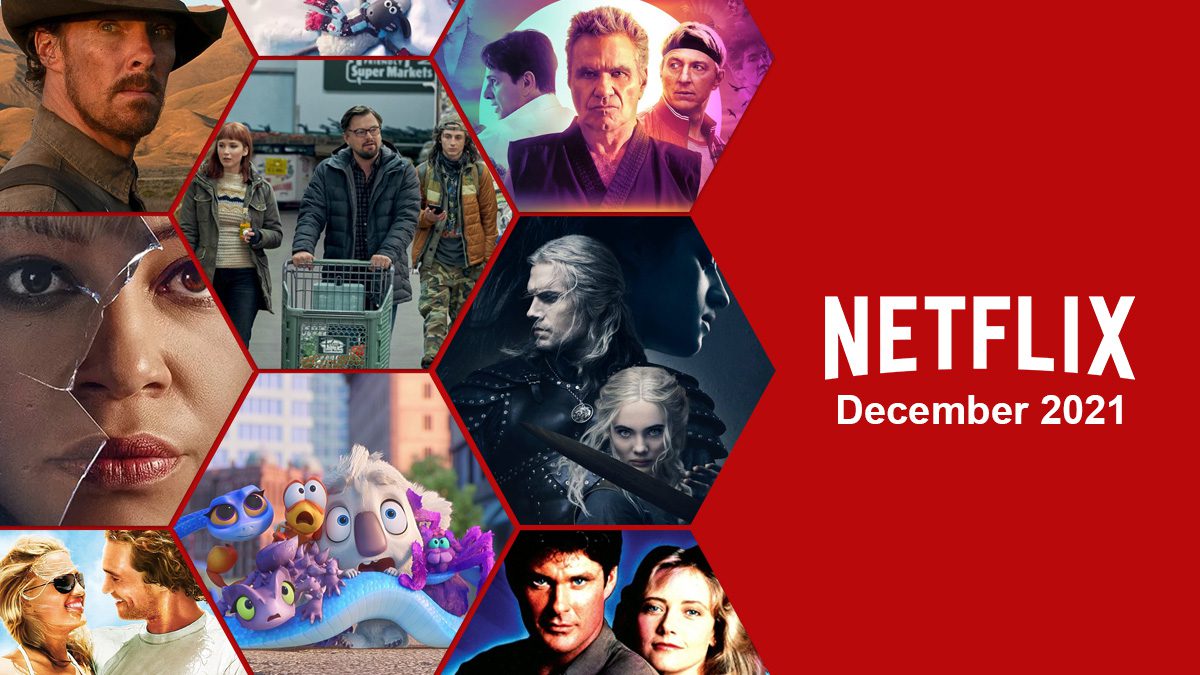 What's Streaming On #Netflix – December 2021
And just like that, we are in December. I can't believe it. Hope everyone gets to enjoy the holidays. If…