R&B Divas LA: Season 2 Episode 3
taynement, 9 years ago
0
5 min

read
359
So on today's episode, the saga continues……
Chante and her manager discussed what occurred at the recording session. Chante talked about how she would have sang for anyone of the ladies if she was asked. Okay…. I think that singing for her was not the issue; the issue was not laying all the cards on the table before the ladies went to the studio. All terms should have been agreed to be all parties (with their managers) before proceeding with recording. Her manager sent emails to all the other ladies managers requesting permission to use the ladies voices on her music.
Michel'le met with Claudette at her home to discuss her meeting with Tony Cornelius and to invite her to a suicide support group where she was asked to talk about suicide prevention. While they were discussing Michel'le asked Claudette if she had ever thought about committing suicide and to my surprise she confirmed that she in fact considered it but couldn't follow through because of her love for her kids. This whole suicide business is quite scary…. These are celebrities who don't necessarily have the same problems as ordinary people do and they have these thoughts. So what should the common man do?
Chrisette and Michele'le met for breakfast to spend some quality time and Chrisette shared with Michele'le that she was also in an abusive relationship and was smacked, spit on, and verbally abused. In season 1, Michel'le revealed that she was physically abused by Dr. Dre. It was nice to see these ladies bond but also sad to see that the one thing they had in common was the fact that they were both in abusive relationships.
Chrisette, Leela, Michele'le, and Claudette go hiking and rehash their experience with Chante Moore. Chrisette suggests that they all go see a friend of hers who is a therapist and Leela expresses that she does not want to partake in the endeavor. During this episode, it seems like Chrisette was forcing therapy on the ladies. I understand that her mom was a psychologist and her dad was a sociologist but there are times when you need to back off. I really got tired of hearing her talk about this therapy session.
Chante Moore's manager sends the ladies managers an email with a contract for their recording session requesting permission to use their voices on the song but also informing them that if their voices are used on the song, they will not be paid. This is quite crazy to me. I think that again, she did not lay all the cards on the table and blindsided these ladies with these demand. If I were these ladies, I would not sign the contract. It's not like they don't have a fan base of theirs. I think that Chante is trying to use these ladies as a means of getting back into the charts. She actually needs them more than they need her. It would be in her best interest to discuss all business in detail before embarking on anything else. She seems to be taking on Kelly Price's role and this is not a good look for her.
The ladies go to the therapy session with the exception of Mo who is recording and Chante who no one knew where she was. During therapy, Chrisette and Leela get into it. I didn't see the need for the argument. I think that Chrisette was a little sensitive to Leela's comments which, in my opinion, were not directed at her. I just think that Leela did not see the need for therapy and was expressing her thoughts. All the ladies meet for lunch/dinner and Chante expresses that the issue between Kelly and her makes her a little apprehensive to be involved in the circle and as a result she has pulled back from the group. Blah Blah Blah… The ladies thought that they were supposed to be writing on the song rather than just singing or adlibbing on some verses.  I think that Chante was just talking a bunch of bull to make her feel better about her issues. At the end of the episode, Leela says that she would rather not do the Puerto Rico project.
After the incident at the recording session with Chante, Chrisette meets up with Leela James and brings up the issues they had during the session. She suggests that the ladies go to counseling to get things off their chest but Leela does not seem interested. They both later meet up with Claudette and Michel'le where she again brings up that the ladies should go to a counseling session and Leela has a mini melt down because, again she does not want to do this. I can understand where Chrisette is coming from but it seemed to me that she was trying to force the issue. These are grown women and should be heard when they say they don't want to something. The ladies, with the exception of Chante, visit Lil Mo at her recording session to show some support and they again discuss the issues they had with Chante.
All the ladies attended the counselling session with the exception of Chante, who for some reason chose not to show up, and Lil Mo who was recording. At the counselling session Chrisette and Leela have a little tiff because Chrisette took exception to something Leela said which in my opinion was unnecessary. All in all, after the session, the ladies meet to rehash their counselling session. Chante shows up for this and lets the ladies know that she was not happy with their behavior at the session. Stating that this is "business". My thought was…. Who does business without getting paid? As the discussion goes, we can see that Lil Mo can barely keep her mouth shut and who can blame her. Chante displayed a very distasteful side of herself.  Michel'le goes to a suicide support group with Claudette and it was refreshing to see her release some of her demons.
taynement
Lover of all things pop culture. I see, I think, I write. TV is the favorite child. Reality Shows are my guilty pleasures - without the guilt. So just pleasures? Award Show season gives me a high. Chit Chat with me on anything popculture. You can find me via: Twitter - @taynemendotcom Instagram - @taynementdotcom Email -
[email protected]
Available for freelance writing and sponsored posts.
Related posts
What's Streaming On Netflix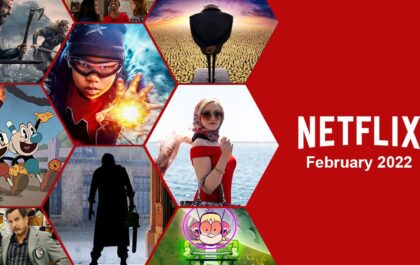 What's Streaming On Netflix – February 2022 [with recommendations]
One month down! It's the month of love so there is a ton of romance content including the…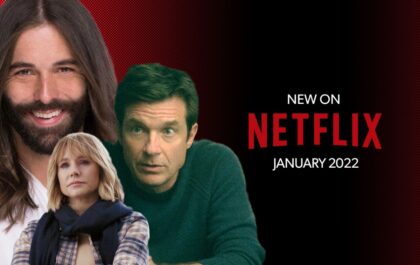 What's Streaming On Netflix – January 2022
I can't believe we are here again and starting from January. There is a bunch of new stuff that…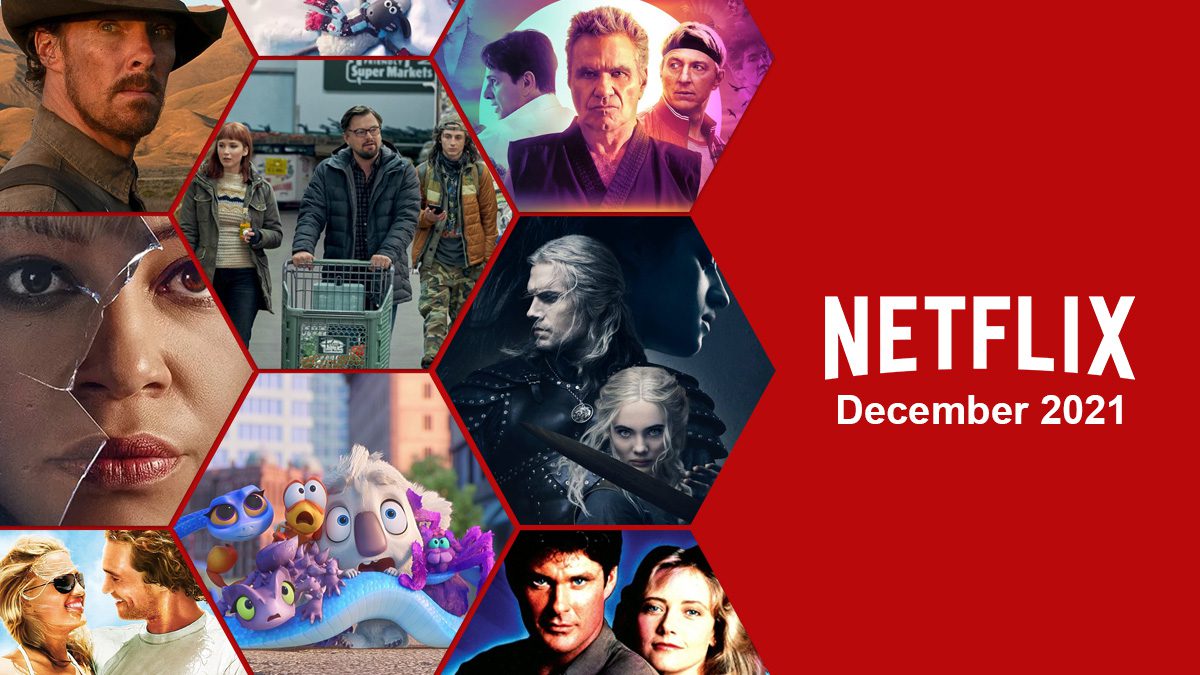 What's Streaming On #Netflix – December 2021
And just like that, we are in December. I can't believe it. Hope everyone gets to enjoy the holidays. If…