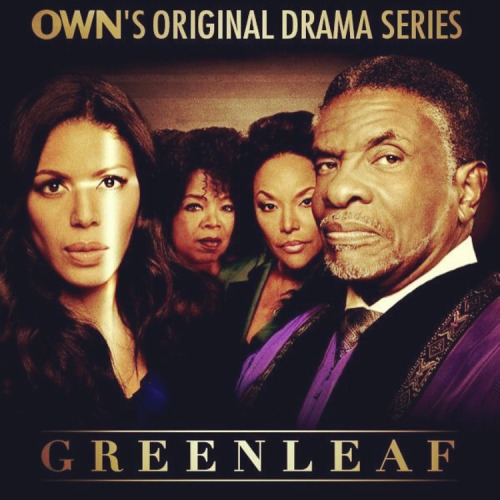 A Show You Should Be Watching: Greenleaf
taynement, 7 years ago
1
3 min

read
432
Greenleaf is the latest original series addition to the OWN Network – it is also the first show I am ever watching on this channel. I had heard a little about it but really not so much but I am always down (for the most part) to support black shows and movies. I completely forgot about it but I have had some time on my hands recently and decided to give it a go and was hooked. I watched 6 episodes at a go and caught up with the series.
The show tells the story of the Greenleaf family who own a mega church in Memphis, TN. Headed by the Bishop (Played by Keith David) and his First Lady (frighteningly played by Lynn Whitfield) each episode reveals more secrets and shadiness going on within the family. Their estranged daughter, Grace who used to be a gifted preacher returns home with her daughter sans her faith, for the funeral of her sister who has just mysteriously died. Without giving the story away, we soon quickly learn why Grace went away and why she is back and why her relationship with her parents, especially with her mother, is strained.
Other family members are in the show too – Grace's brother, Jacob (Lamman Rucker), his wife and their two kids, Grace's youngest sister, Charity and her husband and the First Lady's brother. The Greenleafs are so rich that they all live under one roof in a sprawling mansion. Oprah is touted as a cast member but is really a recurring character and plays Grace's heathen Aunty with a bar on Beale Street.
I liked this show because it doesn't drag. As mentioned earlier, they don't drag out suspense unnecessarily and keep the story moving. It's also very well done. All the actors do such a good job. I think most people think this show was a Tyler Perry production and shied away from it but it isn't. There are a couple of storylines going on but because the stories are moving deftly, it never feels convoluted.
This might be a strange reason but if you know me, you know how much I harp on about casting and I appreciate the female casting in this show. It may be hard to explain till you watch it but I feel the various type of beauties in black women are represented on this show. From light-skinned, to dark-skinned, flowy weaves to uber short hair, from, curvy to slim and they are all gorgeous. It was nice to see and appreciated by this viewer.
I hesitated filing this under "A Show You Should Be Watching" because it automatically raises expectations. It's not an uber serious show and has a smidge of soapiness in it but I decided it was good enough to be placed in this category. We don't get to see a lot of predominantly black shows on air so when there is one on air and is actually good, it deserves to be shared.  Go ahead and give it a watch and let me know what you think.
Greenleaf airs on OWN Wednesdays at 10/9c  (and has been renewed for a second season already)
taynement
Lover of all things pop culture. I see, I think, I write. TV is the favorite child. Reality Shows are my guilty pleasures - without the guilt. So just pleasures? Award Show season gives me a high. Chit Chat with me on anything popculture. You can find me via: Twitter - @taynemendotcom Instagram - @taynementdotcom Email -
[email protected]
Available for freelance writing and sponsored posts.
Related posts
What's Streaming On Netflix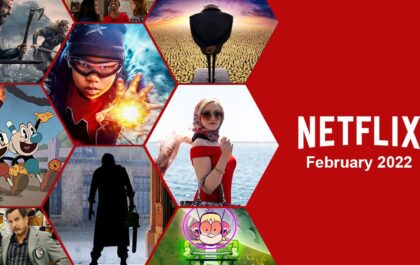 What's Streaming On Netflix – February 2022 [with recommendations]
One month down! It's the month of love so there is a ton of romance content including the…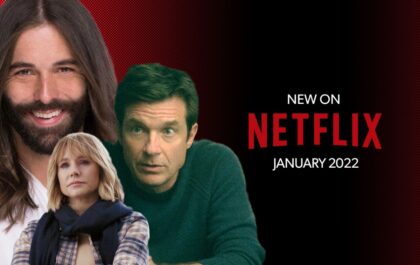 What's Streaming On Netflix – January 2022
I can't believe we are here again and starting from January. There is a bunch of new stuff that…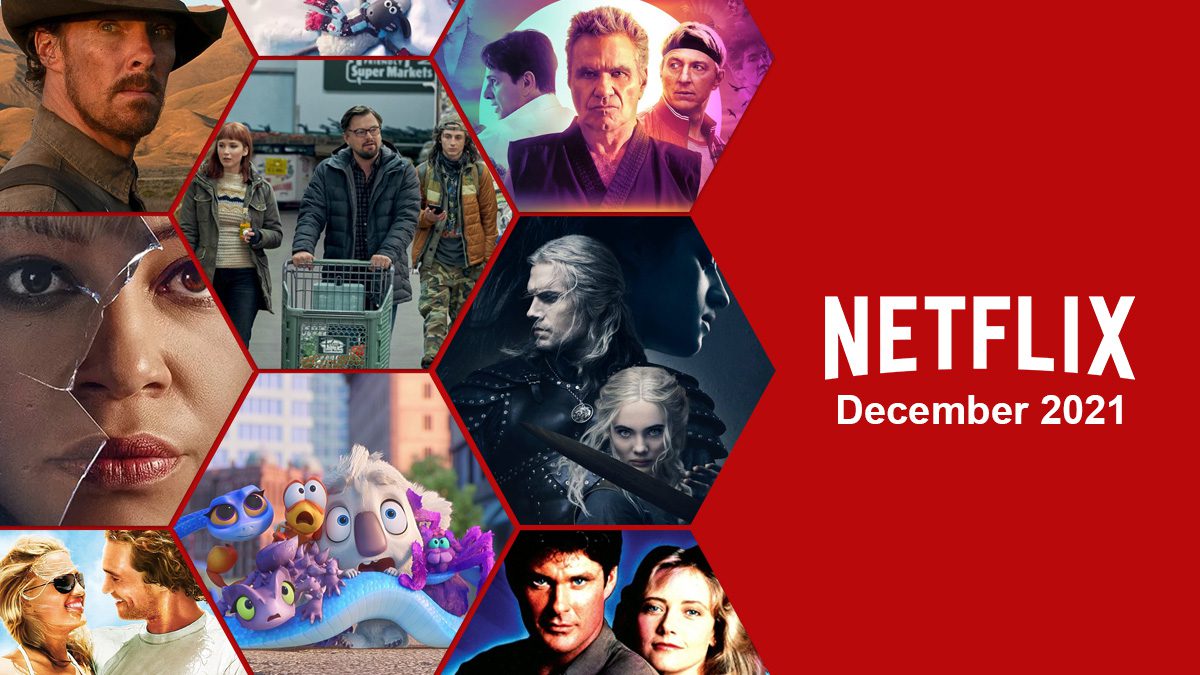 What's Streaming On #Netflix – December 2021
And just like that, we are in December. I can't believe it. Hope everyone gets to enjoy the holidays. If…