Shows I Loved…Then Stopped Watching
taynement, 1 year ago
0
2 min

read
352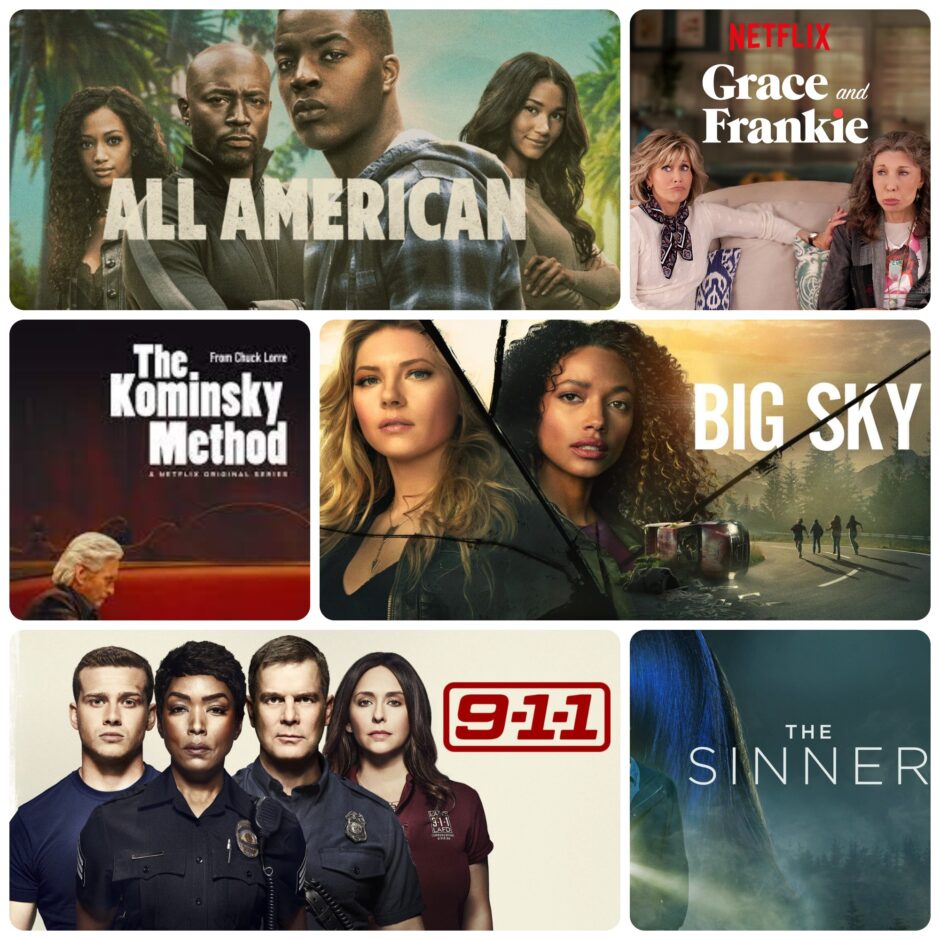 Once upon a time, there were shows I raved about nonstop. Chances are high you'll find a post on the blog of me recommending it. And then one day, I am going through my DVR (I rarely watch shows live) and I skip an episode. An episode becomes 2, then 3 and at that point, I know I am probably not coming back to it.
I honestly can't pin point one reason why I quit these shows especially when I am one of those who still watches Grey's Anatomy. I can't 100% say that I stopped because of the quality. It could be because we have so many options now. I try to watch things that I enjoy so the one thing I can say is somewhere along the way it just stopped grabbing my attention and I unfortunately thought it wasn't worth my precious tv viewing time.
Regardless of the fact that I stopped watching them, I hope that they still have viewership because there is something for everyone!
All American – This was a show I was begging everyone to watch because it was so good but wasn't high on the ratings. I wasn't even sure if it would get renewed after the first season. At the height of the pandemic, I missed a couple of episodes and I just couldn't get back in the saddle. I hope it's still giving good content.
Grace and Frankie – I loved everything about this show and how it centered two women whose age by Hollywood standards would be classified dead. But I think what happened with this show is it went on longer than it should have. There is only so much of Frankie's antics we can take…or Sol for that matter.
The Kominsky Method – I just didn't see the point without Norman but they were smart enough to end it.
Big Sky – I watched the entire first season and really enjoyed it. I had a DVR mishap and didn't know when it came back and I just didn't have time for a catchup.
9-1-1 – I can't believe this show is on the list. I really, really liked this. The way they always had some catastrophe that made me turn away always got me, until it just didn't anymore. And I don't know if this is an unpopular opinion but I don't think this is some of Angela Basset's best work.
The Sinner – This is the least surprising show on this list. I didn't care for the first season but really liked the second season. Stuck around for the third but it was so bad, I threw in the towel.
Do you watch any of these shows and still enjoy it? Let me know in the comments!
taynement
Lover of all things pop culture. I see, I think, I write. TV is the favorite child. Reality Shows are my guilty pleasures - without the guilt. So just pleasures? Award Show season gives me a high. Chit Chat with me on anything popculture. You can find me via: Twitter - @taynemendotcom Instagram - @taynementdotcom Email -
[email protected]
Available for freelance writing and sponsored posts.
Related posts
What's Streaming On Netflix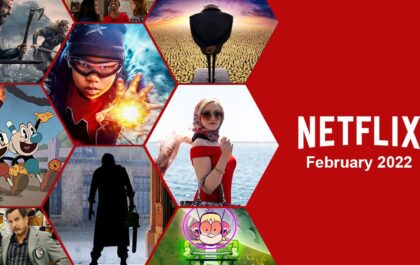 What's Streaming On Netflix – February 2022 [with recommendations]
One month down! It's the month of love so there is a ton of romance content including the…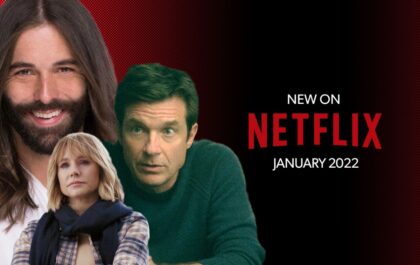 What's Streaming On Netflix – January 2022
I can't believe we are here again and starting from January. There is a bunch of new stuff that…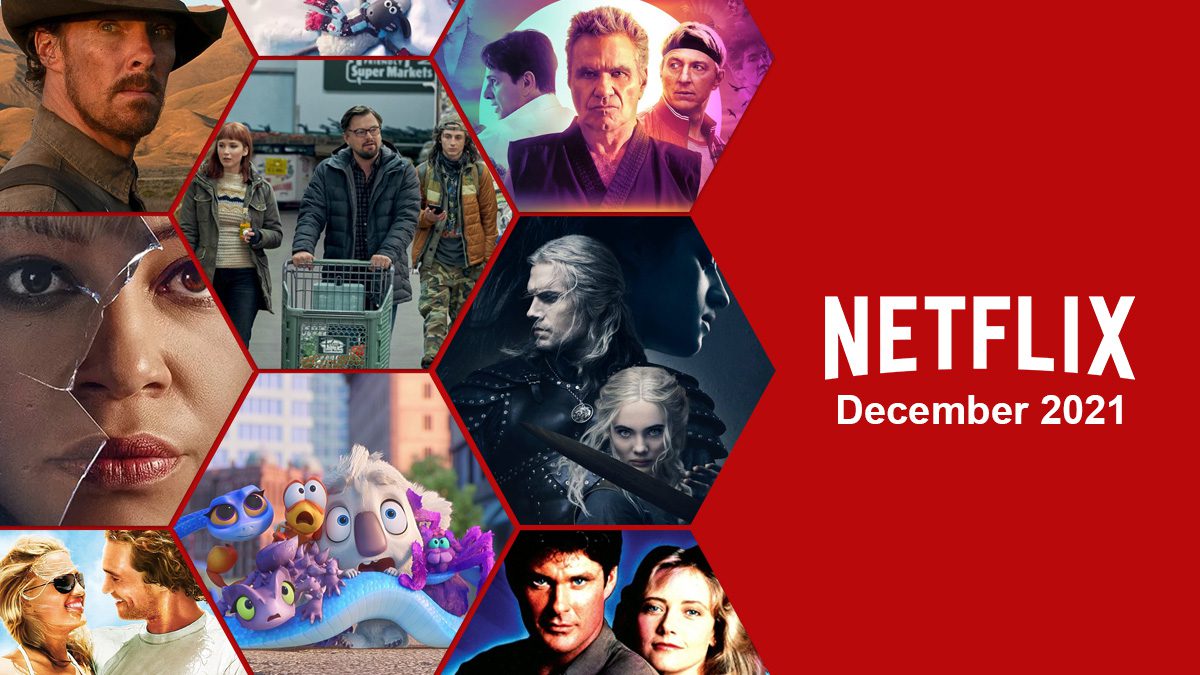 What's Streaming On #Netflix – December 2021
And just like that, we are in December. I can't believe it. Hope everyone gets to enjoy the holidays. If…