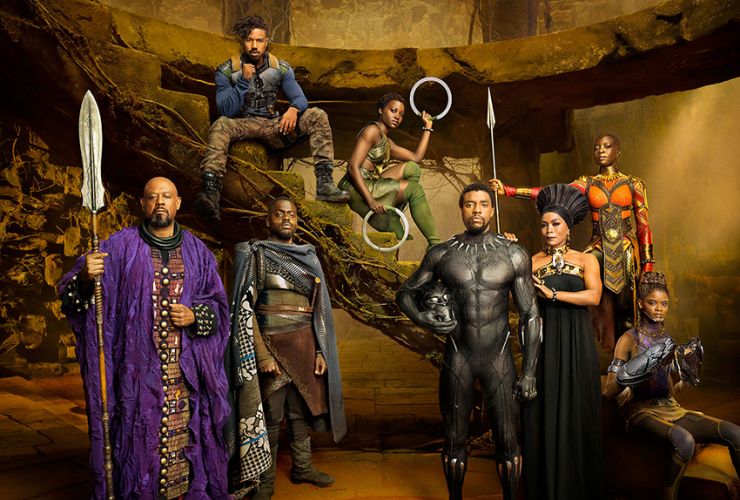 My Thoughts on Black Panther
taynement, 5 years ago
5
3 min

read
499
It's been a long time coming and finally it is here. Black Panther. Arguably, the most anticipated Marvel movie in recent times with a pre-dominantly black cast (and crew) and directed by Ryan Coogler (this is only his third movie and he is just 31 years old!)
Was this movie worth its hype? Yes it was. As a reminder, every time I share my thoughts on a super hero movie, I am not into comics and every time I see a super hero movie, I feel like I am going in as an outsider and I view every movie as objectively as I can, as a stand alone. Okay that's out the way. As I was saying, I did like the movie. It'd be hard not to because there was so much to like. Was the movie great based on just the script alone? No. I actually felt the first half was a bit slow but picked up in the second half. Not that it was a bad script but a lot of other things elevate it into great category.
See, I've had issues with the media saying the movie was "transcending boundaries" yada yada. You would think that it was aliens making the movie, as opposed to black people being recognized as fellow humans and given a chance to show we are not these different "species" they seem to think we are. For years, the studios have been saying minorities can't sell movies and do not appeal to a broad audience. Granted, it was a comic book movie, but my theater had a diverse array of people. BP has already broken so many records in its opening weekend.
Without beating you over the head about it, the movie had multiple messages and was such a layered movie. There were so many themes of loyalty, strength, community. With my favorite being, the girl power message. See, T'Challa is protected by the Dora Milaje. A security team made up of all women and headed by Okoye (Danai Gurrai). There is a fight scene where women and men alike were just fighting as equals on the battle field and that really made me smile. The romantic story lines were kept to a bare minimum and there was no woman cowering for a man's affections. Lastly, I am sure it is no coincidence that the people who were loyal to T'Challa and were there for him when he needed help were women and the person who turned on him so quickly was a man 😀 (*sips tea*)
In the acting department, I genuinely have no complaints as everyone came with their A-game. In the past, I have made comments about how I felt Michael B Jordan's acting always feels like its lacking. Like, I can see him acting. But in this movie, he played Eric Killmonger really well. I even hesitate to call him a villain because I actually understood where he was coming from. It was good to see Andy Serkis outside of CGI and not as the voice of an ape. Now him, I can call a villain and he nailed that as well. The rest of the cast was fantastic and Winston Duke and Letitia Wright served as the comic relief and stand outs in the movie.
The other factors that elevated this movie – the visuals, the music, the costumes. The waterfall scene. What a scene. How joyful and vibrant. As an African, I related so much to the cultural aspects and the traditions that were emphasized in Wakanda. I wonder what non-African audiences felt about it.
Overall, I am so glad for the African-American community achieving this milestone (is milestone the right word?) because it feels like a win in the movie industry in being recognized and having voices heard. Go see the movie. It's a beautiful, enjoyable one that is quite different from it's fellow Marvel movies. I'd like to say it was more human.
Let me know what you thought!
taynement
Lover of all things pop culture. I see, I think, I write. TV is the favorite child. Reality Shows are my guilty pleasures - without the guilt. So just pleasures? Award Show season gives me a high. Chit Chat with me on anything popculture. You can find me via: Twitter - @taynemendotcom Instagram - @taynementdotcom Email -
[email protected]
Available for freelance writing and sponsored posts.
Related posts
What's Streaming On Netflix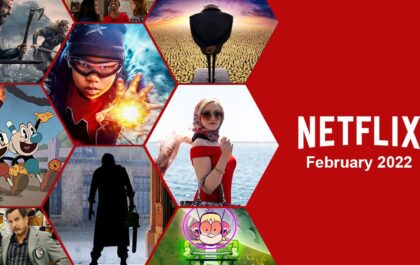 What's Streaming On Netflix – February 2022 [with recommendations]
One month down! It's the month of love so there is a ton of romance content including the…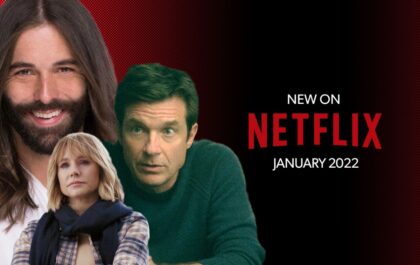 What's Streaming On Netflix – January 2022
I can't believe we are here again and starting from January. There is a bunch of new stuff that…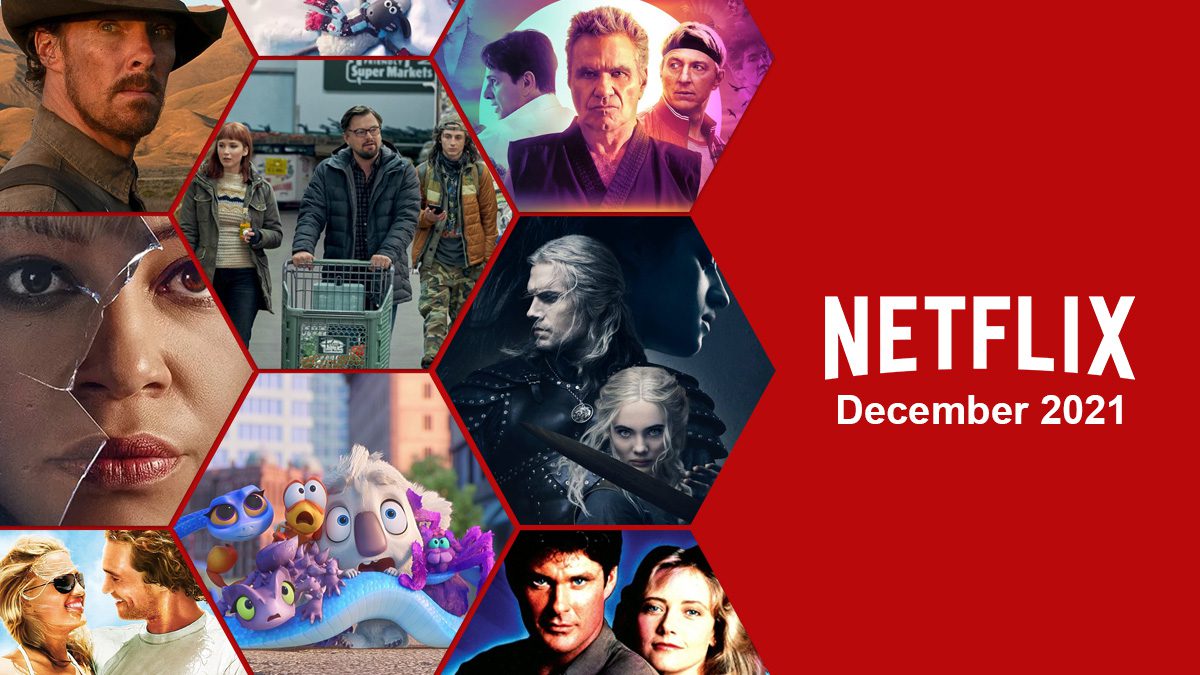 What's Streaming On #Netflix – December 2021
And just like that, we are in December. I can't believe it. Hope everyone gets to enjoy the holidays. If…