25 Movies To See Before Oscar Night (2018)
taynement, 5 years ago
0
6 min

read
726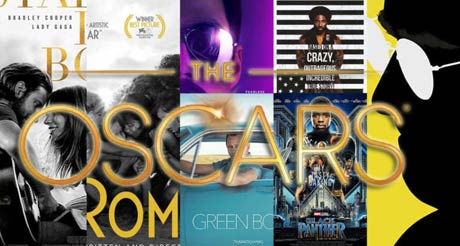 It's time again! Every year, I try to provide a guide to the movies you should watch that'll help you easier navigate the Academy Awards (March 4) and have an idea of what is going on. This was the list from last year. I try to see as much as possible but as the years go by (and as TV shows become more and more), it's becoming harder and harder to do this. It was a decent year for movies. Per usual, there were many I liked and few I loved but overall a good year. The nominees were pretty much (as usual) not a surprise and I expect the winners to follow suit and be predictable (and wrong).
Well, here we go. Here are the movies with a short blurb on what I thought of them. For those I haven't seen yet, please check back as I will be updating as I do.
The Shape of Water – I can appreciate how out the box the movie is. It's basically a love story movie between a mute woman and a creature. You can tell it was conjured from the mind of a young nerd who didn't have many friends (which was the case, Guillermo said he wrote the movie when he was a boy). Well he is primed to win Best Director while I wonder why Octavia Spencer was nominated. Stunning visuals but just okay movie.
Three Billboards Outside Ebbing, Missouri  – You can see my review here.  The front runner for best picture. It has good perfomances but it just didn't sit well with me.
Dunkirk – It took me forever to see this movie because I didn't think I would like it. I was so wrong. Loved it. Stunning. Magical. Not sure why this isn't Best Picture and Best Director. You know you've got a winner when the score is doing more talking than the actual actors.
Get Out – I appreciated the brilliance of social commentary wrapped in a comedy (is it?). I saw it quite late so maybe that's what plays into me not seeing what the hype is about?
Call Me By Your Name – Such a shame people are calling it this year's "Moonlight" because it is its own movie. Beautiful movie and Timothee Chalamet laid it all on the table with his performance. He is my pick for best actor if nothing else, for just the final scene by the fireplace.
Ladybird – My review for it is here. I quite enjoyed it. It's easy to overlook because it's not a serious, woe is me movie but it had many layers.
Phantom Thread – What a bizarre movie (in a good way). You are not quite sure how to gauge the movie because the great Daniel Day Lewis is in it and you get carried away and may not quite catch on that his character is actually a terrible person. Vickie Krieps who plays his love interest definitely held her own beside him.
The Post – A movie starring Tom Hanks and Meryl Streep and directed by Steven Spielberg. All boxes checked, yes. But nothing spectacular as a movie.
Darkest Hour – Looks just as boring as it looks. I tried, started and bailed out. You can barely recognize Gary Oldman in the movie.Life is too short to voluntarily torture one's self. Too bad, Gary Oldman is in the lead to win Best Actor, would have been nice to see why.
I, Tonya – Completely enjoyed this one. Margot Robbie was so good in it. I described it as a beautiful mess. In the style of a mockumentary, with dialogue pieced together from previous interviews it tries to represent everyone's version of the truth.
Roman J. Israel, Esq – Like everyone else in America, I am yet to see this one.
Mudbound – You can see my review on it here. It had some flat moments but overall okay. Typical "black people suffering" movie.
The Florida Project – This was not your typical movie as it wasn't predictable. Good performances especially since some of the leads were newbies (one found on Instagram). I really hated the ending though. Not a fan of "leave it to your own interpretation" type endings.
All the Money In The World – Haven't seen yet
The Disaster Artist – Wasn't quite sure what to expect but I really liked this and laughed out loud a lot. Pity, James Franco's assault accusation kept him out of the race because he nailed Tommy Wiseau. It's easy to think he was mocking him but the side by sides done at the end of the movie shows just how much he nailed him. And how much of a nutter Wiseau is.
The Big Sick – Cute, true story of how being near the brink of death brought Kumail Nanjiani (best known for Silicon Valley) and his wife together. It's a recommended watch.
Icarus – The documentary about doping among Russian athletes could not be any timely since the Winter Olympics are going on. wow. What a gripping story. I was so terrified for the main character in the doc. It was actually a bit sad.
The Square – The foreign language entry from Sweden that manages to have Elisabeth Moss and Dominic West is a very weird movie. If you make it to the baboon-dinner scene, you are guaranteed to be very confused.
Coco – Love. Love. Loved this movie so much. It was such a delight. I promptly went to listen to the soundtrack and had it on repeat. Pretty much has Best Animated Feature on lock.
 Fantastic Woman: Chile's offering for Foreign Language movie is about a transgender woman. I haven't seen it.
Ferdinand – Animated Feature nominee. It just didn't do it for me.
Molly's Game – Aaron Sorkin's first foray into movies earned him an adapted screenplay nom. Haven't seen it.
Logan – Very rarely does a super hero movie get nominated but Logan also got an adapted screenplay nomination and deservedly so. I liked the movie even with a sad ending.
Baby Driver – good to have a fun movie in the mix. Nominated for Editing, I quite liked it. You can see my review on it here
War For the Planet of The Apes – Best Visual Effects and a fitting climax to the trilogy. A must watch.
So there you have it folks. I've seen 19 of the movies. What's your number? Happy viewing and see you Oscar night!
taynement
Lover of all things pop culture. I see, I think, I write. TV is the favorite child. Reality Shows are my guilty pleasures - without the guilt. So just pleasures? Award Show season gives me a high. Chit Chat with me on anything popculture. You can find me via: Twitter - @taynemendotcom Instagram - @taynementdotcom Email -
[email protected]
Available for freelance writing and sponsored posts.
Related posts
What's Streaming On Netflix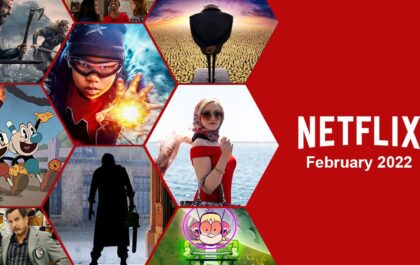 What's Streaming On Netflix – February 2022 [with recommendations]
One month down! It's the month of love so there is a ton of romance content including the…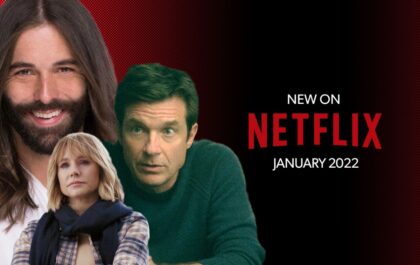 What's Streaming On Netflix – January 2022
I can't believe we are here again and starting from January. There is a bunch of new stuff that…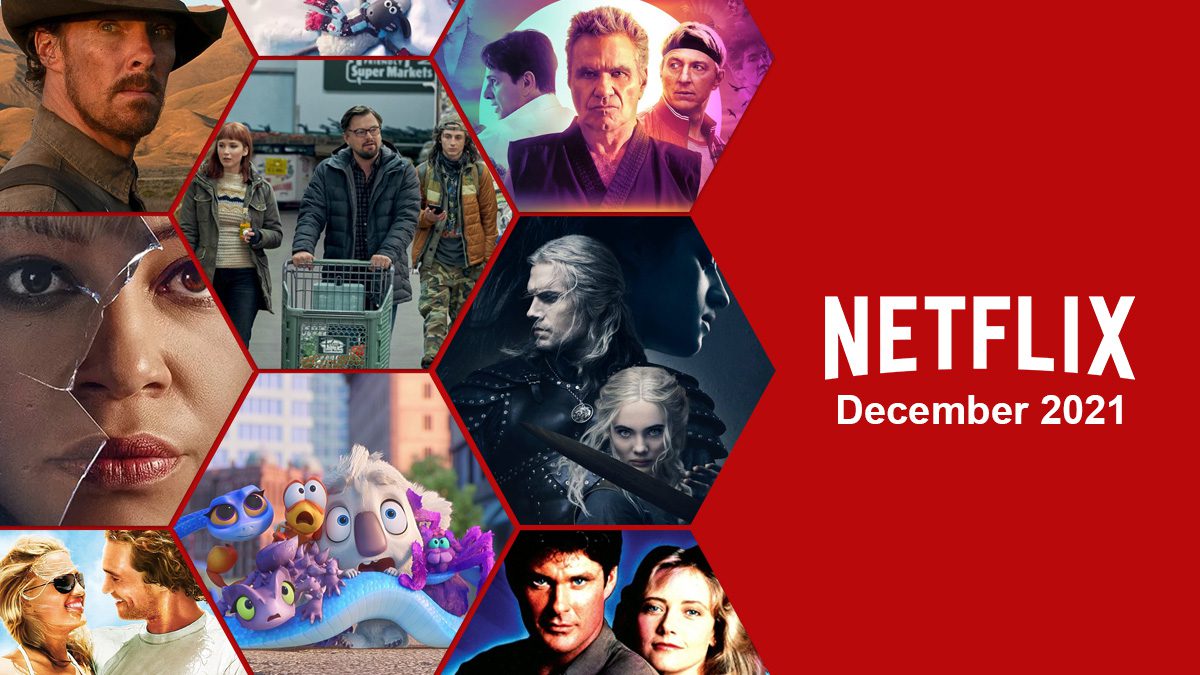 What's Streaming On #Netflix – December 2021
And just like that, we are in December. I can't believe it. Hope everyone gets to enjoy the holidays. If…