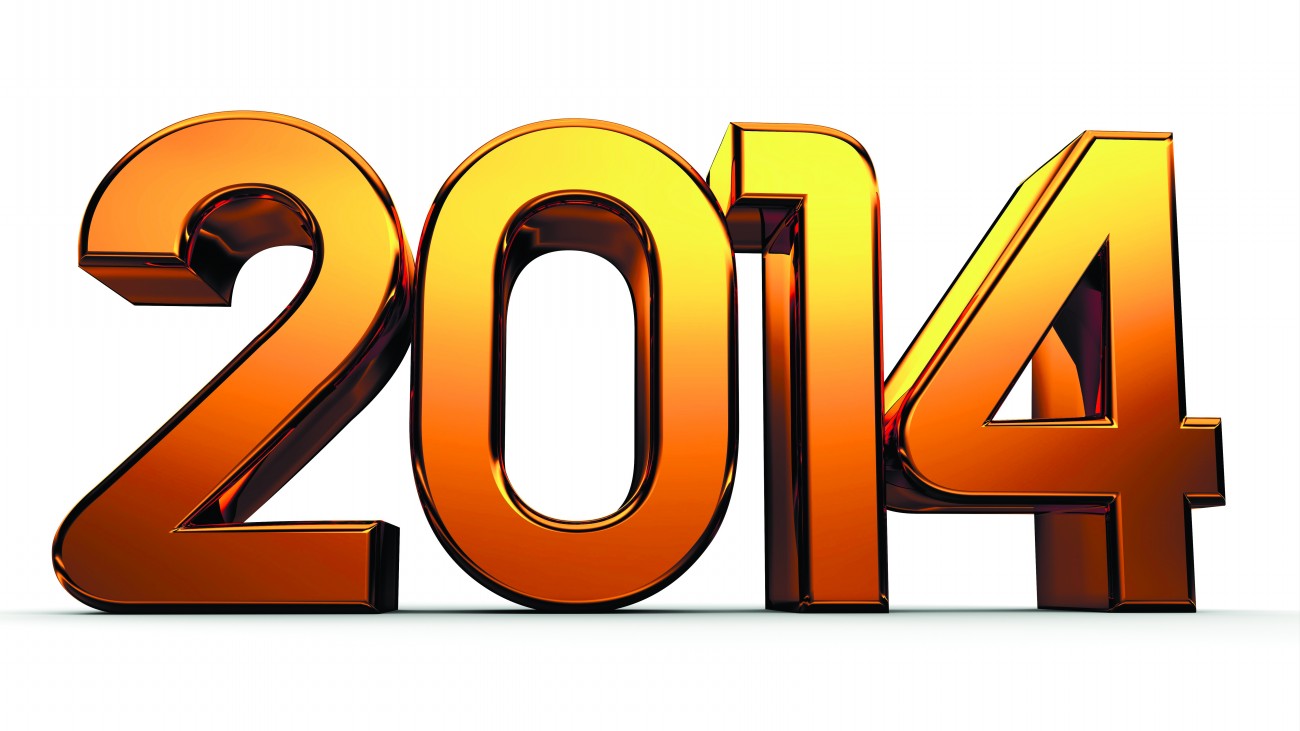 My 2014 Pop Culture Favorites
taynement, 9 years ago
2
3 min

read
428
2014 is winding down. I figured I'd do a look back and share my favorites of the year. TV isn't included because I already did a post on that and you can read it here
MOVIES
I have to say it was an underwhelming year for movies this year. I know I didn't see a lot of movies this year but even the movies getting a lot of Oscar talk just seem so blah to me. The indies on the other hand look intriguing. Okay back to my movie year. Here are my faves:
Dawn of the Planet of the Apes – Yep. This is my favorite movie that I have watched this year. It took me by surprise. I had the opportunity to watch it on a flight and it was such a pleasant surprise much like its predecessor, Rise of the Planet of the Apes. I enjoyed it thoroughly even if it was a bit creepy watching apes being human like.
Life Itself – You guys know my love for Rogert Ebert. This documentary telling his life story that include intimate stories such as meeting his wife, Chaz at 50 and his fight with cancer was so endearing. I dare you to not have a lump in your throat. You can read my review here
This is Where I Leave You – Critics panned this movie heavily and I know it had its flaws but this star studded cast still had something and I found it enjoyable.
Chef – Just a heartwarming comedy with food and family at the center. See my review here
Gone Girl – Deliciously creepy. This movie was a an entire 149 minutes of wtf? As an added bonus it had my boo, Ben Affleck. Great casting. See my review here
I hope I am not forgetting any but these were my favorite new releases in 2014.
BOOKS
I don't know if it's harder to be impressed by books but a lot of books I read this year while decent enough, just didn't wow me. I did read a bunch of old books that included all 7 books in the Harry Potter series.
Crazy Rich Asians by Kevin Kwan – Sometimes I have a favorite anything and I question it like, "That can't be my favorite". But if it's the first thing that pops up in my head it must have made an impression on me. This book peering into the lifestyles of crazy, rich Asians (hehe) was like a reality show on paper. It was funny and if you are kids of immigrants you will relate. Fun read.
The Fault in Our Stars by John Green – I am cheating. It wasn't published in 2014 but I really truly enjoyed this book as the Young Adult that I am…ahem
MUSIC
Ed Sheeran "X" – Favorite album this year, bar none. Still can't believe that voice comes out of him. Such a coherent sequence of songs. Hope he wins album of the year.
Nick Jonas "Nick Jonas" – Guys, I kept checking to make sure I was listening to a Nick Jonas album. This album was so good with it's R&B vibe. It wasn't contrived and came across as genuine.
Niykee Heaton "Bad Intentions" – A friend recommended her to me and it was a delight to my ears. Imagine my surprise when I found out she was white.
There were a lot of albums I listened to this year and while enjoyable I find it difficult to place them as favorites. I would do a songs favorite but I am easy to please so that would take forever to list out.
I think that about covers it. If there's any area you would like to know my favorites feel free to let me know. I'd be happy to oblige. I'd like to know some of your faves.
taynement
Lover of all things pop culture. I see, I think, I write. TV is the favorite child. Reality Shows are my guilty pleasures - without the guilt. So just pleasures? Award Show season gives me a high. Chit Chat with me on anything popculture. You can find me via: Twitter - @taynemendotcom Instagram - @taynementdotcom Email -
[email protected]
Available for freelance writing and sponsored posts.
Related posts
What's Streaming On Netflix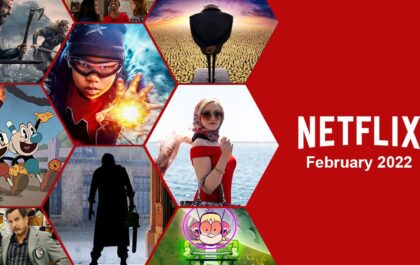 What's Streaming On Netflix – February 2022 [with recommendations]
One month down! It's the month of love so there is a ton of romance content including the…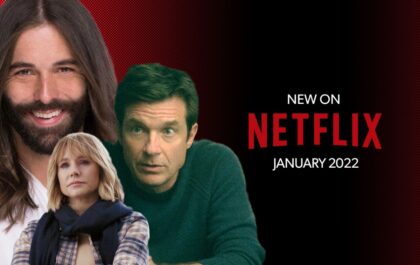 What's Streaming On Netflix – January 2022
I can't believe we are here again and starting from January. There is a bunch of new stuff that…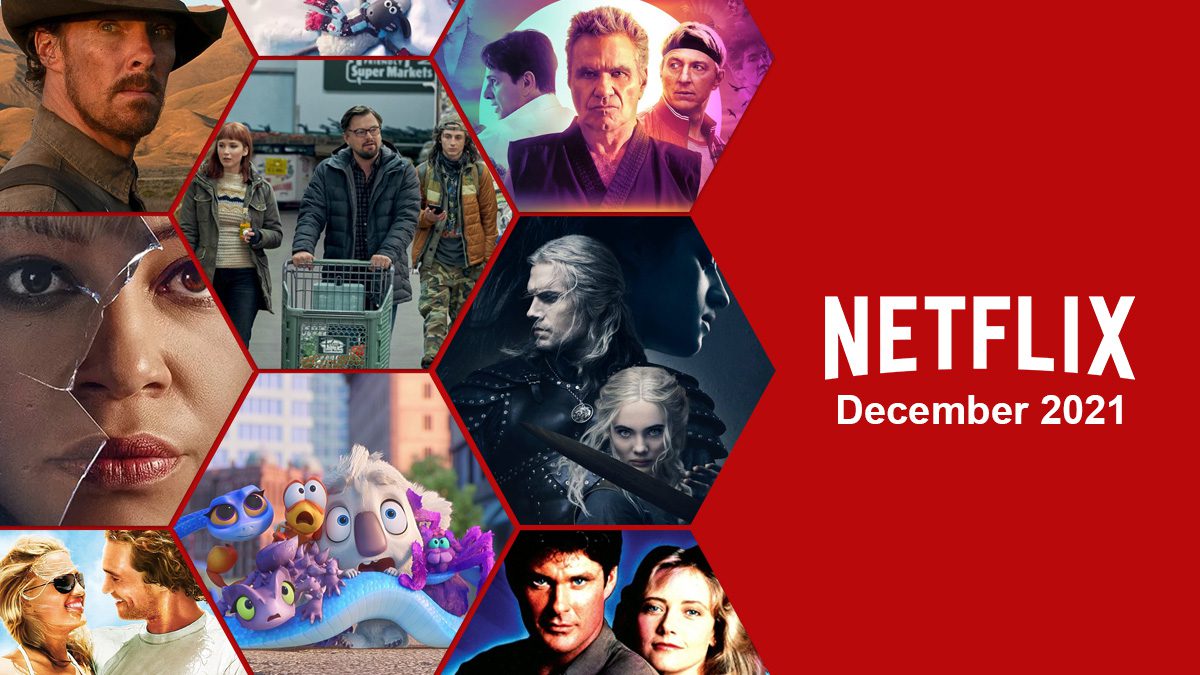 What's Streaming On #Netflix – December 2021
And just like that, we are in December. I can't believe it. Hope everyone gets to enjoy the holidays. If…